Suspect in the Takoradi Market Circle baby theft saga Mawusi Rose Fiaku, 42, has been charged by the Western Regional Police Command with child stealing and conspiracy to commit a crime alongside her accomplice, Lawson Lartey, 32.
The baby thief's accomplice Lawson Lartey, 32  is believed to be her boyfriend. The two were arrested by a team of police personnel of the SWAT team at their hideout in Effiakuma in the Effia-Kwesimitsim Municipality.
It will be recalled that on Friday, March 22, the suspect who was dressed in a long dress with a veil covering her face was alleged to have pretended to be shopping in the market and engaged the victim's mother, Nana Akosua, in a conversation to the extent that the two started speaking their local dialect Ewe.
The unidentified suspect requested to assist Nana Akosua to hand over her baby boy to her to relieve her so could serve customers better. The suspect then took the one-year-old boy and his siblings to a nearby pastries shop and bought them some, and later returned the siblings leaving the one-year-old boy with the pastries seller.
Baby thief, Mawusi Rose Fiaku
The suspect then promised to return the boy but subsequently bolted away with the boy without the mother noticing. Later, the victim's mother, realizing their absence at the pastries shop, raised an alarm but it was too late to trace the whereabouts of her baby.
Meanwhile, the mother of the baby who was stolen in Takoradi Nana Akosua, says she has learnt her lesson and will never leave her child in the hands of a stranger again. Speaking to Radio Ghana News in Takoradi, Nana Akosua said she will never trust anyone ever again.
She also thanked the Western Regional Police for their swift response and all residents of Sekondi-Takoradi for their support.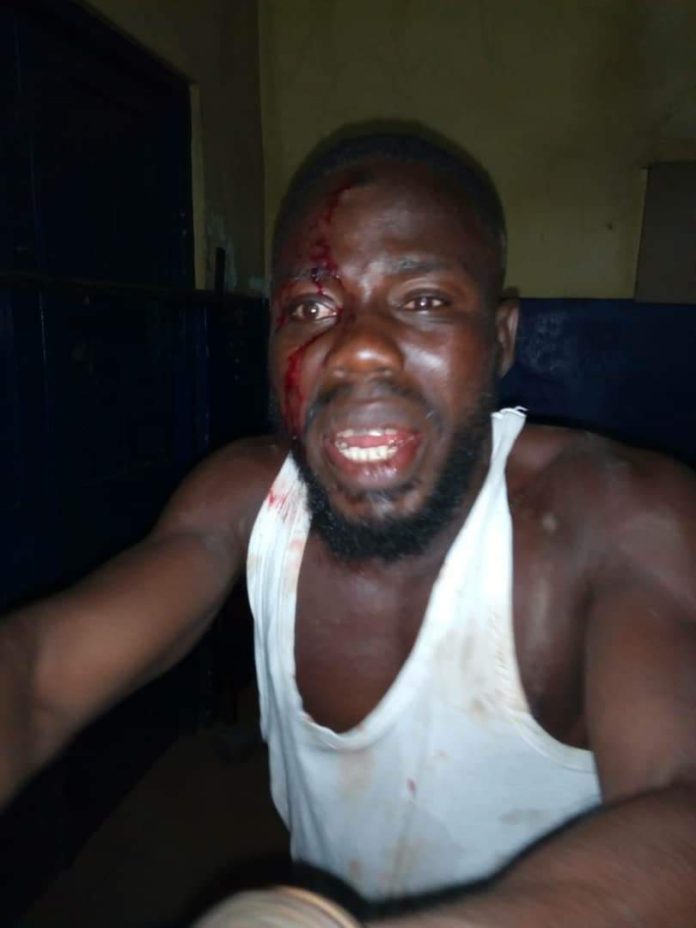 Baby thief's boyfriend and accomplice, Lawson Lartey
READ ALSO: