Ms Lydia Seyram Alhassan, Member of Parliament for Ayawaso West Wuogon has donated a car and two motorbikes to the University of Ghana to help the University management and the police to improve security on campus.
The donation was received by Vice Chancellor of the University, Prof. Ebenezer Oduro Owusu together with some members of the university authority.
Ms Lydia's donations come on the back of a recent attack on a final-year student of the university.
Mr Daniel Osei was attacked by armed men along the road leading to Evandy hostel from Pentagon on the school's campus.
The victim, who was butchered and sustained several cutlass wounds on his head, has been admitted at the 37 Military Hospital.
Presenting the items, Ms Alhassan said the donations are to aid in increasing the visibility of security and enhanced security patrols on campus.
She told the leadership of the university that she is committed and willing to do everything in her power to augment the efforts of the university management in dealing with security challenges on campus.
She earlier also facilitated the presentation of 1000 streetlights to the university as part of a strategy to end the threats on the lives of the students on campus.
Prof Owusu thanked Ms Alhassan for her donation and further acknowledged the contributions of the government towards the university and called for more of such interventions.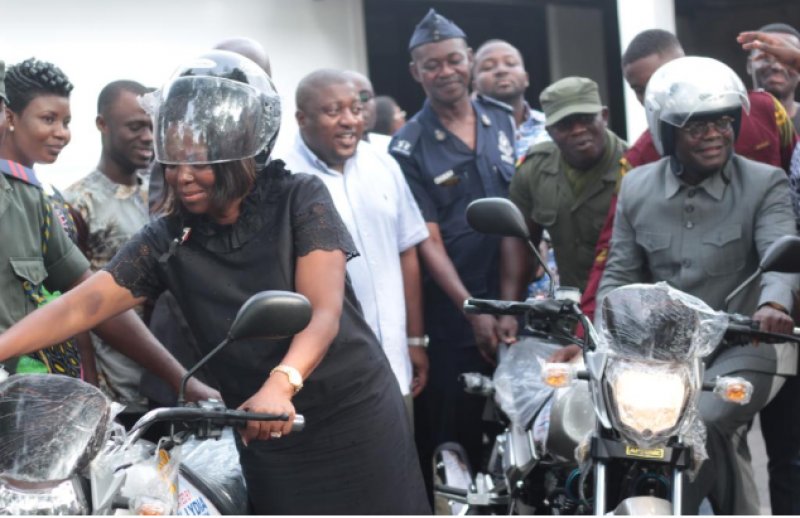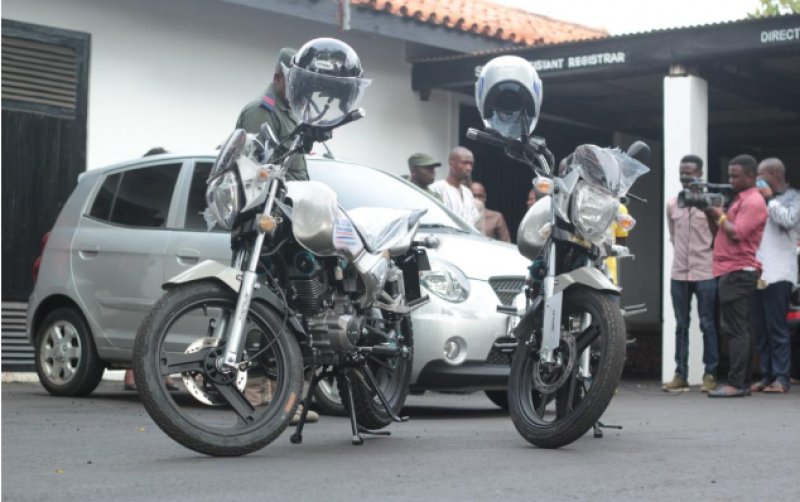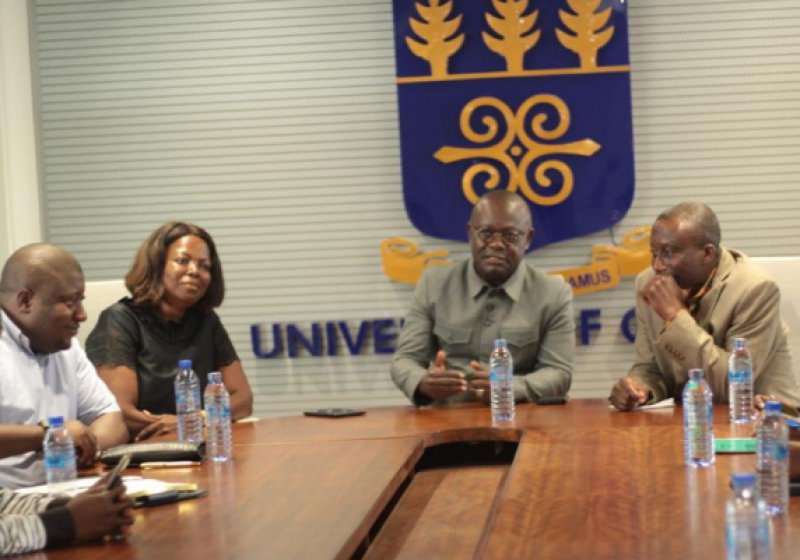 Read also:
For Latest Ghana Headlines visit primenewsghana.com