When it comes to children's outfits,you have to select carefully most especially for your son.
Just like it is with adults, kids wear agbadas too. It can be to a wedding or any fancy event. 
Agbada is one of the cutest attire to dress male kids with for special occasions. The agbada outfit is very showy and gives that look of confidence in the men wearing it.
For that reason, it is the best outfit to put on your male kids if you want to bring out the swag in them.
Below are photos of 10 male kids awesomely the agbada outfit. Check them out and make sure you add some to your little boy's wardrobe.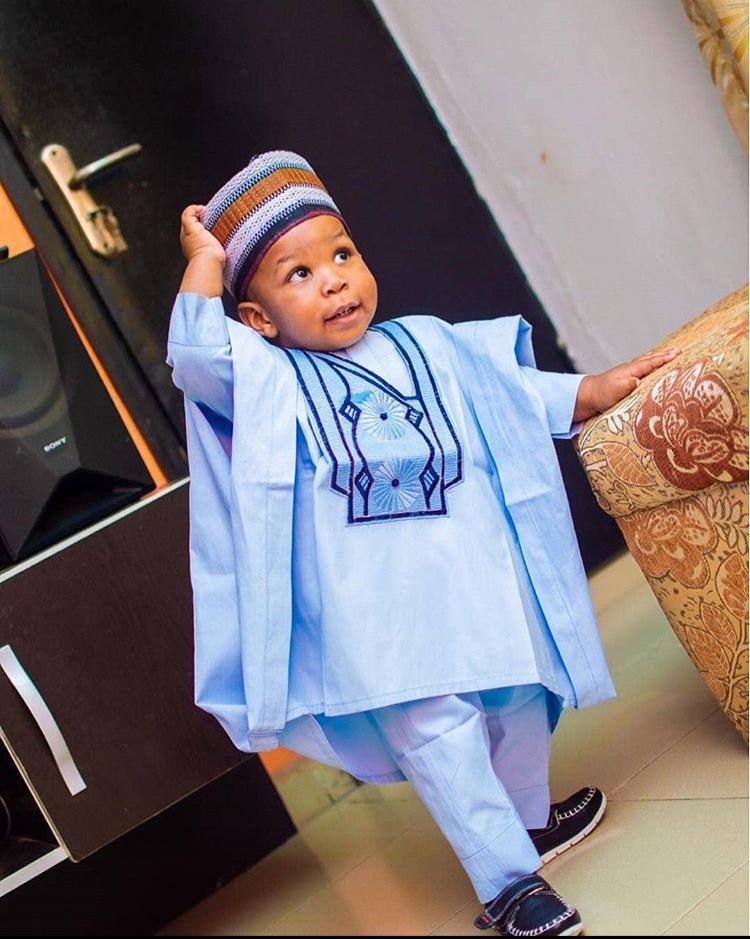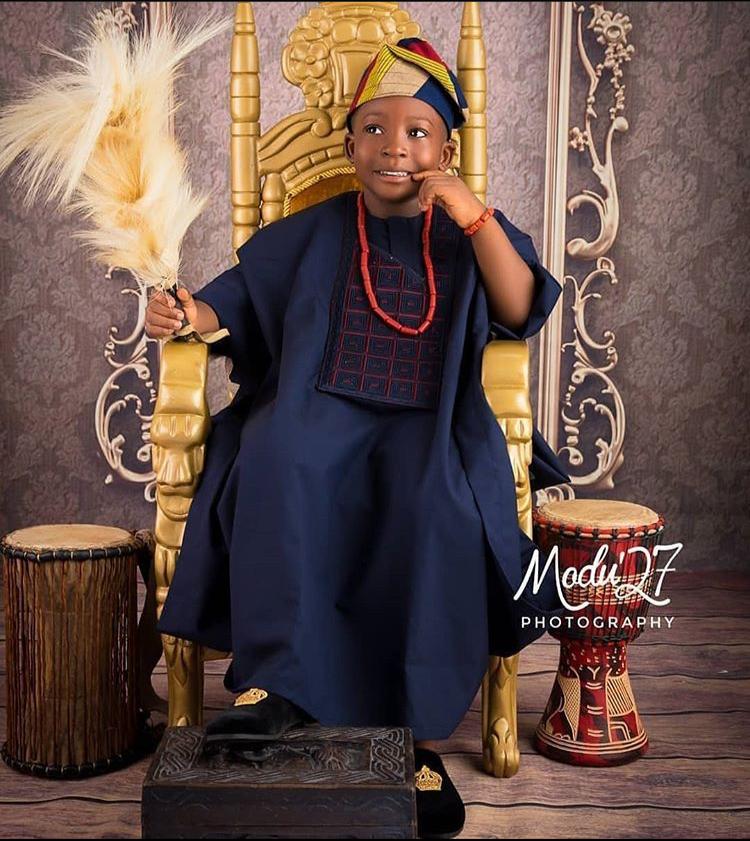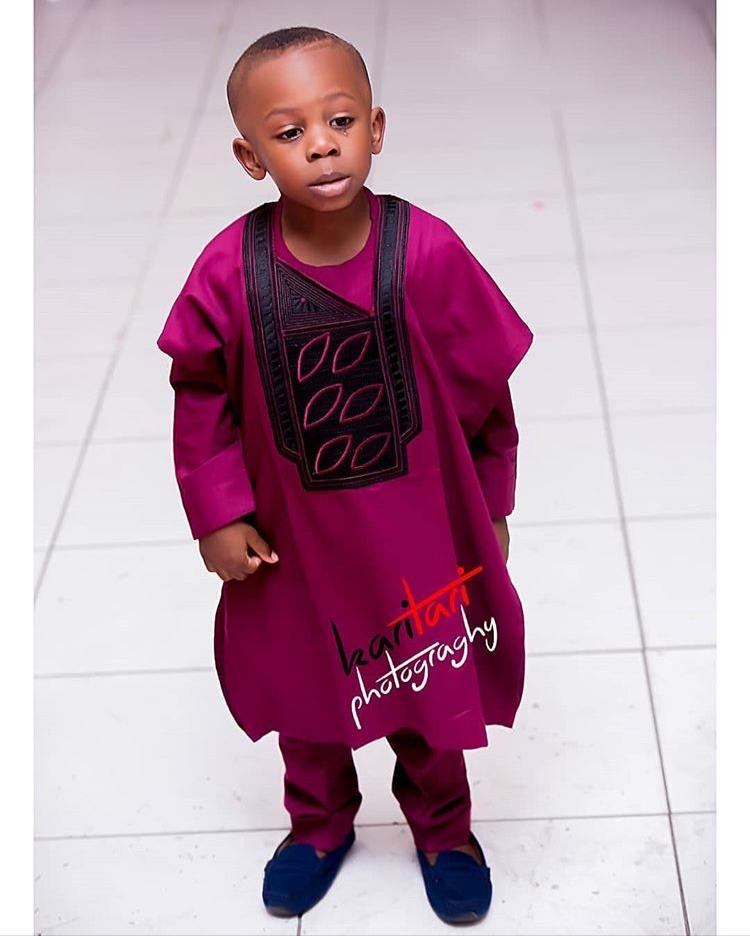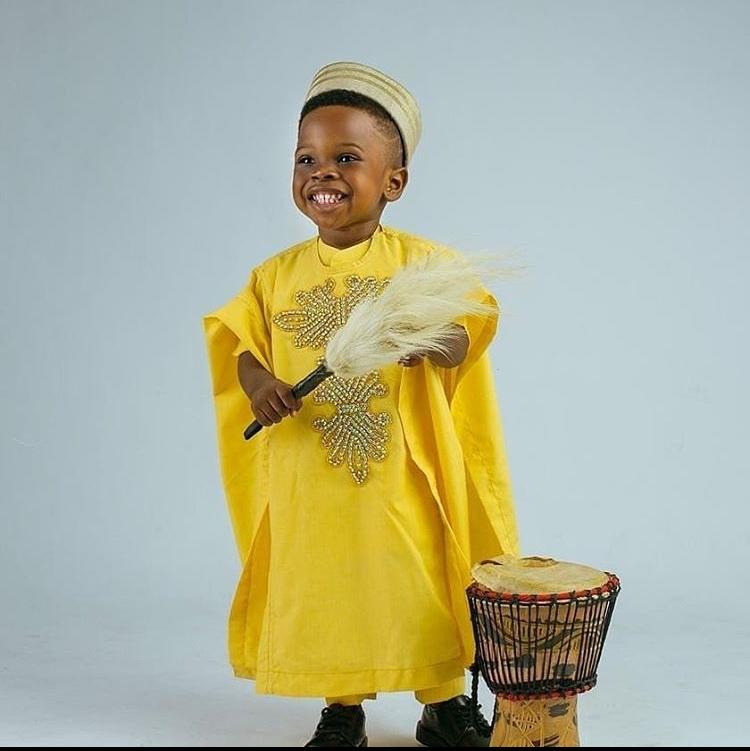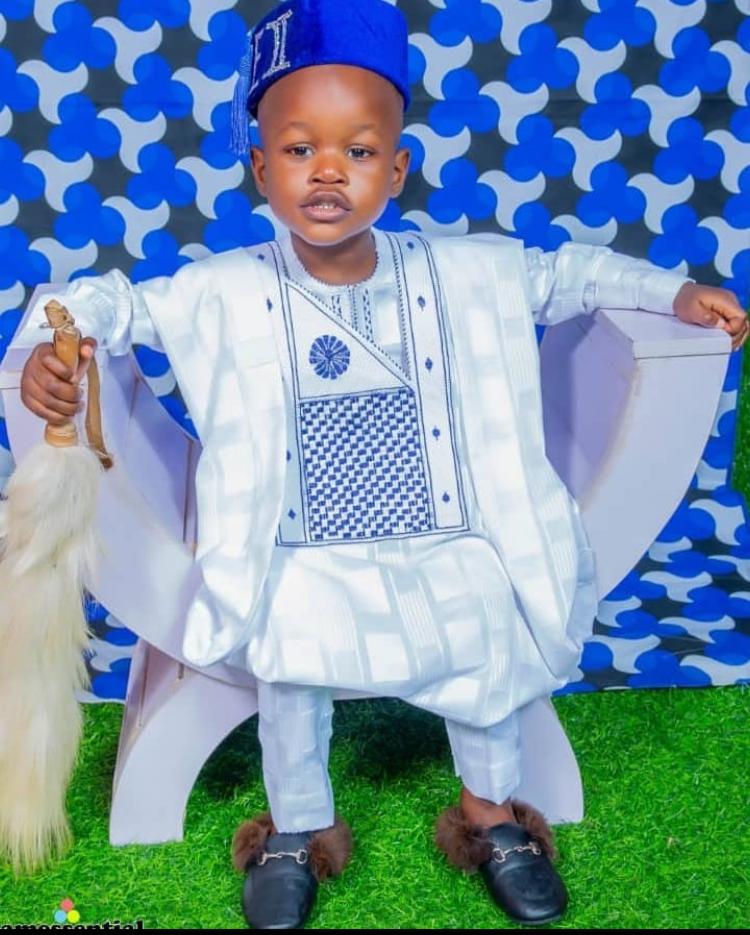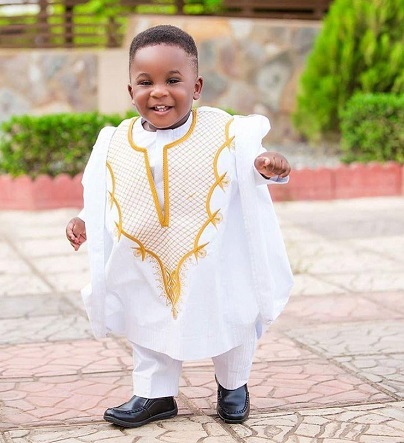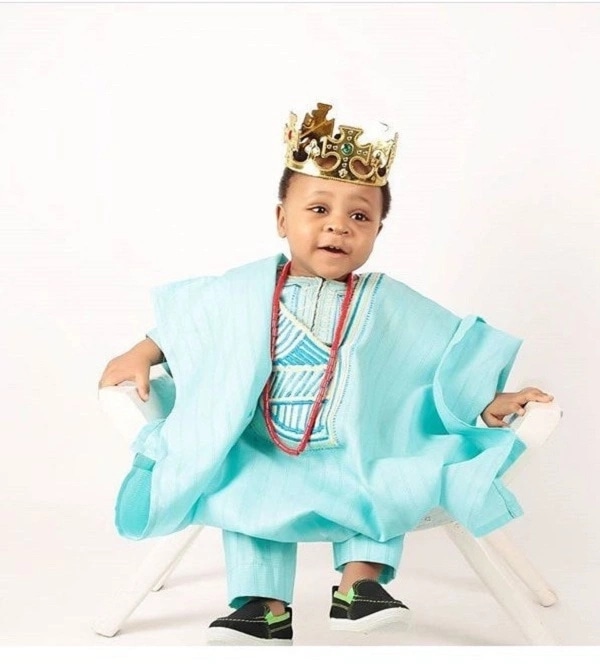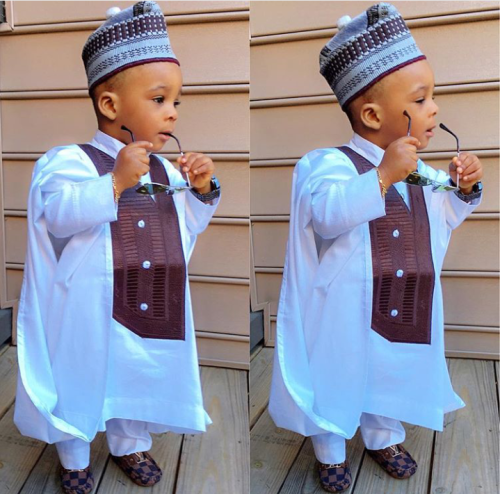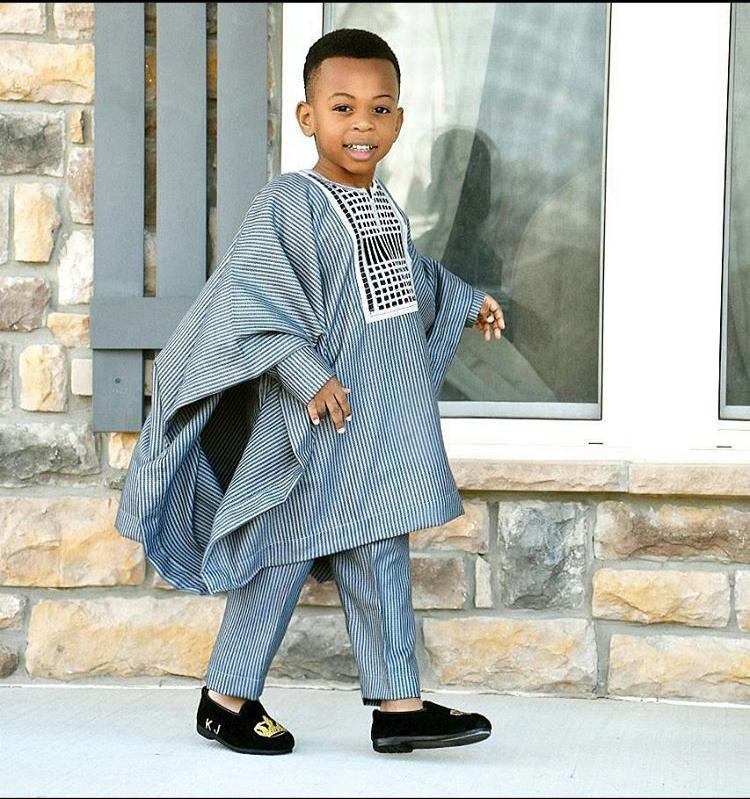 READ ALSO:Perfect hairstyles for kids to celebrate the New Year