Christmas is fast approaching and the struggles involved in obtaining visas would definitely prevent many from spending the season in their dream countries.
Holders of Ghanaian passports are eligible to travel to many countries without visas and Jetsanza.com recommends one of the five visa-free countries below for your December holiday.
São Tomé and Príncipe
São Tomé and Príncipe; two islands that are very close in proximity, it is located in the Gulf of Guinea near Gabon with a population of less than 200,000. The islands were discovered and inhabited by the Portuguese, so tourists of the island experience diverse cultures.
READ ALSO:Â Check out the best weekend escapes from Accra
If you are a lover of tropical fruits, then São Tomé and Príncipe is a must go. São Tomé cuisines can never be complete, without refreshing tropical fruits and hot spices. Coffee lovers will enjoy it most here. Réchauffé is a major breakfast and tastes better, just like Ghanaian Jollof.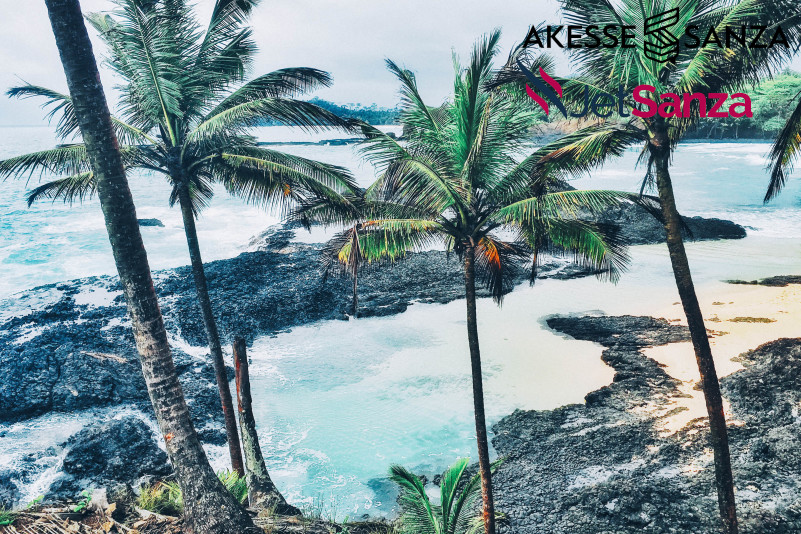 Aside the perfect palm avenue beaches, the islands have museums, parks, skyscraper-like volcanic rock and rainforests. The Islands never gets dull as there are a lot of activities to entertain you to the fullest. There are birds of different kinds to admire, whales to watch excitingly, fishing, boat trips, and scuba diving.
A 4-day vacation to Sao Tome costs under $1,000 and your agent or hotel will arrange for you to be issued a visa on arrival.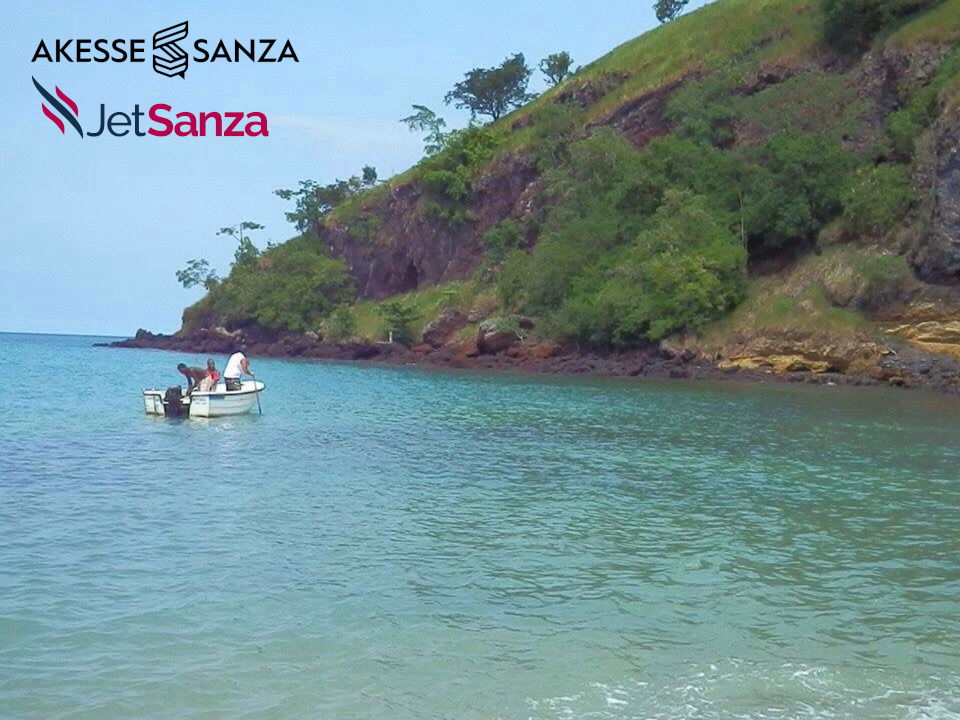 Maldives
There is no better place on earth to relax and have fun than one of the ninety romantic resort islands across the Maldives.
Located in the Indian Ocean, Maldives is noted for its extensive reefs, white powdery beaches, tall palms, crystalline white sands, and crystal clear waters.
Unlike other countries, one does not have to visit tourist attractions or engage in activities before falling in love with the country. Right after exiting the Male's Airport in Maldives, the first sight one sees is the beautiful Indian Ocean.
Jumping on a speedboat immediately as means of transfer to the island is a tour on its own. Riding on the ocean for about 45 minutes is a great welcome.
Maldives issues a 30-day visa to all nationals on arrival.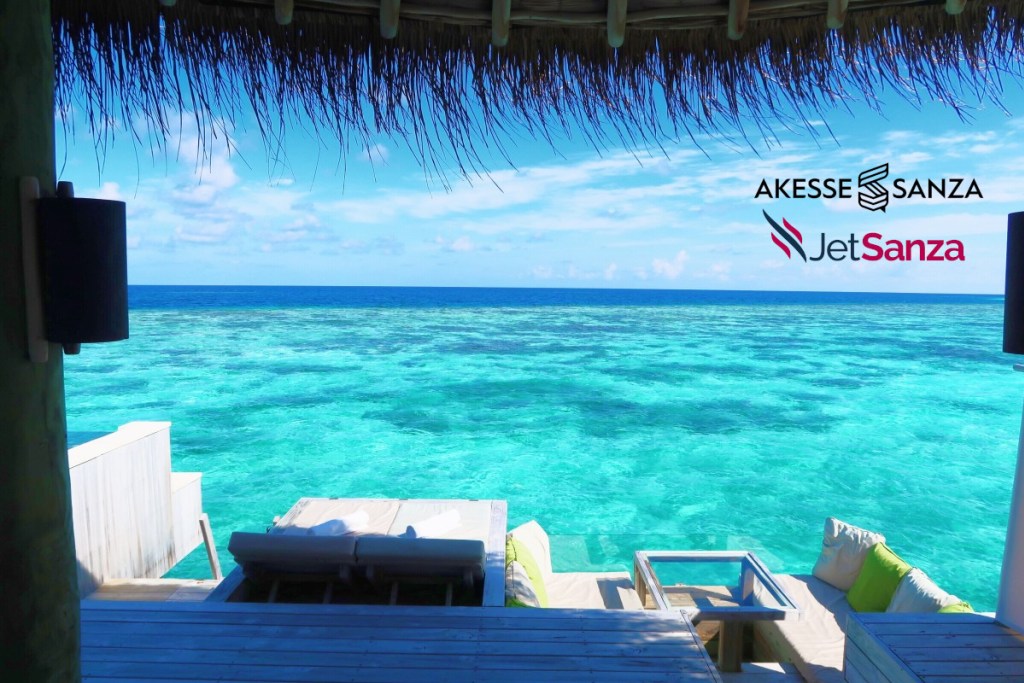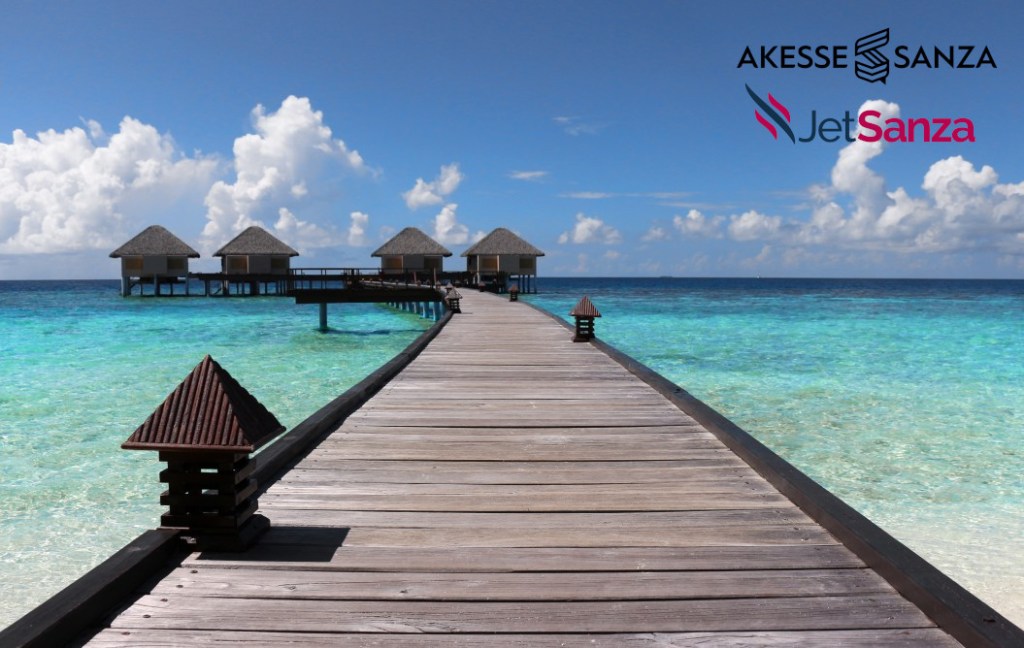 The Philippines

The Philippines has a rich history combining Asian, European, and American influences which give tourists diverse experiences.
The archipelago offers countless of destinations to see, adventures to experience and activities to do. The country is blessed with a rich environment; lush forests, tropical islands, white-sand beaches, lakes, rivers, mountains, foods and friendly people who are always happy to welcome visitors.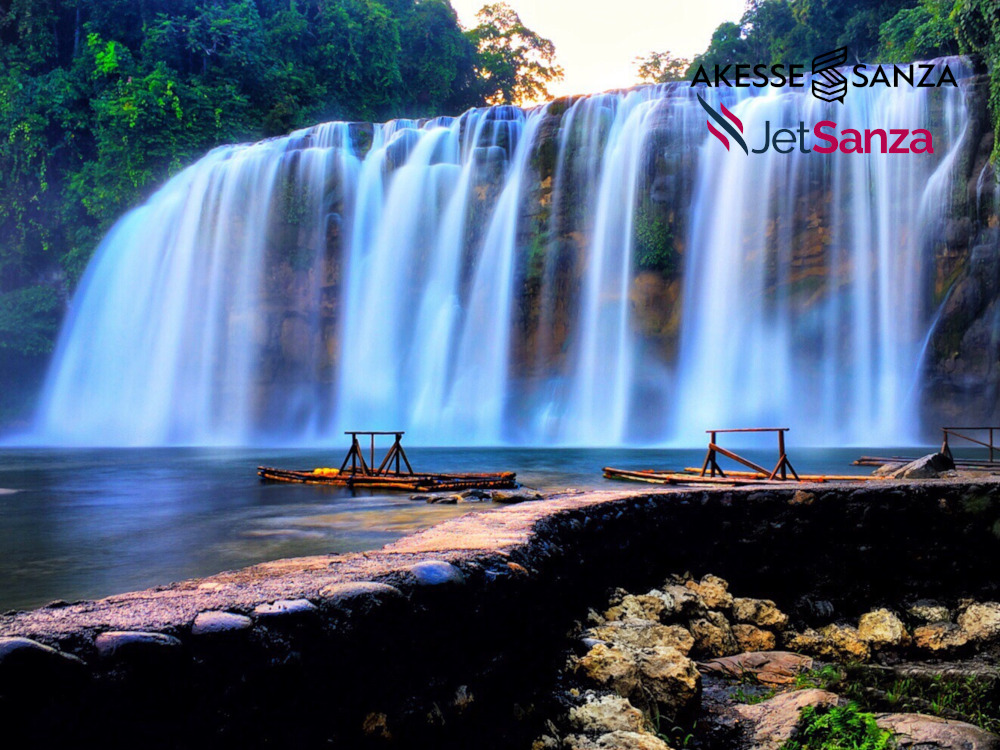 Philippines is visa-free for holders of Ghanaian passports.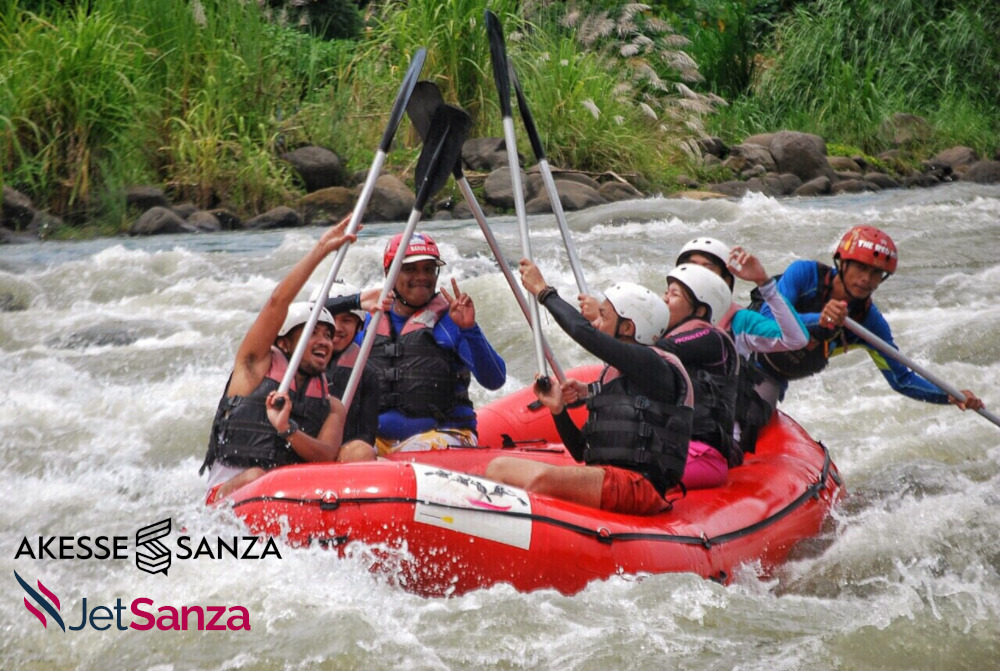 Singapore
Singapore, a visa-free country for holders of Ghanaian passport, is one of the most beautiful places on earth with tourist activities for all ages. The country is constantly evolving and adding more tourist attractions for its millions of visitors.
Sentosa Island offers unending list of fun activities. One may need at least three days to take part in all the activities at Sentosa.
The famous Madame Tussauds Museum is also found at the island. The Museums are one of the world's most visited tourist destinations with people from all over the world travelling to different European, American and Asian cities to visit the famous wax models museums and take pictures with that celebrity or role model they wished but never had the chance to see.
The popular Marina Bay Sands houses the longest rooftop pool in the world.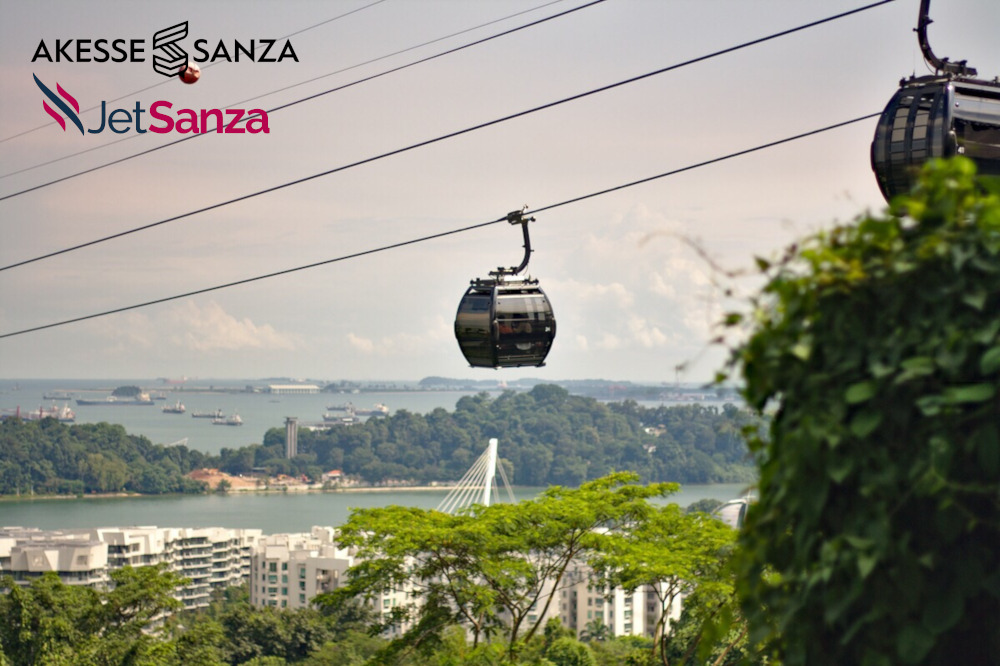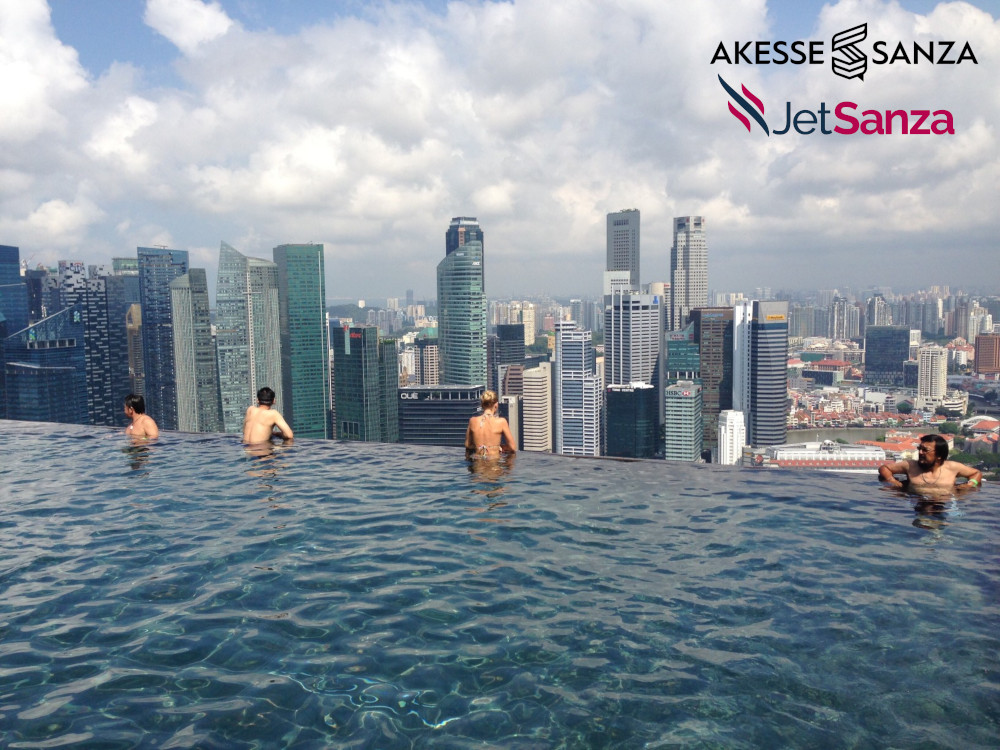 Indonesia
Indonesia, the largest archipelagic country in the world is also a visa-free country for holders of Ghanaian passport. Indonesia is blessed with so many different people, cultures, customs, traditions, artworks, food, animals, plants, landscapes, and everything that made it almost like 100 (or even 200) countries melted beautifully into one. Every island here is a unique mixture of natural splendors and different cultures of people who live upon it. The popular destination is the vibrant tourists' paradise of Bali.
Bali boasts of beautiful beaches, diverse culture, picturesque landscapes, and the famous Mount Agung.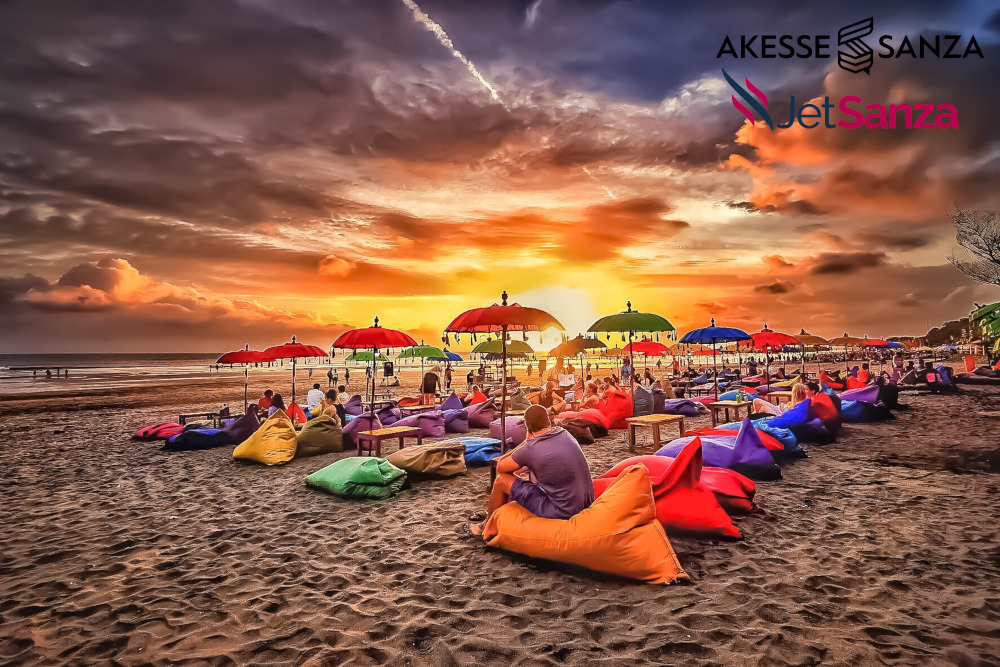 Indonesia is also noted for its Civet coffee popularly known as the Kopi Luwak which is produced by an Asian Palm Civet. The special coffee is produced when the little Asian mammals eat coffee cherries. The coffee cherries undergo partial digestion as they pass through the intestines of the Civet, after which they come out as faecal matter.
The faecal matter (digested cherries) is then collected by the coffee producers, processed and packaged as coffee. Civet coffee is the world's most expensive coffee and is regarded as a reserve for the rich with a kilogram costing as much as $700.
Source: Jetsanza.com