Women from all over the world are figuring out ways to perfect their makeup skills and come up with ways to apply makeup easier and faster.
These are not the usual things everyone knows, but these 6 makeup tips will simplify and improve your makeup routine.
Makeup Tip 1: Make Sure Your Primer Complements Your Foundation.
Whether oil or water, your primer and foundation should share the same base; otherwise, they will repel each other or just slide off your face, making it difficult to blend.
Makeup Tip 2: Know the functions 
There are mainly two types of face powder – loose powder and pressed powder, and both come in dewy and matte finishes. It is important to know which one to use for what purpose. Loose powder is basically used to set the makeup in place and make it long-lasting. Though it comes in both tinted and translucent forms, it is best to use the colorless translucent one for setting the makeup as it will not disturb the color of your foundation and concealer. Pressed powder, however, is best suited for touch-ups on the go. Also, a dewy finish gives a glowing appearance to the skin, and a matte one provides a porcelain look with fine textures.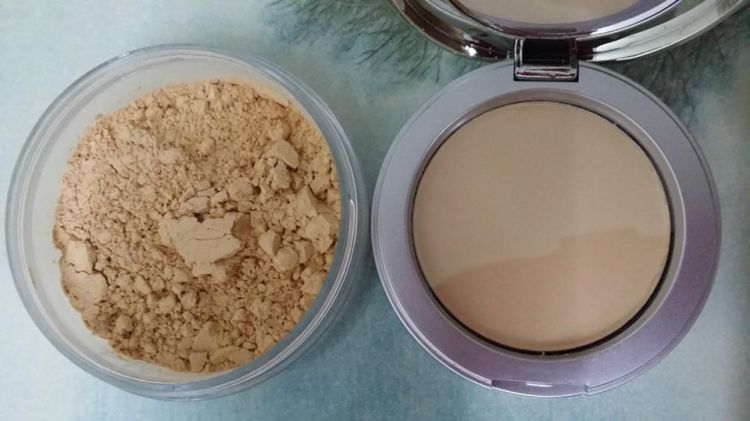 Makeup Tip 3: Choose The Right Brush.
The result of any makeup product largely depends on the applicator, and this is especially true for powders. Always use the fluffiest brush you can find to put your powder on for best results.

Makeup Tip 4: Cover your eyelid with white liner to make any eyeshadow shade pop.
To make a sheer or less pigmented eyeshadow appear more colorful on your eyelid, take a white eyeliner pencil, and run it over your entire eyelid. The opaque consistency of the liner will intensify any eyeshadow shade and make it pop instantly against your skin.
Makeup Tip 5: Use a spoon to create the perfect winged liner.
Holding the stem of a spoon against the outer corner of your eye, draw the straight line as the first step for your cat-eye. Then, flip the spoon so it's hugging your eyelid, and use the rounded outer edge to create a perfectly curved winged effect.
Makeup Tip 6: Add saline solution to a flaky mascara formula to re-wet it.
You're only supposed to keep mascara for three months, because beyond that point, it can collect bacteria and lead to eye infections. However, if your mascara dries up within those three months, revive it with a couple drops of saline solution.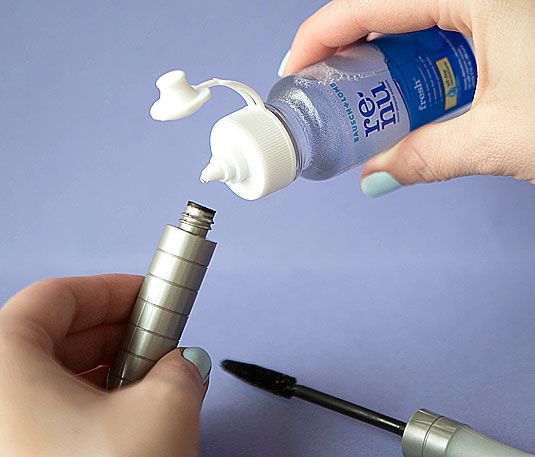 https://www.primenewsghana.com/lifestyle.html