Over the last decade, Ghanaians have found interesting and unique ways to incorporate the print into their fashion.
Dating back to the colonial days, the Dutch were the first to introduce what was known as the 'batik wax resist' textiles into Africa from Indonesia.
This was done in an effort to curtail local textile production in Indonesia by producing and supplying machine-made imitations of Japanese batik.
In that attempt, the imitated version was rejected by the Indonesian natives but was patronized by Africans as one of the main foreign imports.
These fabrics are mostly designed to mirror various African cultures and traditions. Many of the designs found on the fabrics portray events or adages. Others also depict highly respected people.
READ ALSO:Â Check out amazing African print styles to twin with your partner this Easter
This is an interesting piece for our Easter Sunday, to take minds off the current global pandemic Covid-19. By this, below is a list of some popular African prints in Ghana and the meaning behind each of them.
1.Se ofie aboseaa twa wo 3y3 ya sen abonten so de3Â 
This is popularly known as Efie aboseaa . This literally means that when you get hurt by the people you are closest to, it hurts more than someone who is not close to you.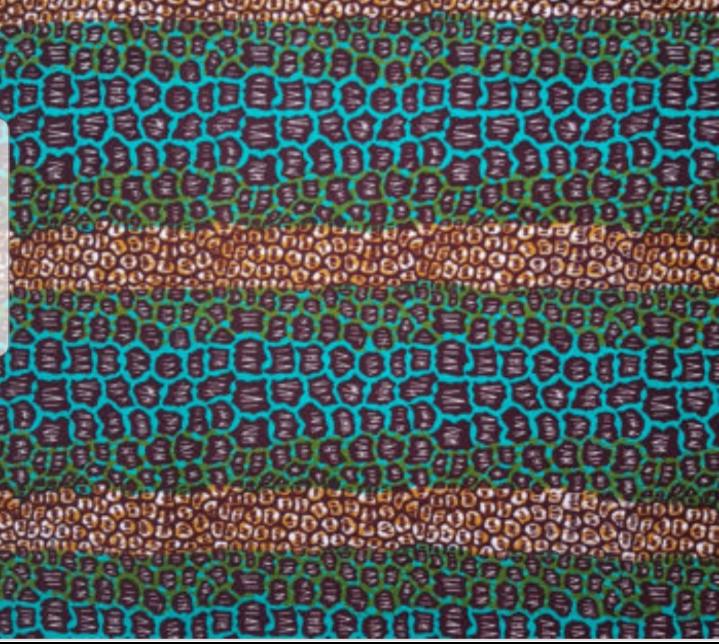 2. Ananse Ntontan
This means a spider web. Every Ghanaian knows about the famous Ananse stories. Ananse symbolizes wisdom, creativity and all the complexities that comes with life.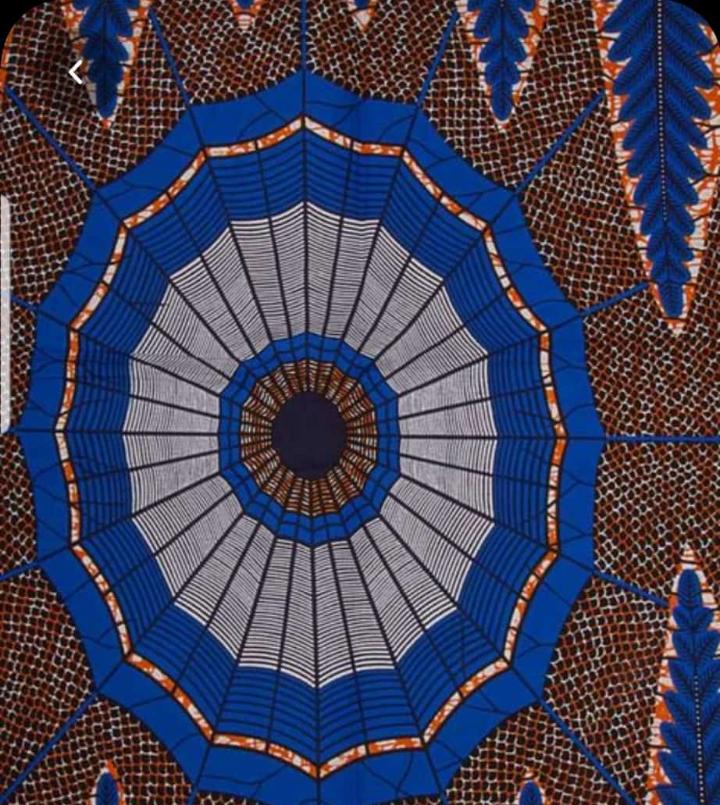 3. Ohene Aniwa
This means the King's eye. This implies that the eyes of the king see many things, therefore one must be careful of the kind of words they utter about them. Eye signifies support, security, and vigilance.
 
4.Obaapa
This means a good and virtuous woman. This gives acknowledgment to the good virtues a woman possesses that are appreciated and valued.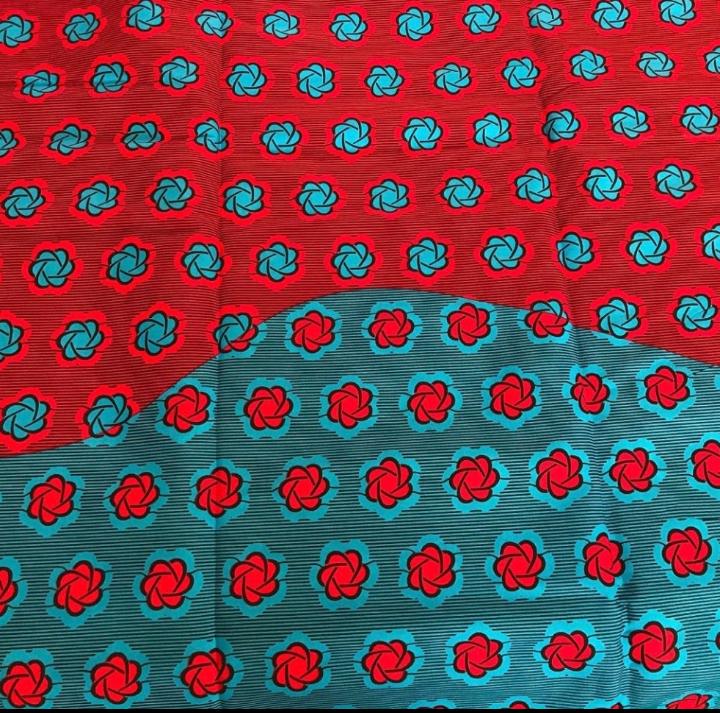 5.Mako nyinaa mpetu mmre
This means pepper fruits don't suddenly ripen at the same time. This literally means, there is time for everything and that no situation is permanent. There is a season for everything in our lives, a time to weep and a time to laugh, a time to sow and a time to reap. Therefore, we should be tolerant of the phases of our lives.