Smock dresses are popular outfits that can be worn by both women and girls. It has gathers at the chest and loosely fitted at the lower part.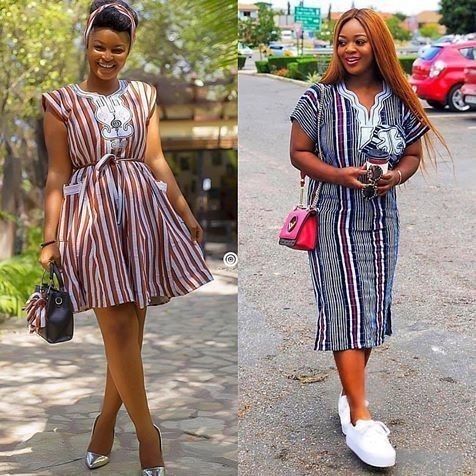 Smock designs can be found in different parts of the world with so many colours and sizes.
The fabric that is used in creating this stunning dresses is made at Tamale in Ghana.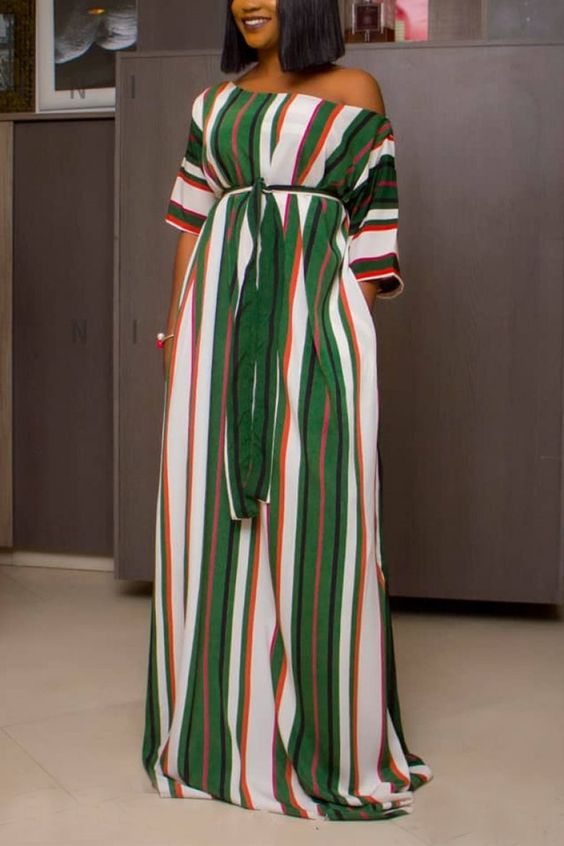 Due to how the fabric is neatly designed, most women in Africa especially in Ghana love to rock its dresses in so many ways at different occasions.
The smock fabric can be used in sewing beautiful outfits such as short sleeves dresses, midi dresses, tops and trousers etc.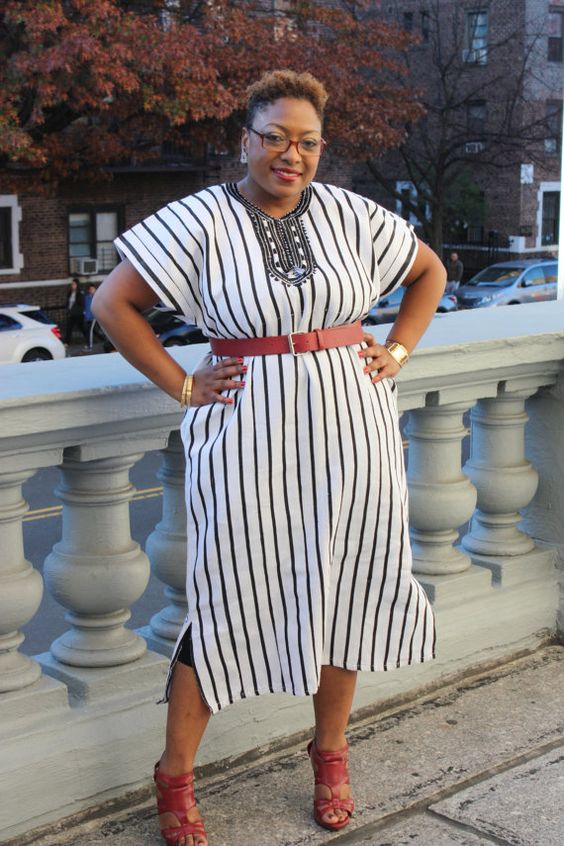 Midi dresses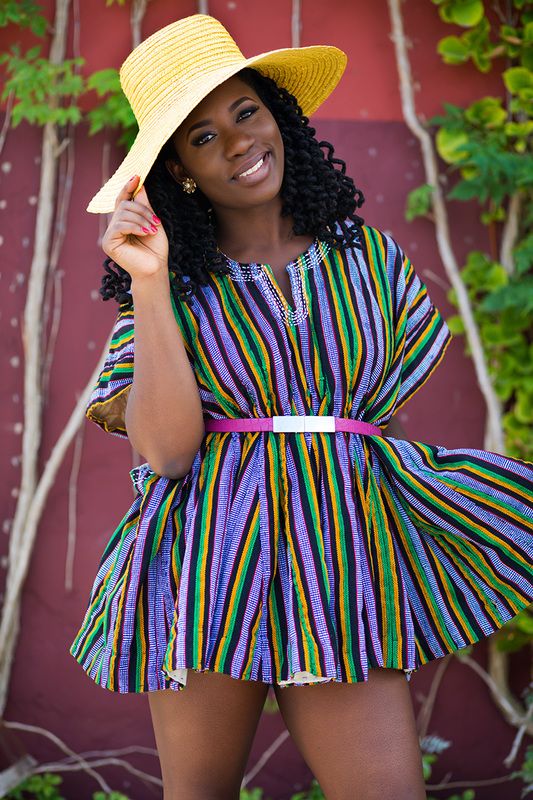 Tops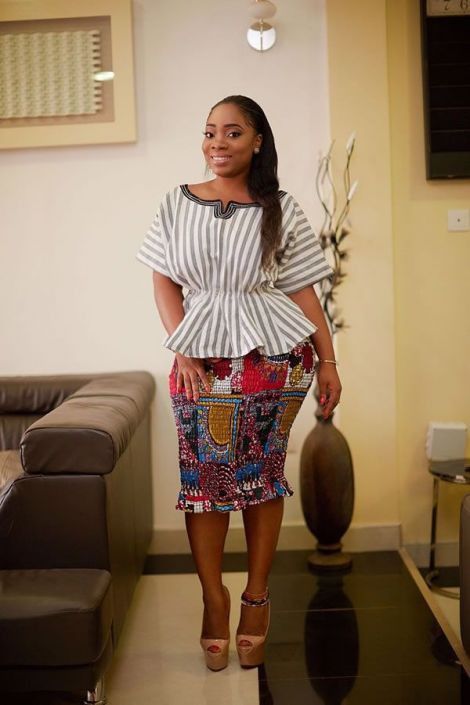 Trousers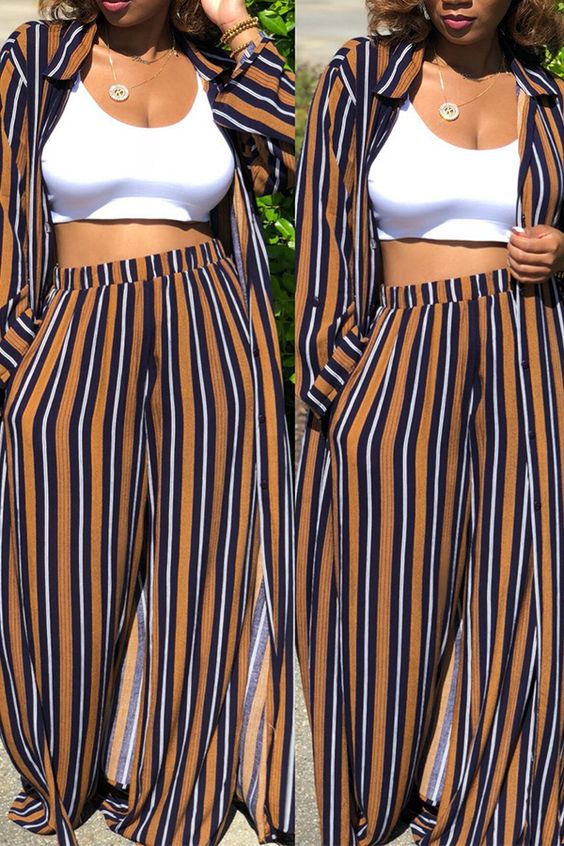 Short sleeves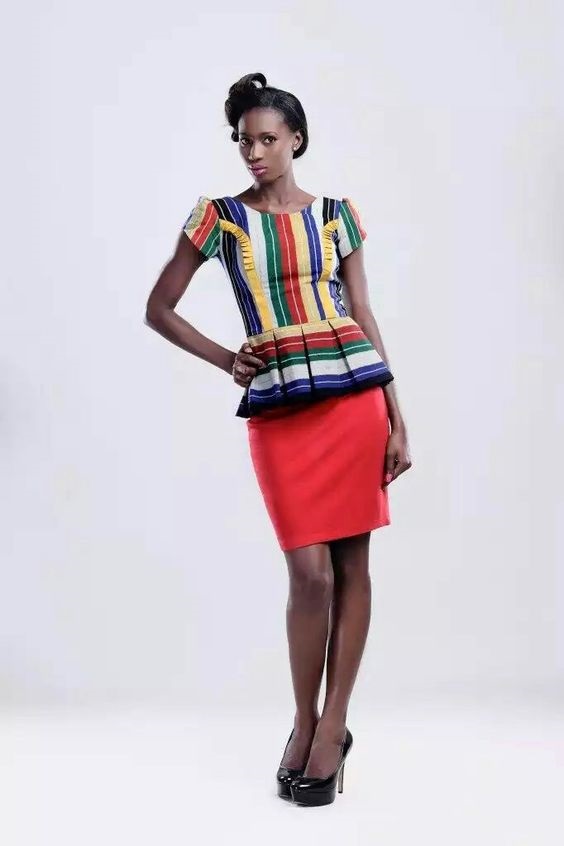 Accessorise with a nice belt to make your dress look good and more interesting.
There have been a lot of changes in the designs of the smock fabric since it was introduced into the fashion industry.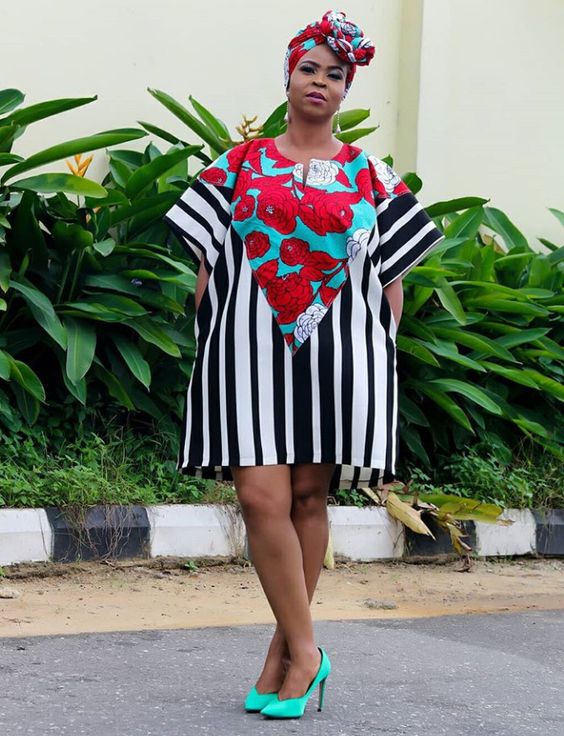 New elegant designs are common these days.
Choose any colour and patterns of the fabric and use it to sew your preferred dress style.