The year 2018 saw numerous Ghanaian celebrities tie the knot with their heartthrobs. 
When it comes to Ghanaian celebrity weddings, it is always about the wedding styles, down to the venue decor and everything is always made to satisfactory of the couples even though some prefer low budget wedding.
Ghanaian celebrity weddings are always the talk of the town on issues ranging from age of their spouses to the money used for the wedding and to the fashion side of the wedding, even though some choose to keep their wedding private from the public domain.
On a beautiful day in the city of Accra and other parts of the country, celebrity wedding is always in the news for the good, bad and even the ugly reasons.
Photos they say tell a lot, and we bring you the beautiful photos from Ghanaian celebrity wedding that lit our timelines in 2018 
Sarkodie and Tracy Sarkcess tied the knot in a beautiful wedding ceremony in July. The couple had their traditional wedding ceremony and sealed it with a white wedding on Saturday, July 21, 2018, at Labardi Beach Hotel here in Accra.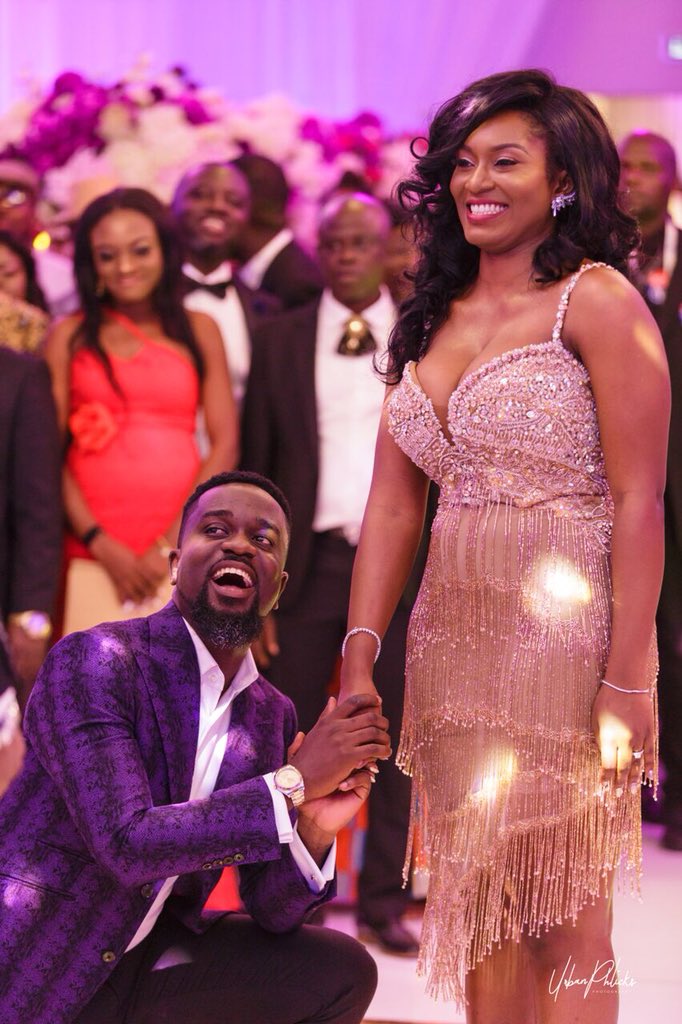 John Dumelo and Gifty Mawenya Nkornu 
Popular Ghanaian Actor John Dumelo and his beautiful wife Gifty's wedding took most Ghanaians by surprise as people kept asking who Gifty is and how she met John. The celebrity couples tied the knot on the 12th of May, 2018, at Spintex here, in Accra.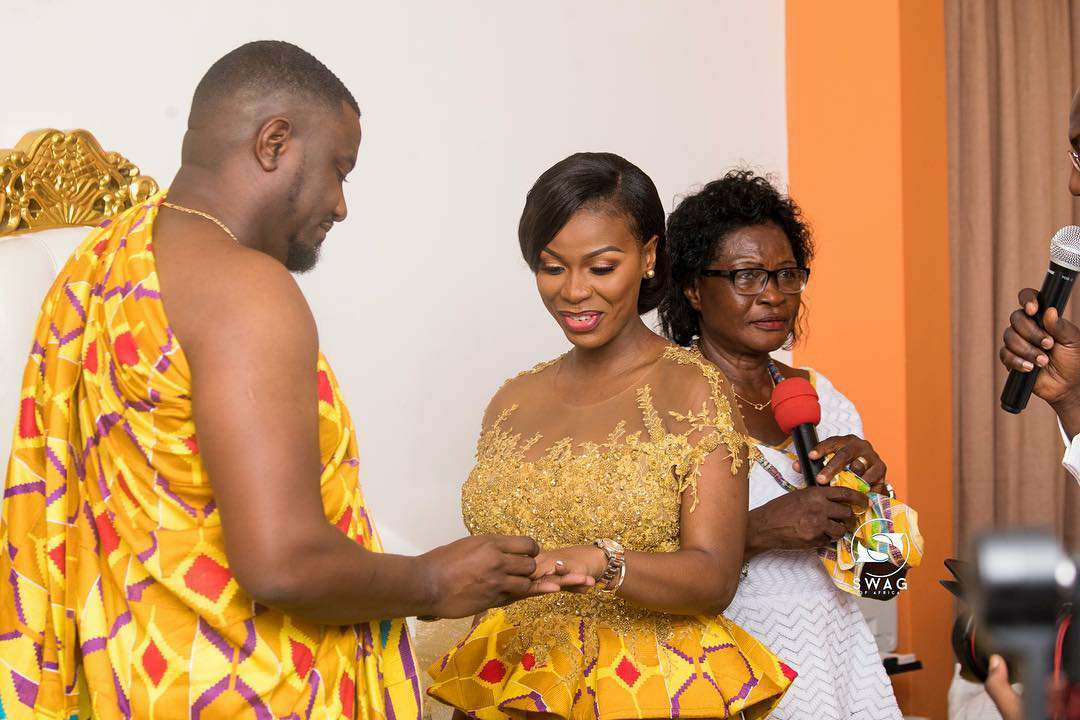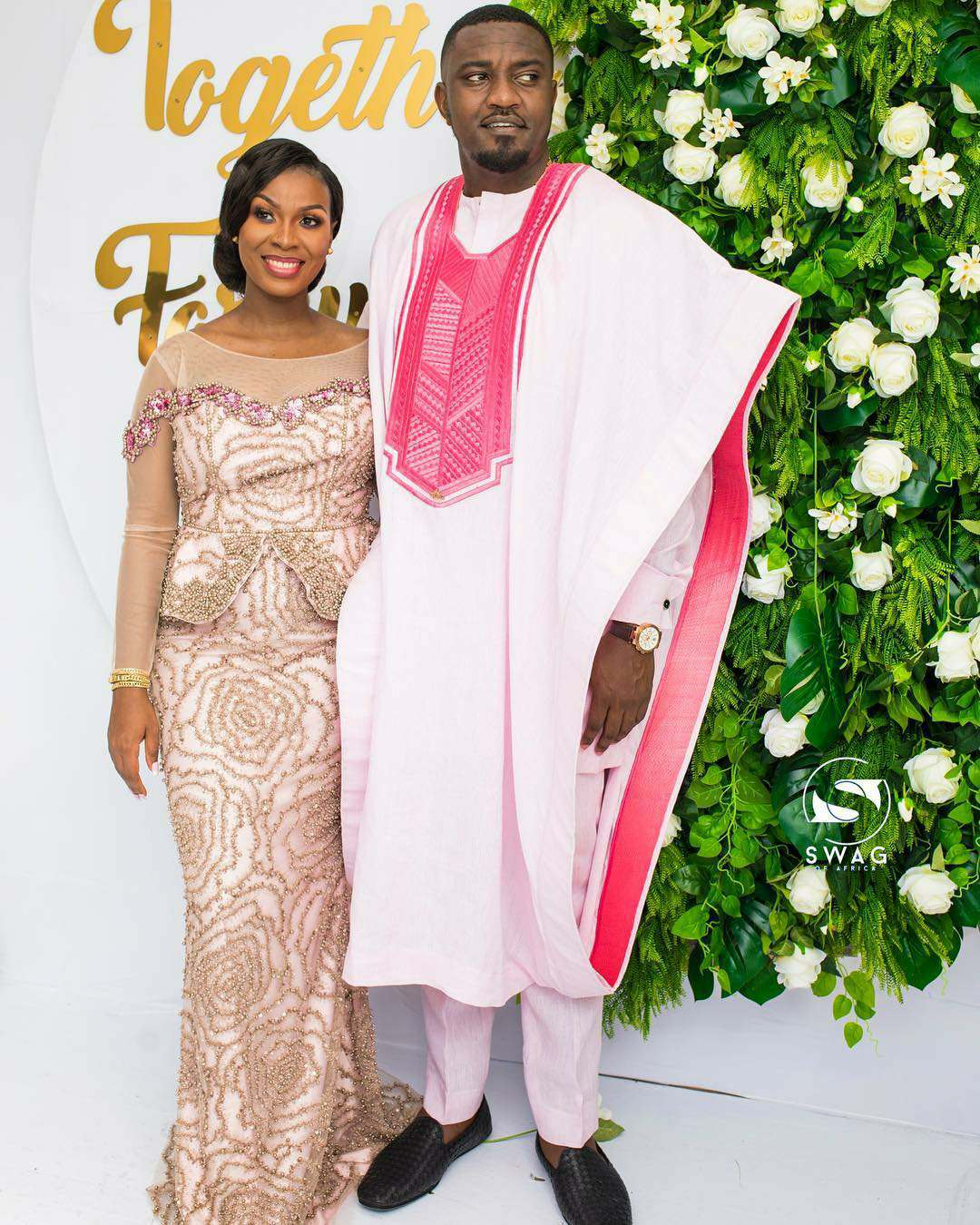 Ghanaian songstress, Becca tied the knot with her Nigerian fiance, Tobi Sanni Daniel at a beautiful traditional ceremony here in Accra on August 18, 2018. 
Becca's traditional wedding turned out to be a potpourri of Ghanaian (Asante) and Nigerian (Yoruba) culture.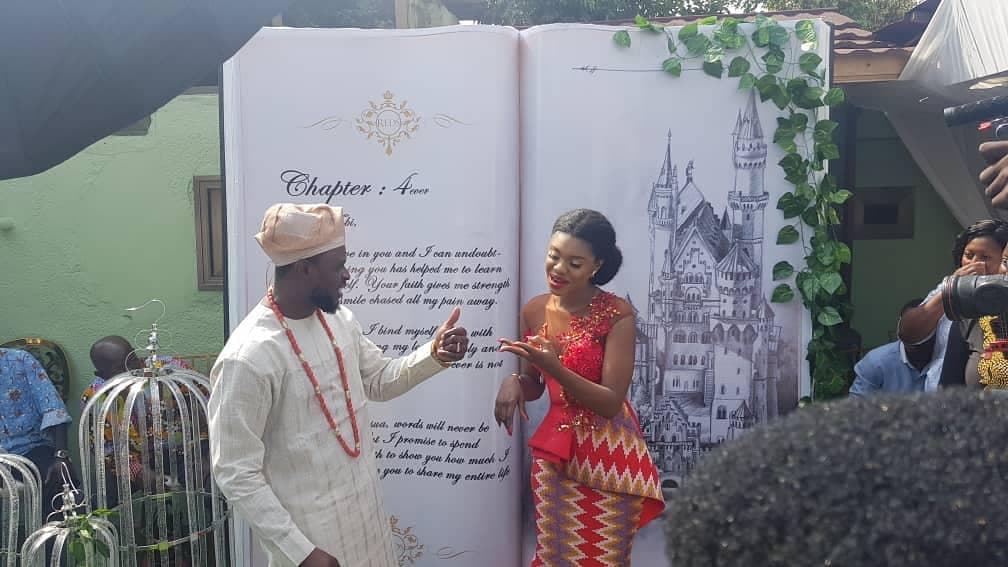 Actress Bibi Bright and her husband Akwesi Boateng had a beautiful traditional wedding and also took the opportunity to outdoor their lovely daughter 'Imela' at the wedding ceremony, Bibi and Akwesi welcomed a baby on Sunday, March 25, 2018.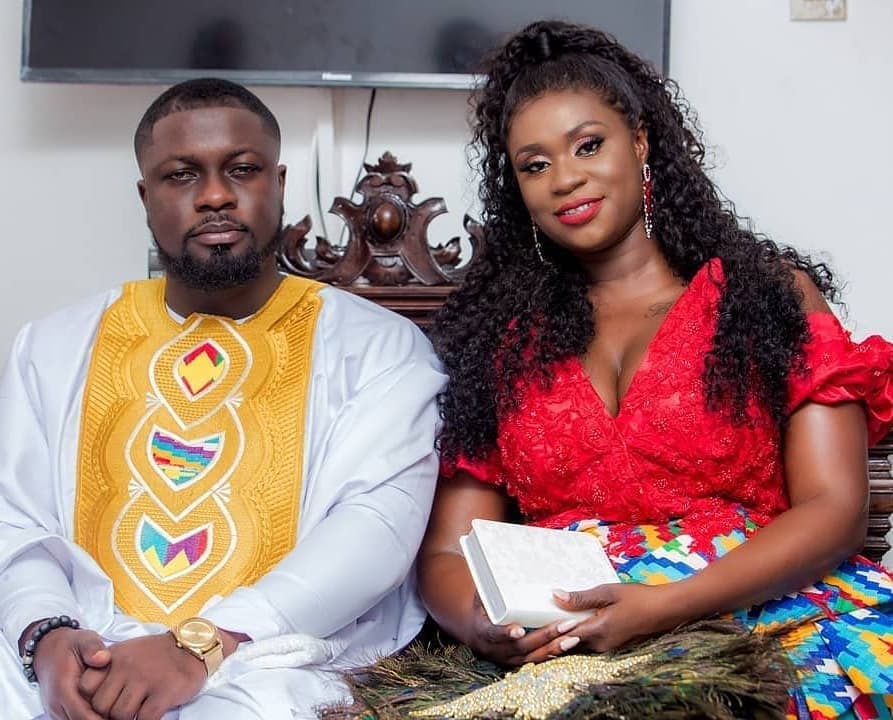 Ghanaian actor, Chris Attoh got married to his second wife after his first marriage with Nigerian actress Damilola fell on the rocks in 2017.  The actor cum media personality got married to Betty who happens to be a Caribbean based in the United States of America on Saturday, October 6, 2018, North Kaneshie in Accra.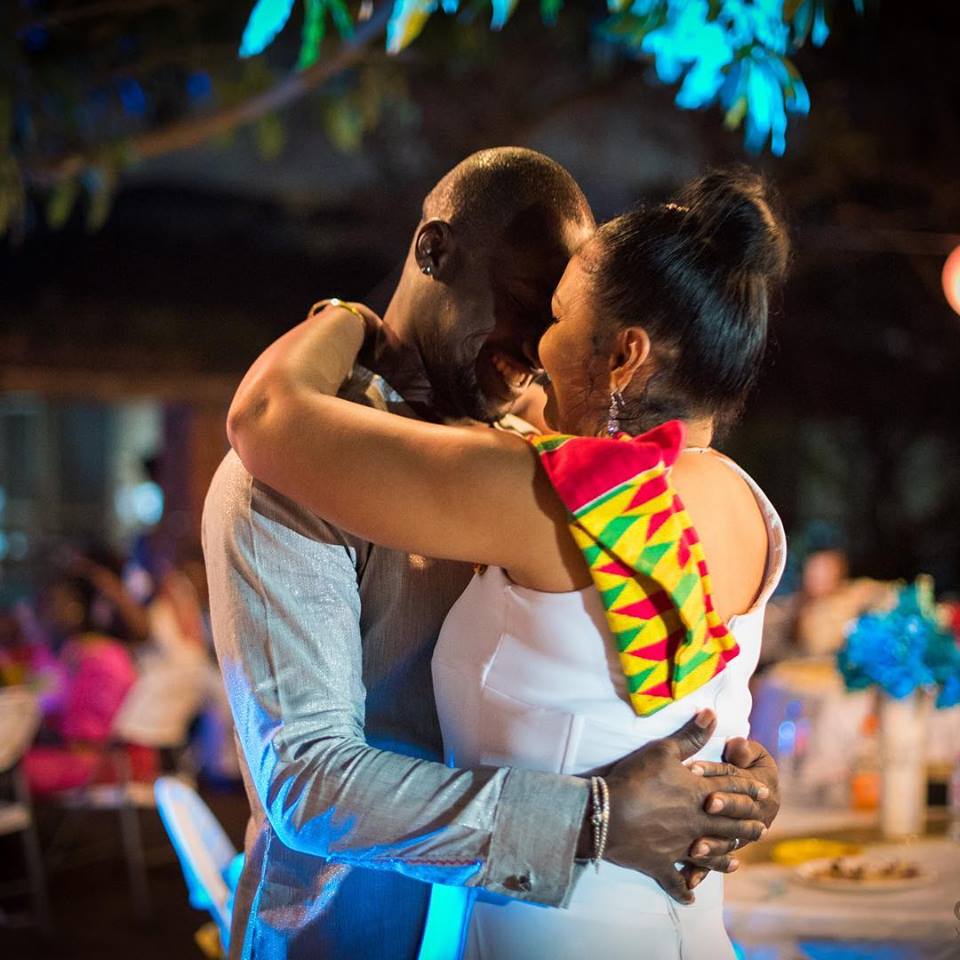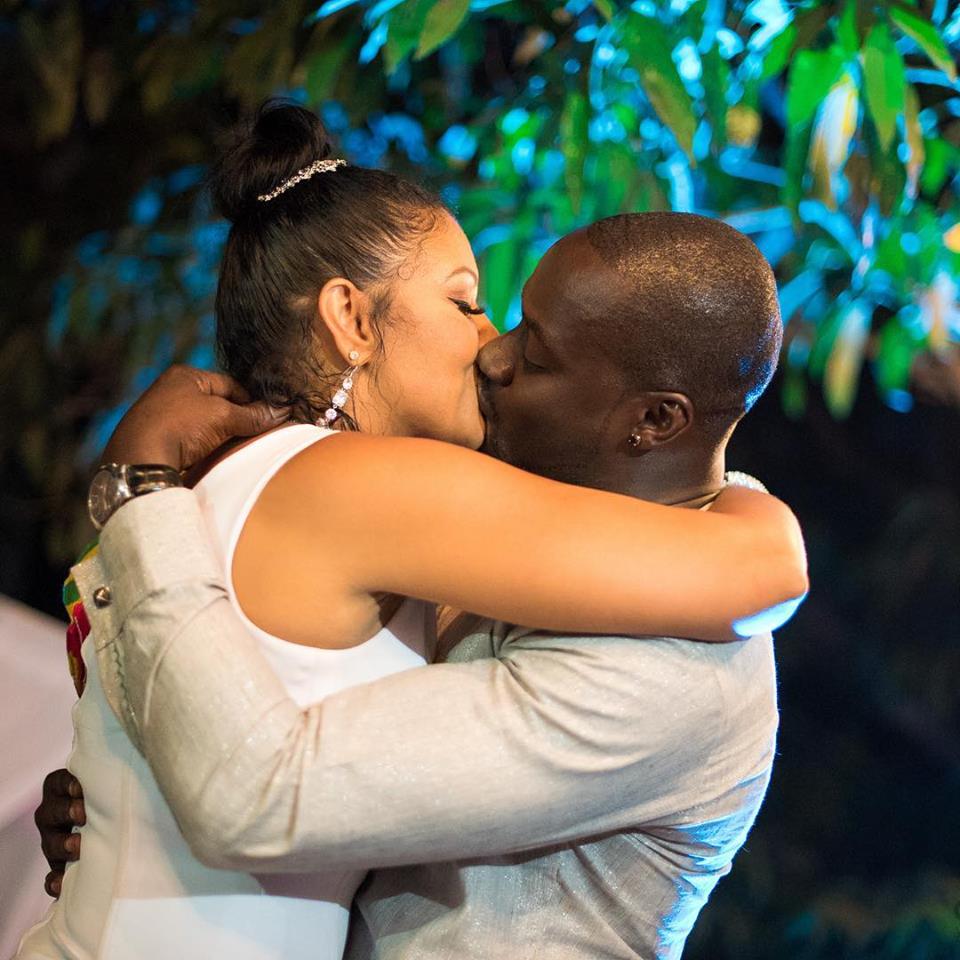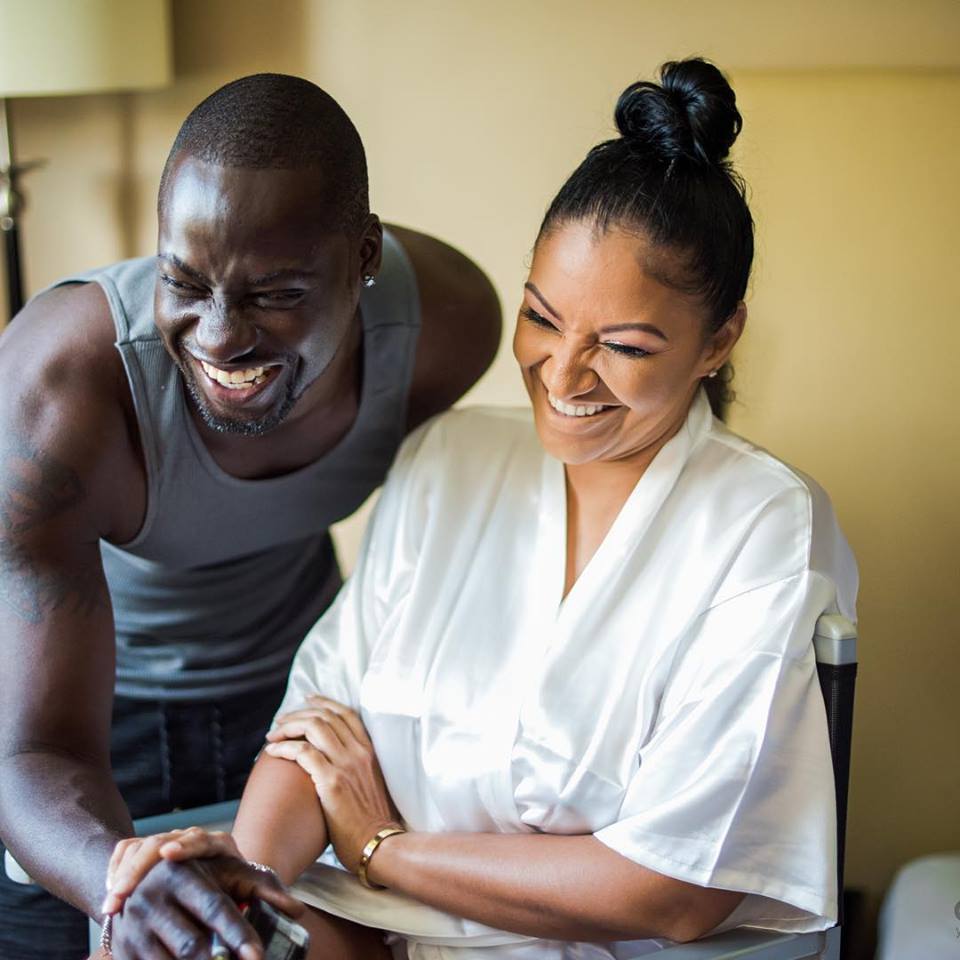 Sammy Forson and his beautiful wife Pearl Yahaya had a private traditional wedding on Friday, August 31 in Bolga. The traditional wedding was attended by family members and few friends of the couple since it was strictly by invitation.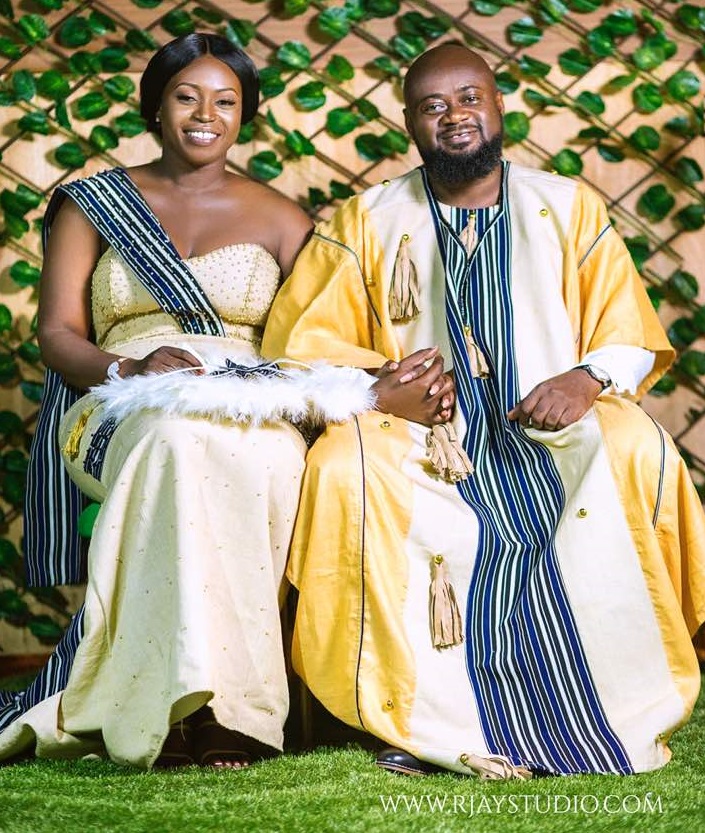 Lifestyle update on Prime News Ghana