This shake is great after workouts or as a meal replacement.
Protein powder is such an easy way to get extra protein in without adding a lot of time to meal prep.
My favorite way to protein powder is in my Peanut Butter Banana Protein Shake recipe.
It's the perfect post-workout meal because it sticks with you and you don't feel hungry 30 minutes later.
If you're looking for a quick, easy, and delicious for after your workouts, give this Peanut Butter Banana Protein Smoothie recipe a try.
Learn how to make the best Chocolate Peanut Butter Protein Shake in this easy recipe.
Ingredients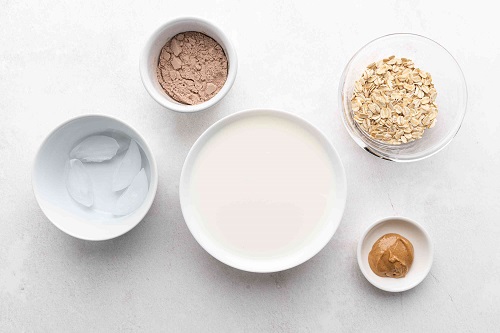 1 scoop protein powder - chocolate or vanilla
¾ cup almond milk
1 banana
2 tablespoons peanut butter
1 teaspoon raw honey
1 teaspoon cacao powder - or cocoa powder it works too
Ice - to taste
 READ ALSO: Have you tried coconut mango smoothie?
Equipment
Blender
Instructions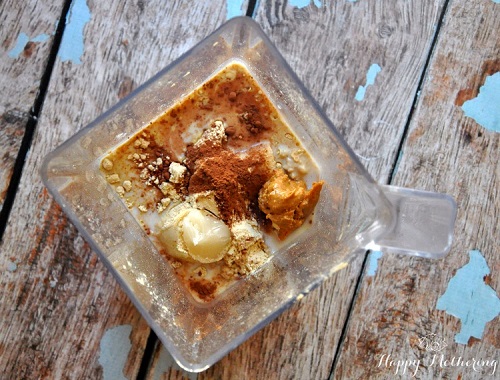 Place all ingredients in the blender and blend until smooth.
Serve immediately while icy cold.