Sightseeing of the Pyramids and Sphinx, and a Nile cruise trip in the ancient Egyptian civilization for the sons of the "Nasser Fellowship for African Leadership" was to help participants of the fellowship tour Egypt.
Participants toured the Pyramids and the Sphinx, as well as the panoramic plateau to observe the three pyramids and learn about the ancient Pharaonic civilization. Listening to an explanation of the pyramids' history and of the method of construction, It was amazing to visualize everything from the history class.
At the end of the visit, the youth took commemorative photos and purchased a collection of antiques as souvenirs.
There was also a two-hour cruise on the Nile, during which the participants of the Fellowship were able to experience Cairo's charm, and they dined with Live Music, accompanied by numerous musical, artistic and folkloric performances, including Tanoura (traditional Egyptian dance).
The cruise also included a plenary session on the civilization of ancient Egypt, during which Dr. Bassam Al-Shamma, historian and Egyptologist, discussed the origins and history of the development of the ancient Egyptian civilization and methods of building the pyramids, as well as the etymology of the word "Egypt".
He also talked about the history of Nubia, the civilization of the Land of Punt, and the historical relations between Egypt and Africa, as well as their most important common features, in addition to talking about the Mamluk Sultanate that ruled South Africa, pointing out that Africa has taught the world and the south of Egypt (Aswan) about economy, trade and trade relations from antiquity to modern times.
This is part of the activities of the 7th day of the "Nasser Fellowship for African Leadership " launched by the Ministry of Youth and Sports in Egypt (the African Youth Bureau and the Central Administration of the Parliament and Civic Education), under the auspices of Dr. Mustafa Madbouli, President of the Cabinet of ministers, in cooperation with the Pan-African Youth Union.
PHOTOS BELOW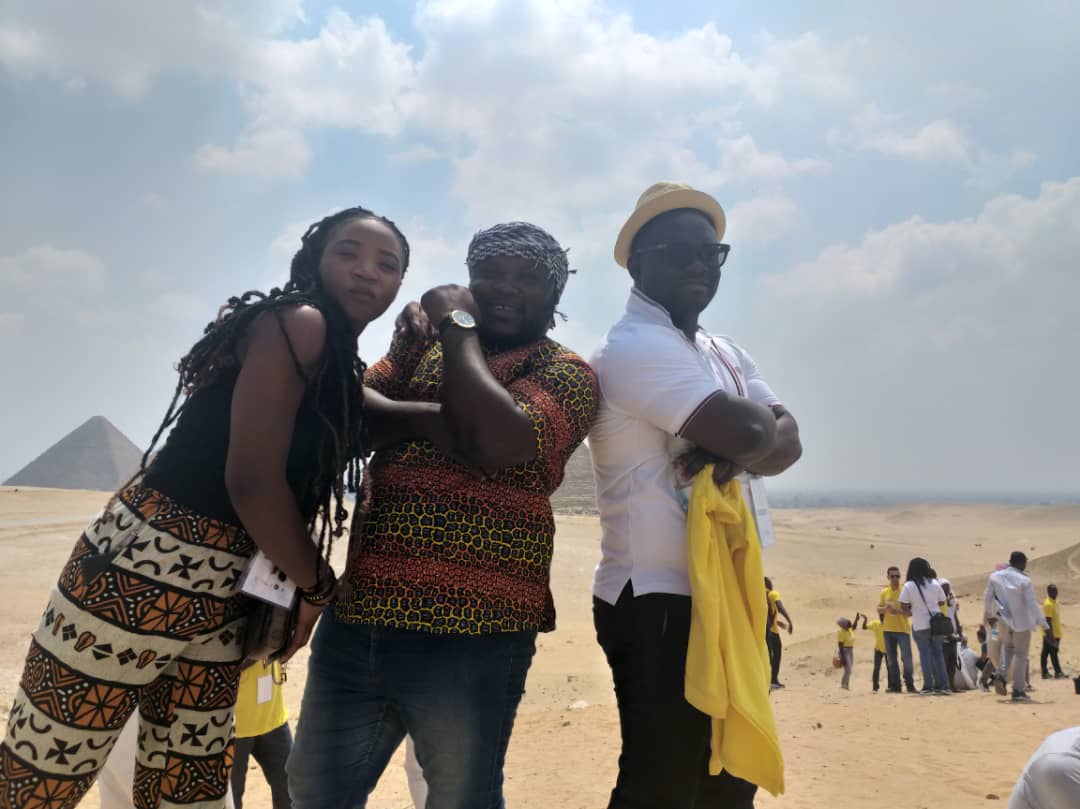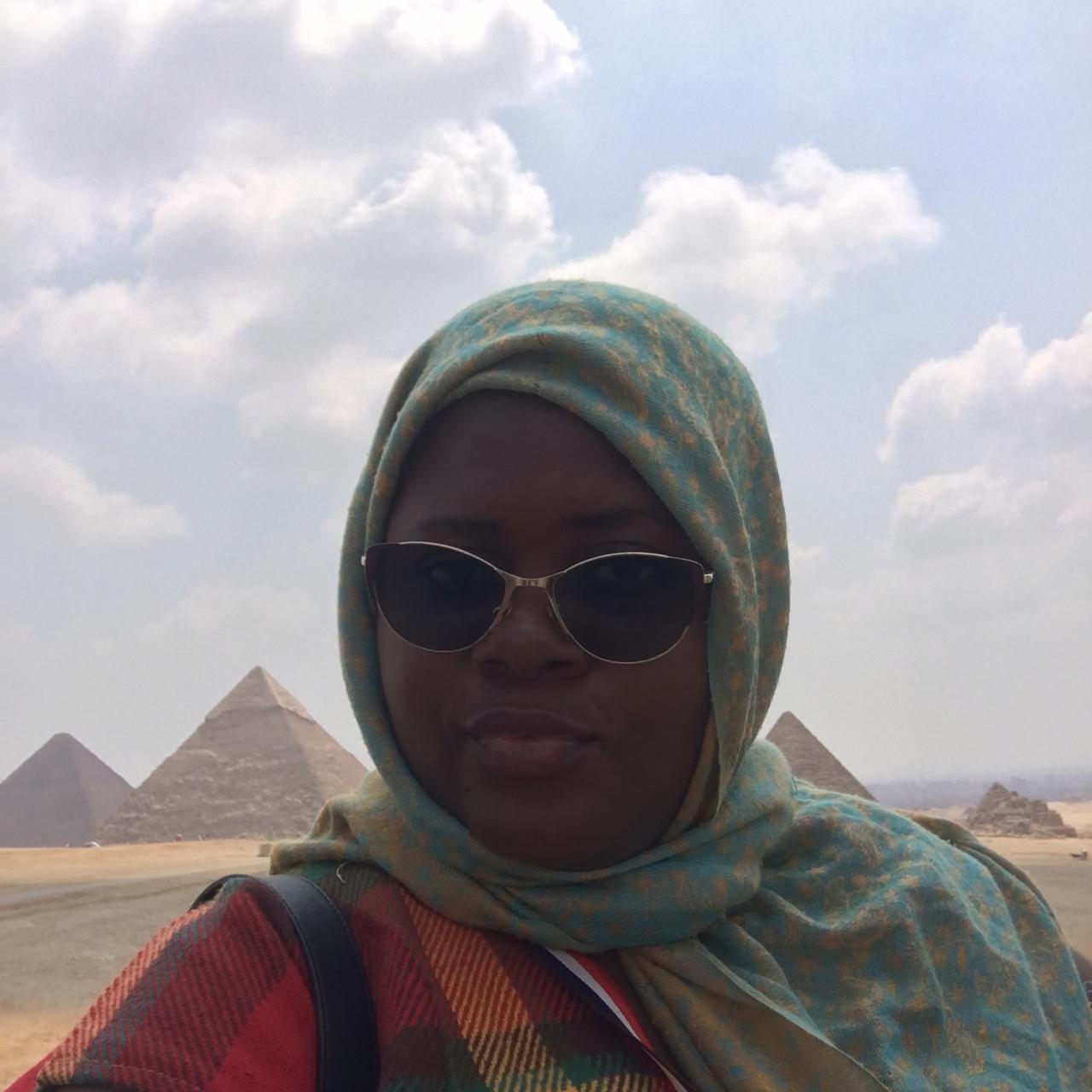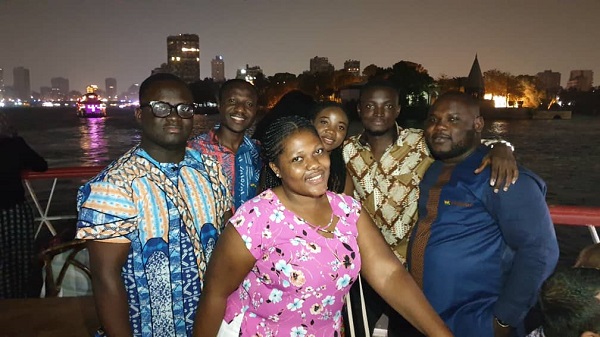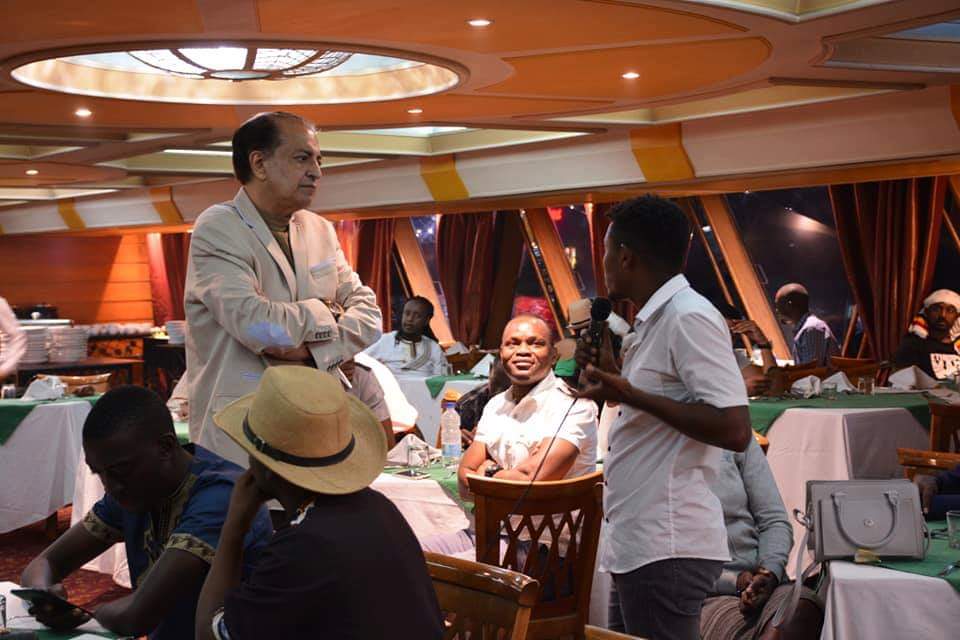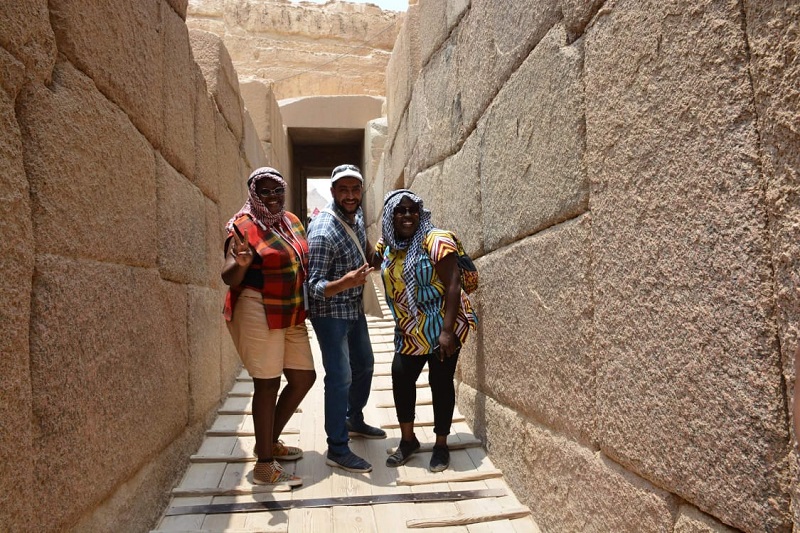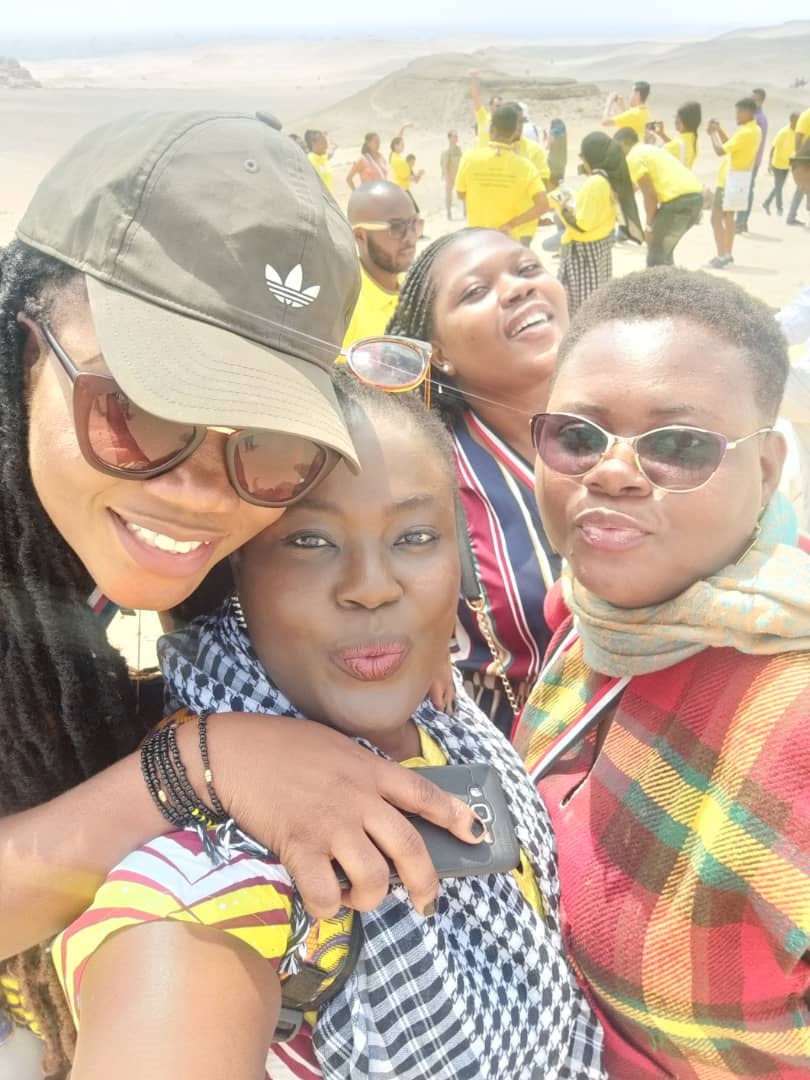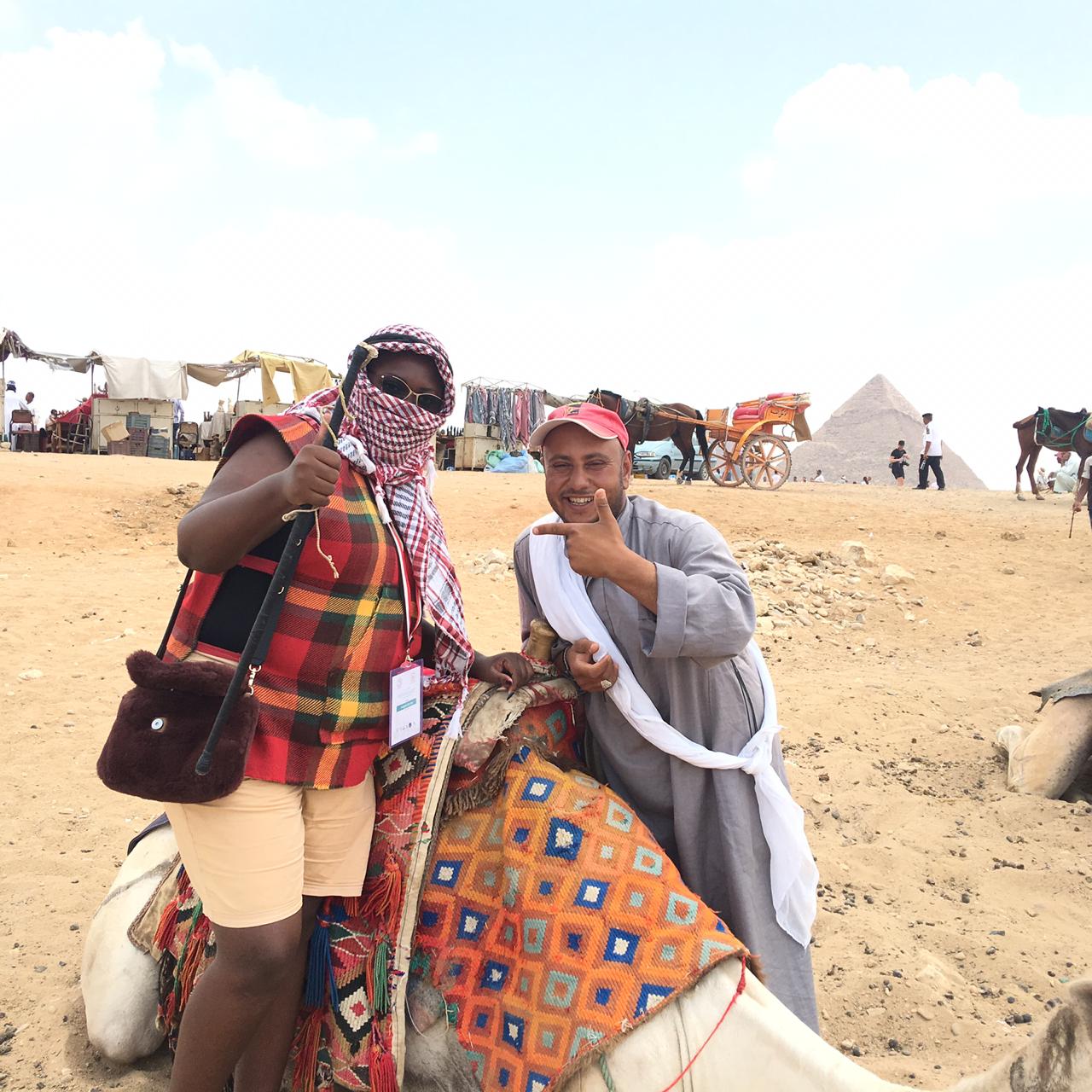 READ ALSO: