Beef sauce is a combination of shredded beef with several ingredients. The delicacy has different tastes depending on the ingredients used in the preparation. It is also a quick and easy recipe which can be served with rice, yam, or spaghetti.
Ingredients
-Shredded beef
-Olive oil
-Onion
-Ginger
-Salt
-Kpakpo shito
-Garlic
-Carrots 
 Procedure
-Shred your beef. Shredding helps in creating a very soft texture of the meat. When in small pieces, the meat can be tossed very easily and its flavour can be felt in the meal.
-Blend garlic, ginger, onion and add salt, cube to the shredded beef. Mix them thoroughly. Then marinade the shredded beef with the mixture of these spices.
-Leave it for at least 15 minutes to ensure proper absorption of the mixture into the meat. The spices added should be proportional to the amount of shredded meat or the taste that you desire. Too much of the ingredients might make the sauce sour while small amounts might not generate the required taste.
-Pour a spoonful of oil to a pan and let it heat. Add the marinated beef to the pan. Turn severally to prevent the meat from sticking to the pan. After the meat has cooked for a while, add some water. Cover the pan until the water boils and almost dry from the pan.
- Add carrots that have been cut into small pieces. When they become soft, add pepper (Kpakpo shito) also you can add cabbage or any other firm vegetable and allow it to cook for some time. You have to keep turning the food. Vegetables help in ensuring that the sauce is thick.
-Beef sauce is ready, serve with rice, yam or spaghetti.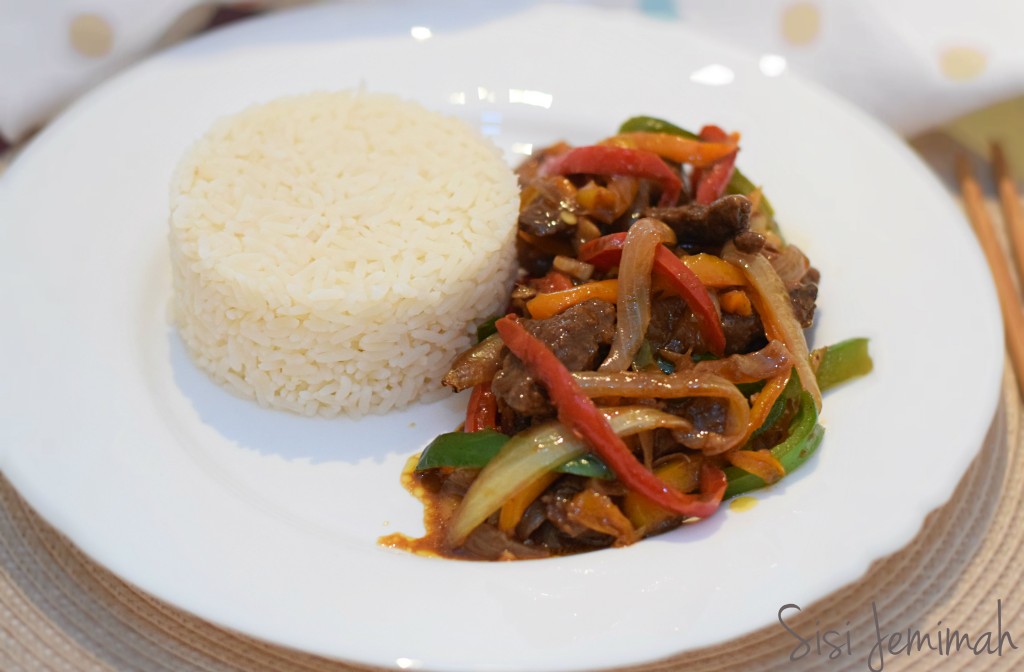 READ ALSO:
For more lifestyle news visit primenewsghana.com