Cassandra 'Cassie' DePecol is living the dream of many. The dream to visit as many countries of the world as possible in once's lifetime.
Cassie, through a project she called 'Expedition 196', has travelled to all the 196 sovereign nations of the world.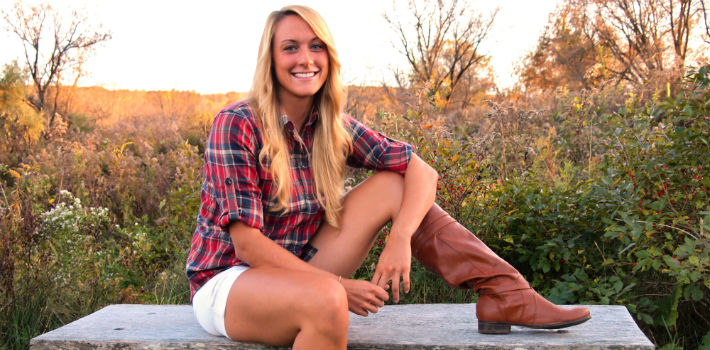 By so doing, she has become the first woman to travel to all 196 countries world and guess what, she's the fastest person to do so, in a record 18 months and 26 days.
At just 27, she a is also the youngest American to travel to every sovereign nation of the world.
Watch her  short documentary here