CEO of Nexus Consulting Capt Rtd Budu Koomsom says he does not agree with a section of Ghanaians who believe that the sitting government orchestrated the violence that marred the Ayawaso by-election.
It is alleged that the masked men who stormed the house of NDC candidate Delali Brempong are National Security forces who were purposely ordered by the government to carry out the operation.
This Capt Rtd Budu Koomsom thinks is far from being right because the current NPP government looked likely to win the Ayawaso seat all things being equal.
"I don't believe the government orchestrated what happened at Ayawaso By-Election"
He added that if these masked men were a vigilante group then they need to be fished out.
"We have to identify these vigilantes and say it's wrong" he spoke on NewsFile on Joy FM.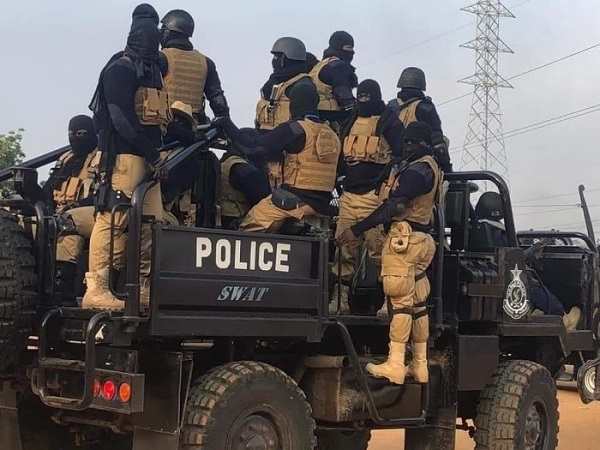 These unidentified masked men stormed the house of NDC candidate Delali Brempong where the violence occurred.
Several bodies like CODEO, OccupyGhana, UNDP have all condemned the violence that happened at Bawaleshie during the by-election.
However, NPP candidate Lydia Alhassan emerged winner of the by-election.
READ ALSO: