Concerned farmers Association of Asante-Akim North Constituency in the Ashanti Region have called for support for the incumbent Member of Parliament, Andy Appiah Kubi in driving more development to the constituency.
According to the farmers, the MP has effectively discharged his duties since he was elected to represent the people of Asante- Akim North and it is important that the whole community supports him as he seeks to be re-elected in the December polls this year.
The farmers said prior to his election, Fulani herdsmen were destroying their farms and raping their women but the MP kept to his word that he will end the phenomenon.
The farmers also cautioned persons in the community peddling falsehoods about the MP to desist from that and support him because he has good plans for the people.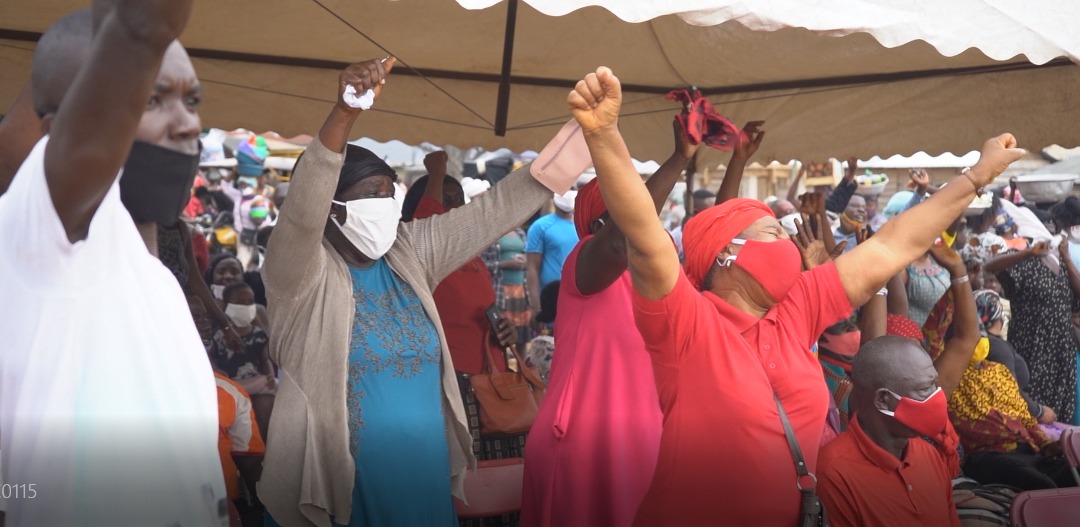 They stated that the reason why most people are doing that is because the MP is not an indigene of the community but according to the farmers since he is a Ghanaian and has discharged his duty diligently, he must be supported.
Speaking at a press conference in Agogo over the weekend, the farmers also accused the former member of Parliament, Kwadwo Baah Agyemang of being the mastermind behind all violent activities in the Constituency.
The farmers alleged all his plots are intended to tarnish the image of Hon. Andy Appiah Kubi.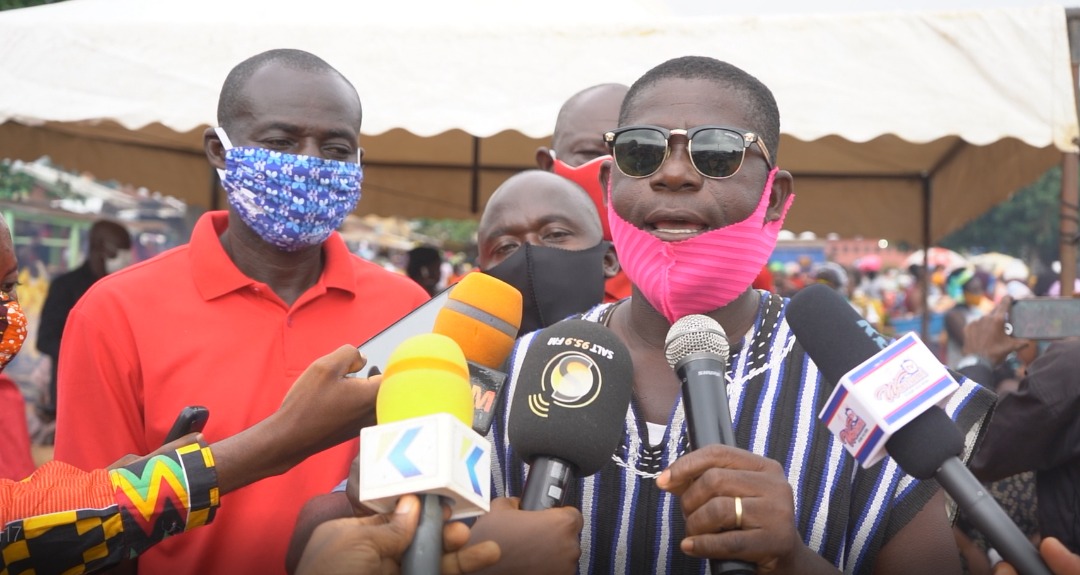 Prior to the New Patriotic Party's parliamentary aspirant elections on June 20, the leadership of the party had labelled Asante-Akim North as a hotspot following clashes between the incumbent MP's followers and his Opponent's followers.
The election in the constituency which generated a lot of attention continues to spark misunderstanding as some aggrieved delegates of the party have sought redress in court over the removal of their names from the Constituency's delegates album.