National Organiser of the NDC Kofi Adams has said the newly appointed Special Prosecutor, Martin Amidu, will only witch-hunt members of the opposition party.
According to Kofi Adams, Martin A.B.K Amidu's posture since the NPP took over power from the NDC vis-à-vis his assertions during the John Mahama's regime clearly indicates that he is "a bitter person".
Speaking on TV3's News 360 after President  Akufo Addo nominated the NDC cadre as the Special Prosecutor – pending approval by Parliament, Kofi Adams said the nominee is simply "anti-NDC".
The late president Atta Mills appointed him Attorney General and a Minister of Justice, though he was later relieved of that position following a standoff with the government.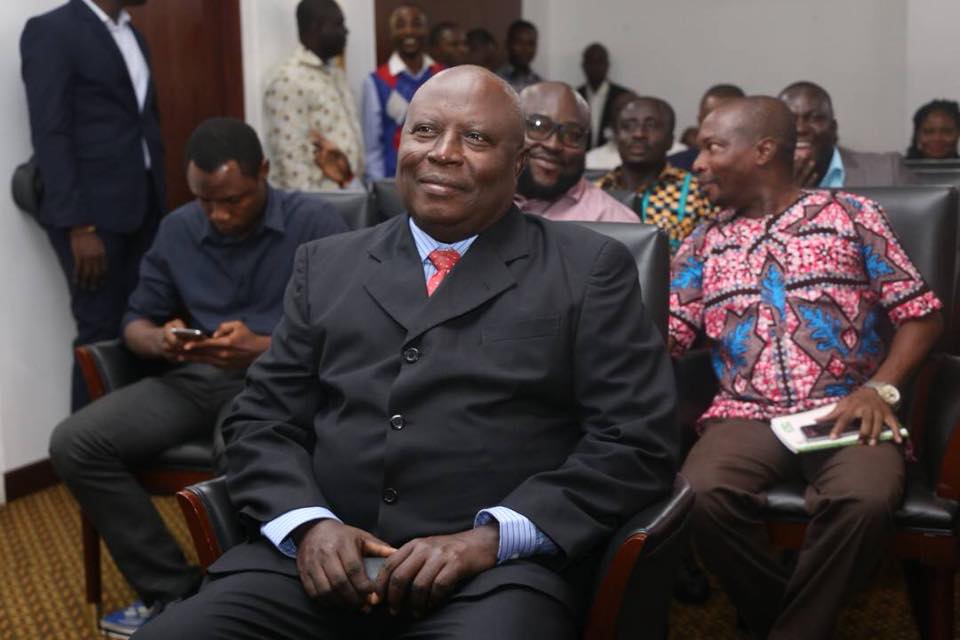 Martin Amidu has been nominated as Ghana's first special prosecutor
Nonetheless, Kofi Adams says Martin Alamisi Amidu does not consider himself a member of the NDC as he himself related when he was invited by the party's disciplinary committee over some disparaging comments attributed to him.
"He refused to appear before the party's disciplinary committee, we have made it very clear that he is not independent, he is a bitter person and he is there to witch-hunt NDC members."  Kofi Adams noted
Purpose of the Special Prosecutor's Office
The Special Prosecutor is a specialized agency to investigate specific cases of corruption involving public officers, and politically exposed persons in the performance of their functions as well as individuals in the private sector implicated in the commission of corruption and prosecute these offences on the authority of the Attorney-General.
The office is independent of the Executive, which observers believe will allow it to adequately deal with corruption-related issues which have plagued past governments.
It is mandated to investigate and prosecute cases of alleged corruption under the Public Procurement Act 203 Act 63 and other corruption-related offences implicating public officers, political office holders and their accomplices in the public sector.
The Prosecutor will also be mandated to trace and recover the proceeds of corruption.
primenewsghana.com/Ghana News