Parliament has approved the 18 nominees by the President as Ministers and deputy ministers for the newly created regions.

However, the approval of Evelyn Kumi-Richardson for the Bono Region has been postponed as there were issues surrounding her academic qualifications that came up during the vetting.
Parliament approved the nomination of Hon Kingsley Aboagye Gyedu Minister for Western North Region,  Hon. Solomon Namliit Boar, Minister- for North East Region, Hon Salifu Adam Braimah, Minister for Savannah Region, Hon. Benjamin Yeboah Sekyere is Minister for Ahafo Region and other deputies.
A referendum was held for the creation of six new regions and that was done successfully.
The President earlier last month presented a Constitutional Instrument (CI) for the creation of the new regions.
The six newly created regions are West North Region, Bono East Region, Ahafo Region, Savannah Region, North East Region and Oti Region.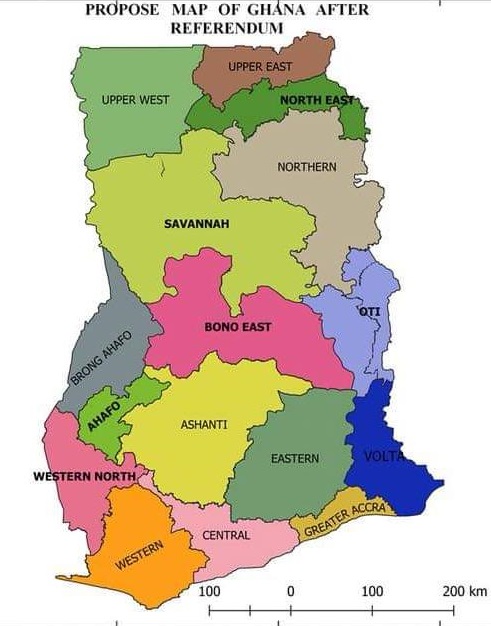 The new Ministers will preside over the regions and help to facilitate development. They will be charged with making and implementing decisions on policies that will yield positive results for the indigenes.
Read also:Prez Akufo-Addo appoints Regional,Deputy Ministers for the six new regions