NDC Communications team member, Edward Mortey who doubles as Communications Director deputy for the Bortianor Ngleshie Amanfrom NDC has descended heavily on Minister for Agriculture Dr Owusu Akoto Afriyie.
In a lengthy Facebook post, he accused the Minister of failing massively at improving Agriculture in Ghana ever since he assumed office.
He also accused the NPP government of crippling the Agric sector which was once vibrant under the NDC administration.
The Agric Minister held a presser on April 23, to give a state of Ghana's food sector but Mr Mortey branded it as 'expensive jokes'.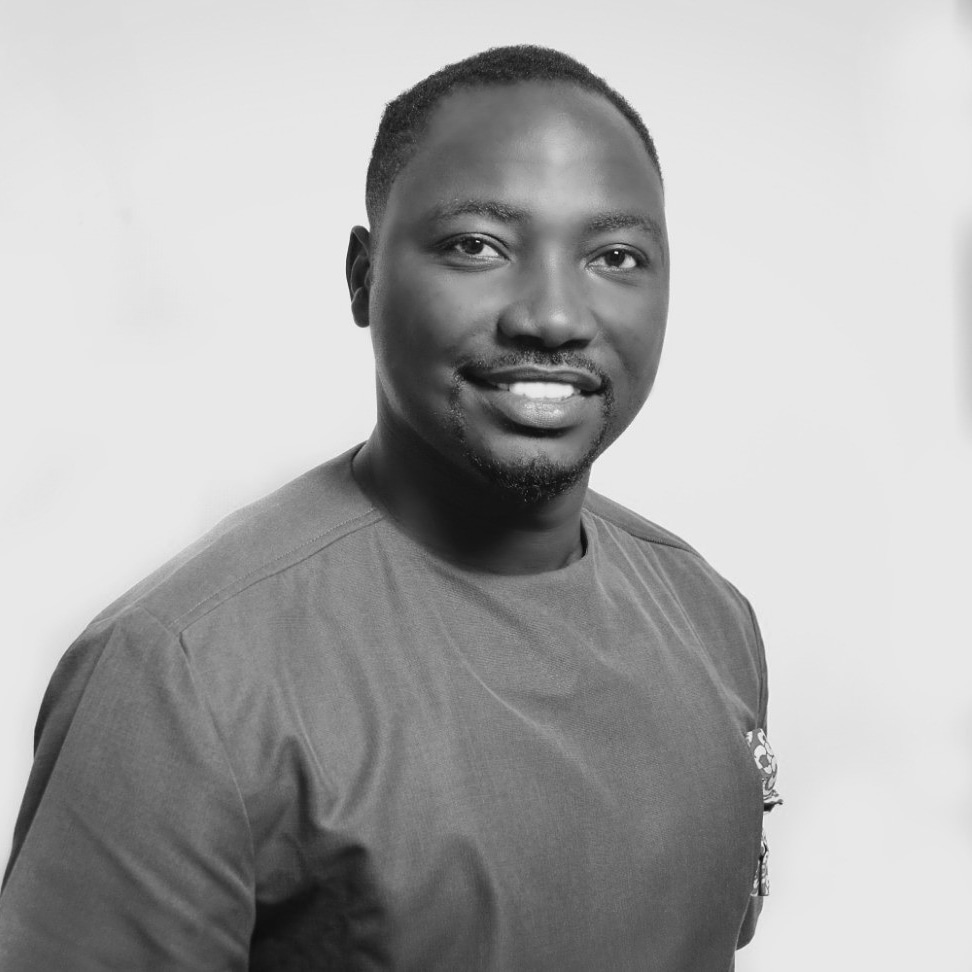 Edward Mortey

Below is the Facebook post

EDWARD MORTEY WRITES, Your jokes are now expensive - Dr. Akoto Afriyie

I am ready any day any time to expose you and your directors at your crippling ministry that is currently on life support from the public backlash for just talking too much as if you live in a Banana Republic.

Agric sector growth as of 2016 was 6.3% and in 2017/2018 came down to 4.6% , 2018/2019 was 2.3% and 2019/2020 only God can save.

In the cocoa sector as at 2015/2016 with NDC and John Mahama's free fertilizers, we did cocoa beans production at 969,oooMT and today with all your talking and quality fertilizers you can't even produce a little over 700,000mt.

You also claim that NDC John Mahama in 2016 did 150,000mt of Rice production which is a lie, on your own ministry's website and GIPC records we did a little over 600,000mT.

With rice don't go there, NDC and John Mahama did in 2016 a little over $300M in importation and you and your clueless Nana Addo and his 125 ministers with PFJ, 1D1F and moving from taxation to production are now doing $1.3 billion on Rice importation, why won't the economy collapse?

Also for the records, 2016 Maize importation stood at 35,000mt and today with PFJ etc we are doing over 55,000MT per checks from the United States Department of Agriculture.

Even With your so much touted Planting for Food and Jobs, a report by Daily Graphic on January 2019 indicates that your government borrowed Cereals from ECOWAS to feed our FSHS, and another concert is when they see plenty of plantain on the market your clueless appointees shout on radio and TV there is abundance of food forgetting PLANTAIN is a seasonal crop and not even part of your BOGUS module.

Your plentiful of food is when I will tell you in the face" You are a joke of an Agric Minister in the wake up of the Covid19 where is the plenty of food produced and stored in non Existent Warehouses?"1Community 1Warehouse" another failed campaign promise, but in the voices of Nana Addo and Dr Bawumia "we have delivered" But Ken Ofori Atta's budget will expose you when he said "we have taken charge of some warehouses" and Result Fair in my mind(Kumasi).

Not forgetting the Army Worm infestation chop off over $15M and the $12 M we lost to our PFJ fertilizers that flew in thin air.

In 2016, Olonka of Gari was between GHS 4/5 today it is GHS 20 and bag of Rice 5kg was GHS17 but today it is GHS 40, Not forgetting to the excellent inquiry by JoyNews will expose your claim prices of foodstuffs are cheap.

Your performance is very very low and the question is "In 2017 you told Ghanaians we are putting the economy together, 2018 we are clearing the mess, 2019 things will be well and finally in 2020 all I hear is God has been good"

Massa with your reckless borrowing of over GHS 100billion to our Public Debt stock and over GHS 210 billion in Revenue generation you cant even bost of anything, nothing to show.

For your information, we are waiting for the
$1M 1 Constituency
1village 1 Dam
1 D 1F
1 Community 1 Warehouse
1 Citizen 1 Bank account
And off course the year of Roads

Good day Folks
Edward Mortey, NDC Communications team member & Communication Director, deputy for Bortianor Ngleshie Amanfrom Constituency .