Aspiring General Secretary of the New Patriotic Party (NPP), Dr Richard Ahiagbah, paid a visit to constituency executives and delegates of the Western Region.
The visit forms part of his efforts to canvas votes to win the impending National Delegates Conference to be held in the Eastern Regional capital, Koforidua.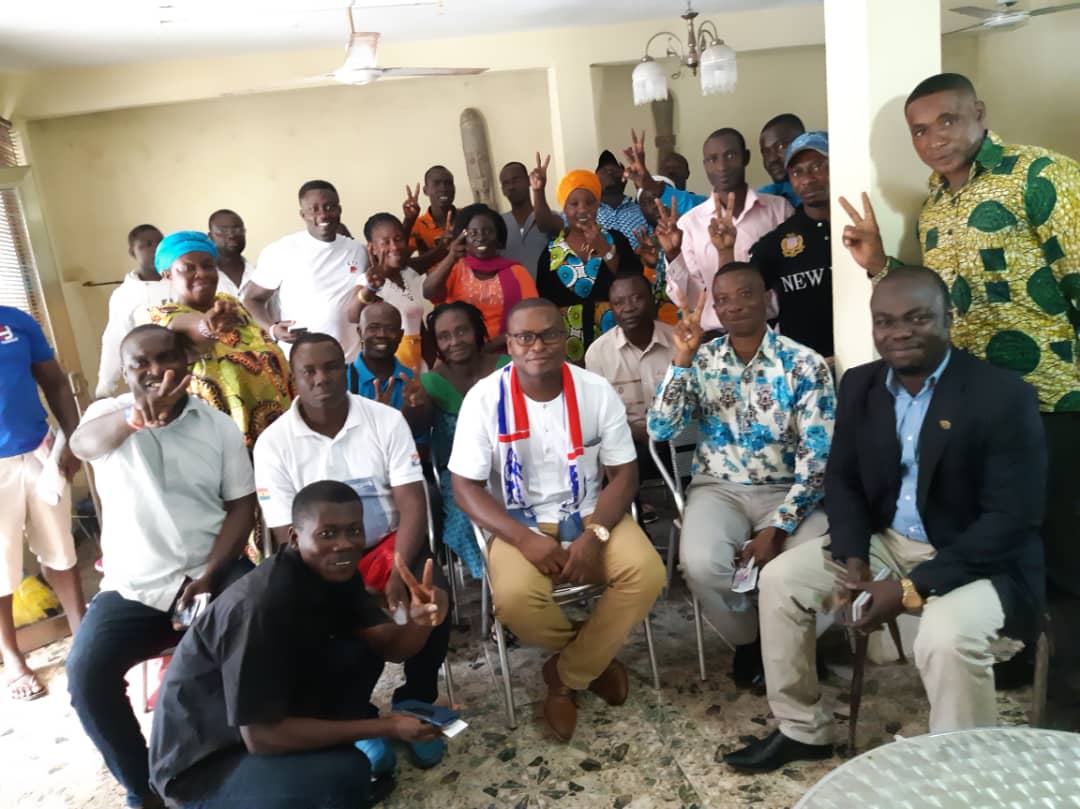 Dr. Ahiagbah and his team shared with the constituency executives and delegates his policies and programmes he intends to introduce when elected into office as the General Secretary of the party.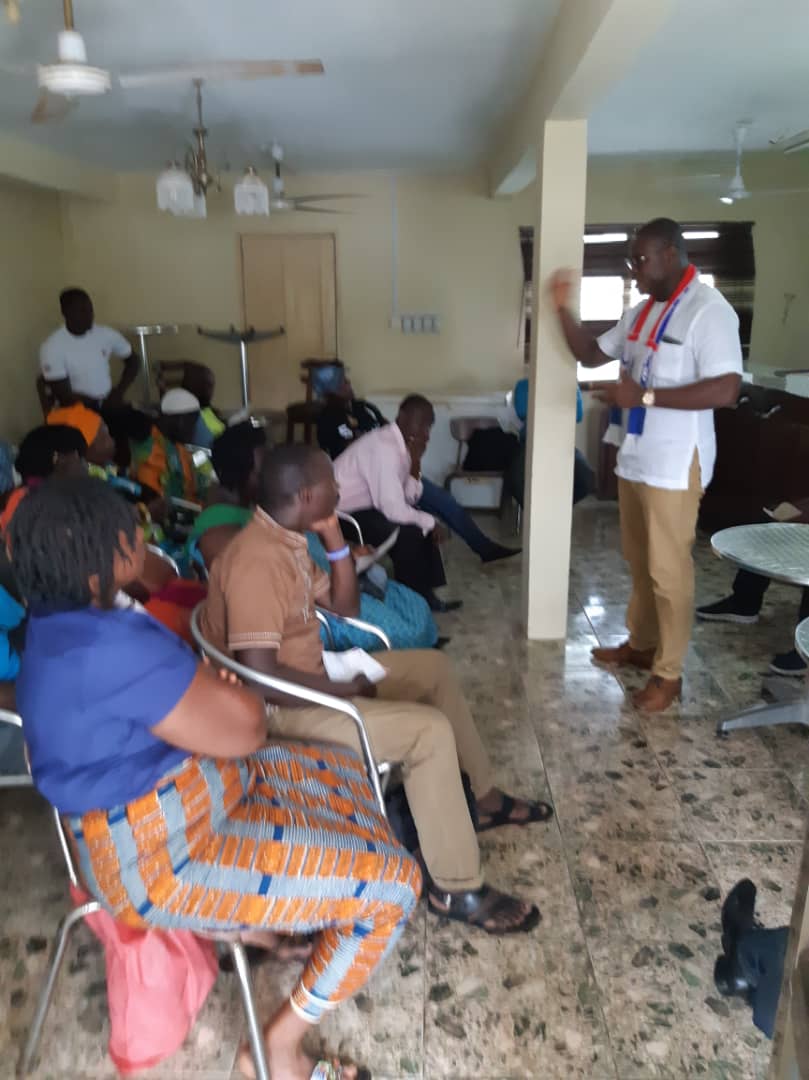 He said he will bridge the gap between the government and the party's grassroots.
The constituency executives and delegates expressed delight and confidence in Dr Richard Ahiagbah's policies and programmes for the party.
They assured him of their support for him to become the party's next General Secretary come July 7, 2018 in Koforidua.
Latest political news from Ghana