If there is one thing everyone agrees on, it is that the chairman of the Electoral Commission (EC), Charlotte Osei, is a pretty woman.
In fact, some say Charlotte Osei is the most beautiful EC boss in the world.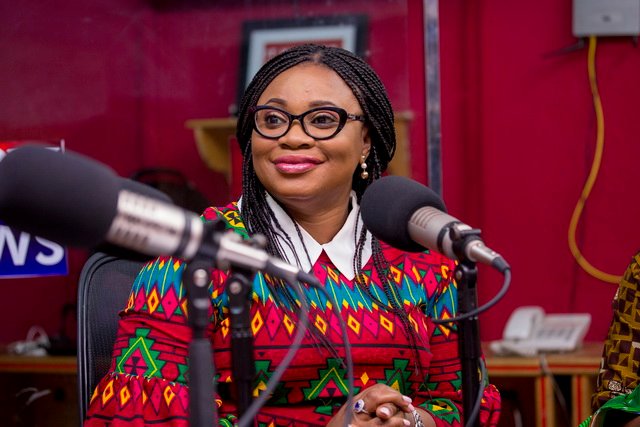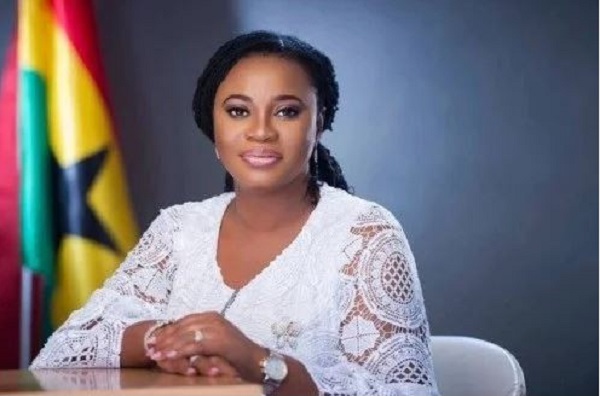 Not only is she pretty, Charlotte Osei is also very brilliant.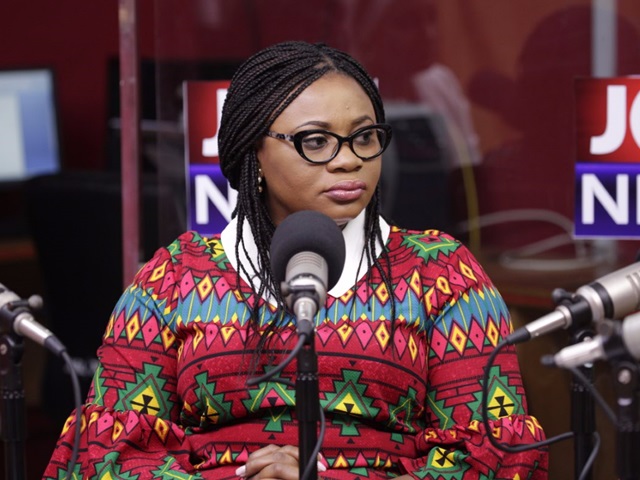 Charlotte Osei became a lawyer at age of 25 after obtaining her law degree in 1992 and was called to the bar in 1994.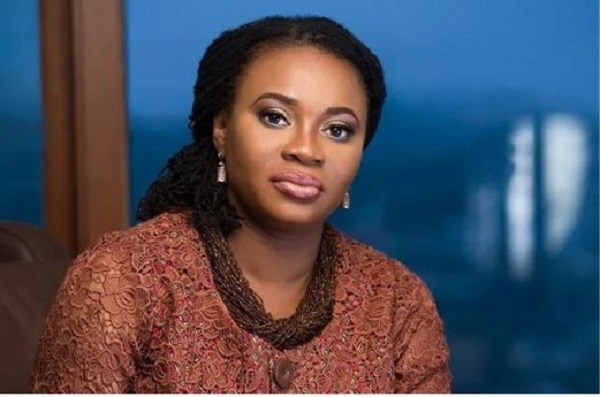 Charlotte Osei has also held eleven jobs in the span of 10 years.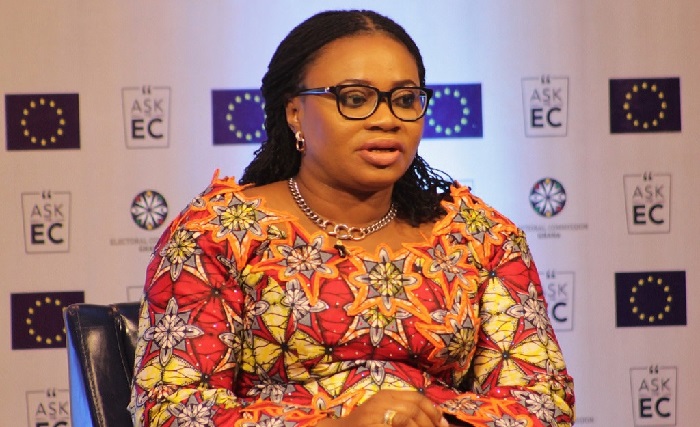 Charlotte Osei clinched her position as electoral commission chairman at the age of 46 and is currently overseeing several reforms in the commission.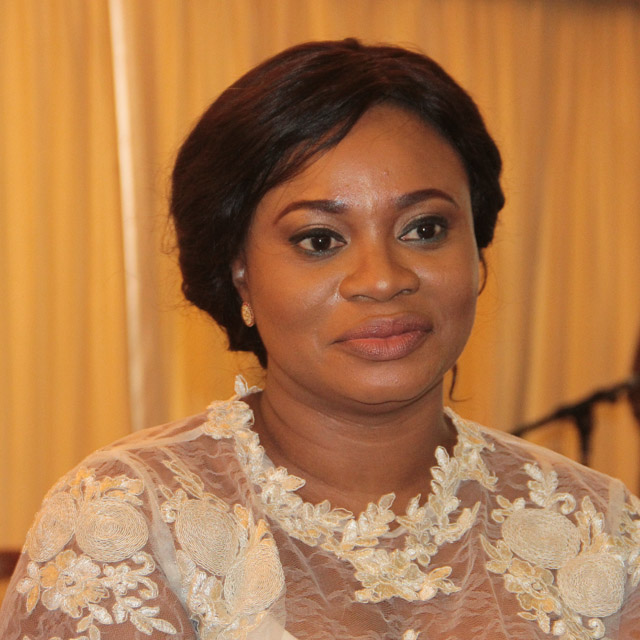 Are you impressed with the work that Madam Osei is doing? Let us have your comments below.