Former President John Dramani Mahama is calling for internal reform in the judiciary of the country.
He noted that the institution has been politicized including other governance institutions.
Addressing the US Chapter of the National Democratic Congress (NDC) at the Bentley University over the weekend, Mr Mahama said the party has a problem with the Judiciary.
The 2020 NDC flagbearer who lost the elections and a subsequent petition at the supreme court, insists the judiciary must undergo urgent reforms.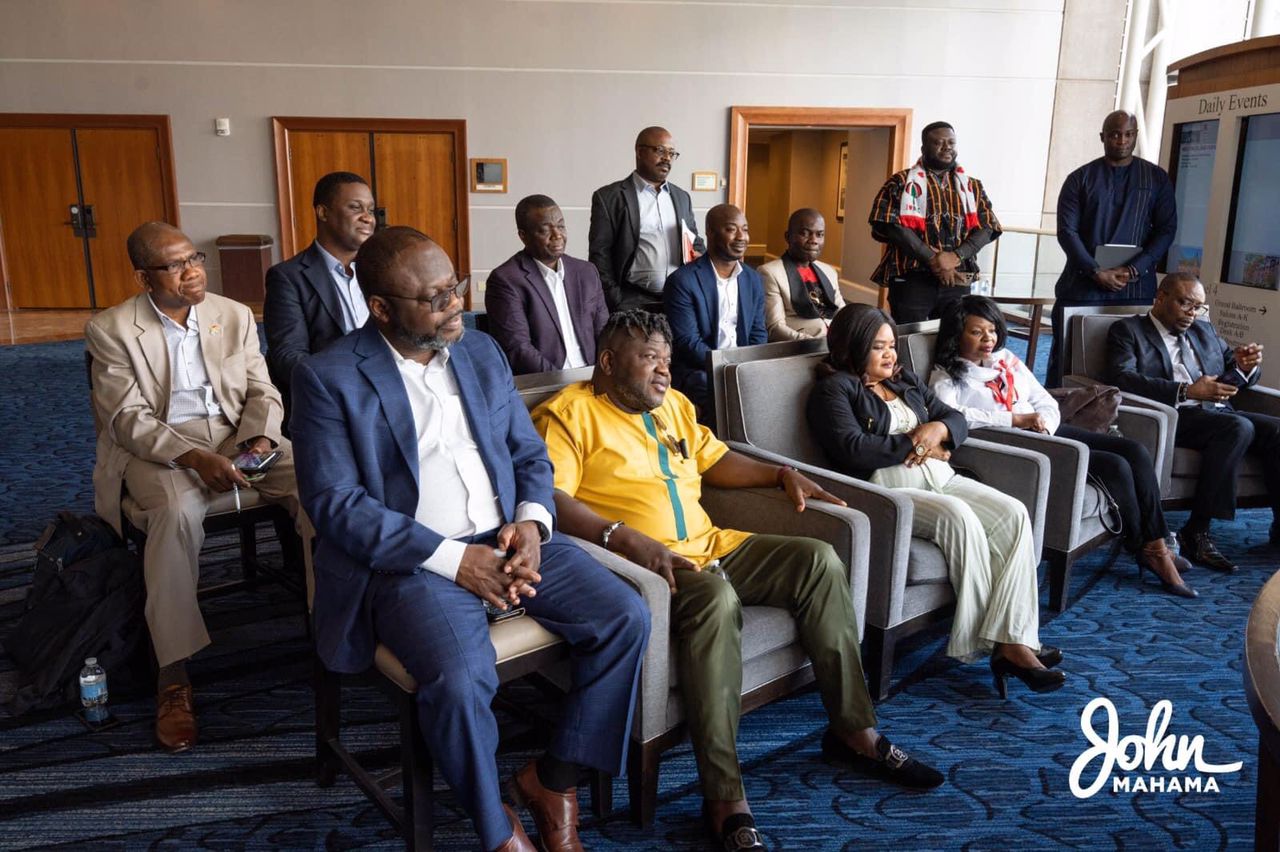 "We do have problems with the judiciary, I must say. I think that it is necessary for some internal reforms to take place there. It is necessary for the Chief Justice or whoever is responsible to make some reforms.
"Most of the governance institutions have been politicized. I give the example of the judiciary. It is only in Ghana that a Supreme Court will make a decision that a birth certificate is not proof of citizenship," he said.