Chief Executive Officer of Aduana Stars Albert Commey has admitted Ghana might not recover from the current football crisis the country has found itself.
Ghana football has been in a 'mess' since investigative journalist Anas Aremeyaw Anas premiered his investigative piece which exposed massive corruption and other forms of illegalities that has engulfed the Football Association (FA).
The Government after the premiering of the expose declared the premises of the FA as a crime scene and also injuncted the league, all in an attempted to liquidate the FA.
Following Government's actions, FIFA sent a letter on Monday 13, August 2018 August 2018 telling the government of Ghana to withdraw the decision of liquidating the assets of the GFA before August 27th or face suspension.
However, The Ministry of Youth and Sports on Wednesday morning released a statement over the suspension threat the government's decision to liquidate the assets of the GFA, wanting to dialogue with FIFA.
According to Albert Commey, Ghana might not recover from the crisis currently due to the loss of passion from the people.
"If we don't take time Ghana might not recover from this. There are those who have gone into football because of the passion they have hence if they lose the passion, there is no way they will contribute to football financially," He told 3FM.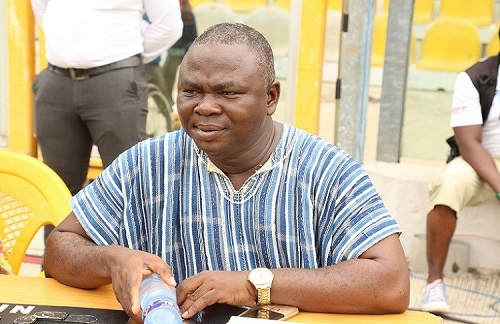 Read also:Moses Foh Amoaning dares FIFA over suspension threat
Albert Commey shared his thoughts on the adverse effect of the ban should it materialise.
"The ban will have a serious repercussion against Ghana in areas that one might not know and that is the danger ahead of us," he mentioned on 3FM.
"It doesn't lie within our purview to do anything but we are affected innocently, and the dissolution will put the cub owners in a bad state," he said.
The Government will travel on Thursday to meet in FIFA in Zurich, Switzerland.