Napoli have announced that Gennaro Gattuso is their new coach after firing Carlo Ancelotti last night.
The appointment was confirmed in a tweet by the club on its social media handle.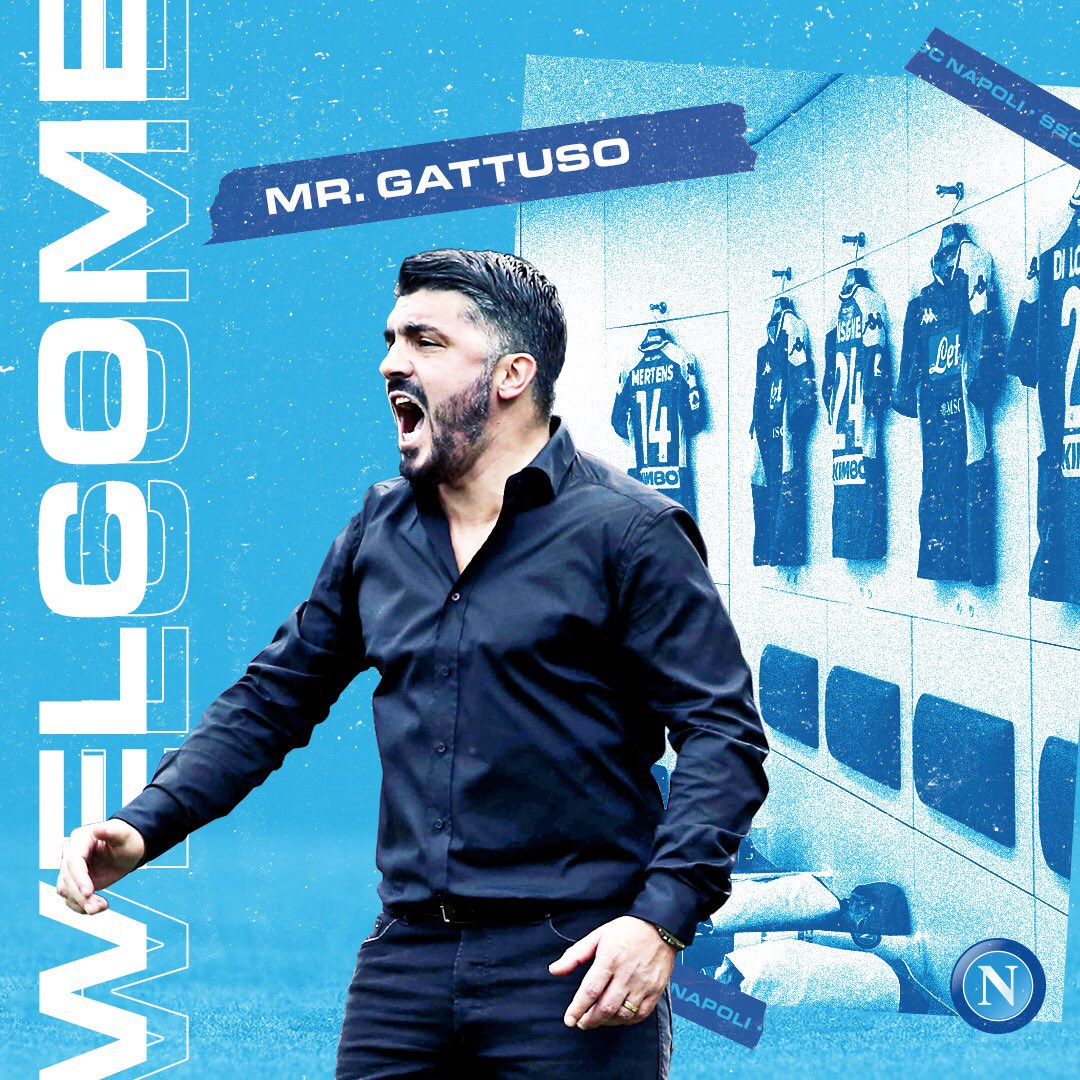 The former Milan tactician making his debut in Saturday's head-to-head for seventh place in Serie A with Parma.
Gattuso landed at the Capodichino airport this afternoon, just as Ancelotti had finished emptying out his office at the Castel Volturno training ground.
Ancelotti was officially dismissed just hours after a 4-0 victory over Genk, which secured their ticket to the Champions League Round of 16.
It had already been reported a week ago that the decision to fire Ancelotti and bring in Gattuso had already been made, it was just a matter of waiting for the final Champions League group game.
This is Gattuso's first role since he left Milan by mutual consent in May, having missed out on Champions League qualification by one point.
He had taken over from Vincenzo Montella in November 2017, initially as a caretaker and then given the job full-time.
His other management positions were short-lived at FC Sion, Palermo, OFI Crete, Pisa and the Milan youth team.
Source:football-italia