Japanese top track athlete,Dae Tamasue has asked Ghanaian Athletes to be confident and committed to the sport in order to win medals at the Olympic Games.
According to the Olympic medalist who was interacting with some athletes and officials at the Accra Sports Stadium on Saturday, the only way to excel at the Olympic Games is to train and have a winning mentality going into the games.
He believes that the country has numerous talents in track and field but lack the needed commitment and confidence to make it at the world stage.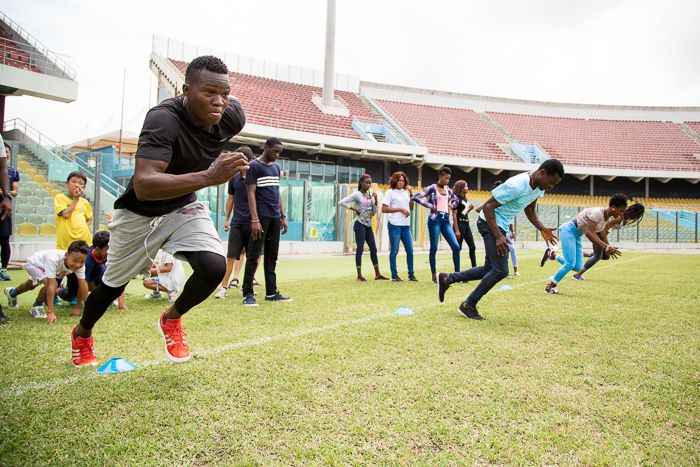 "Ofcourse there are great talents at the school's level but they need to train often and be determined to win for the nation,"he stated.
The athlete who was in the country for a three-day visit said, Ghanaians are very kind and the athletes are very motivational.
"Ghanaians should keep the interest in sports and maintain some good sporting culture in order to make use of the amazing talents,"he stressed.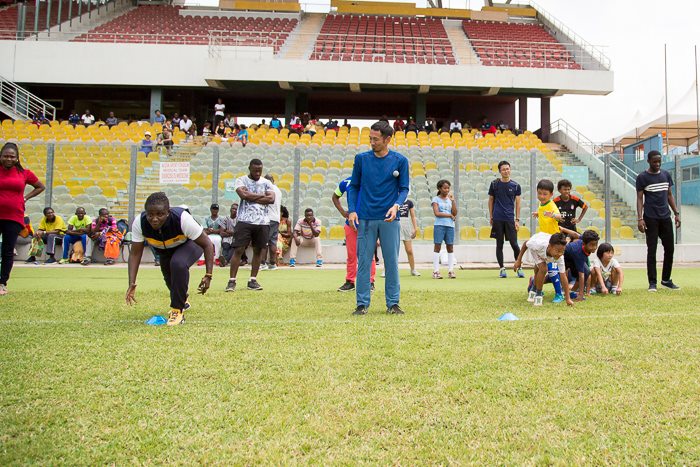 He urged government to improve upon infrastructure to attract young athletes into sports to eventually become world champions.
While in Ghana, Tamasue interacted with heads of the Ministry of Youth and Sports, Ghana Olympic Committee, the National Sports Authority as well as seminars for athletes and officials at the Accra Academy and the Sports Stadium.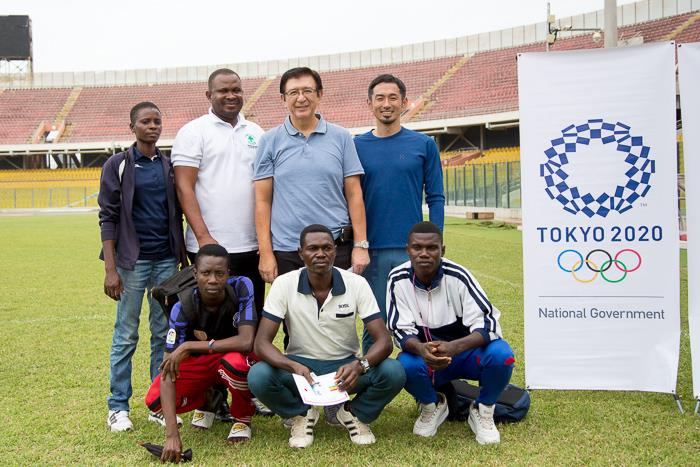 The athlete is currently in Nairobi,Kenya for a similar visit as they hope to hype up the atmosphere for the 2020 Olympic Games in Tokyo.