The World Cup is the biggest football competition on planet earth and it is the dream of every FIFA member country to play in the competition every four years.
Nations compete against each other for supremacy. The FIFA World Cup is an international association football competition established in 1930.
The tournament is played every four years except in 1942 and 1946 when the competition was cancelled due to World War II.
Here are all the winners of the FIFA World Cup since 1930

1. Uruguay
Uruguay was the first Nation to win the World Cup in 1930 when they beat Argentina 4-2 in the finals.
They also won it in 1950 after a win over Brazil.

2. Italy
The Azzuris of Italy have won the World Cup on four occasions. 1934, 1938, 1982 and most recently 2006 in Germany when they beat France on penalties in the final.
They are one of the most successful teams in the World Cup history.

3. Germany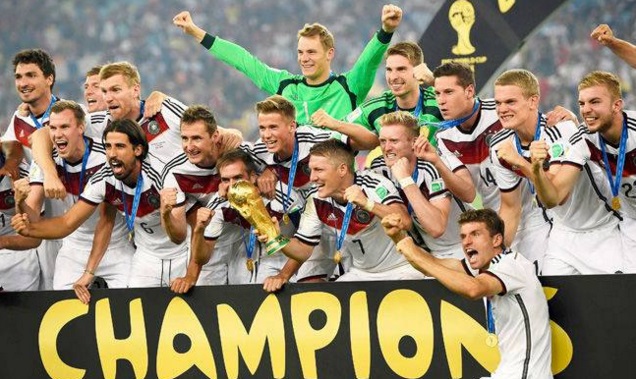 The Die Mannschaft are with four World Cup. They first won in 1954, 1974 and 1990 as West Germany before finally winning it as Germany in 2014 in Brazil.

4. Brazil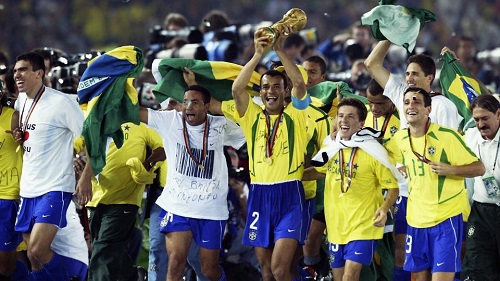 The most successful team in the FIFA World Cup history. Five-time champions in 1958, 1962, 1970, 1994 and 2002 when they beat Germany to it.

5. England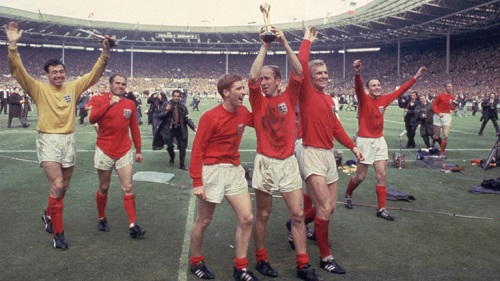 They have won the World Cup once and that was when they hosted in 1966.
They beat Germany in the final to secure the only World Cup to date.

6. Argentina
Argentina have two World Cups. They won their first in 1978 and their second cup in 1986.

7.France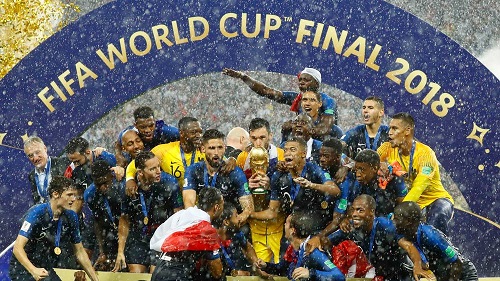 Les Bleu have also won the World Cup twice. First in 1998 when they hosted and beat Brazil in the final and they are currently the World Cup Champions after winning the 2018 edition.

8. Spain
The Spanish have one World Cup, their only triumph came in 2010 in South Africa when Andres Iniesta scored an extra-time winner against Holand to secure them the Cup.
Read also:Russia 2018: France beat Croatia 4-2 to lift the Cup