Attorney General (AG) Gloria Akuffo says she has not received any evidence from the Criminal Investigations Department (CID) to prosecute football officials who were captured in the Anas Number 12 expose.
Some Ghanaians have questioned why trial against the officials captured in the expose has not started but the AG says she does not have any evidence to start the process.
"I have not received any docket for prosecution. It would be recalled that when the issues started, the CID started a probe. The probe is still ongoing and when they forward anything to me, I will look at it,'' she said on Rainbow Radio in Accra on Thursday.

She explained that until her office is furnished with adequate evidence on the matter "there is nothing she could do" as far as prosecution is concerned.

"You need evidence to proceed to court and at the moment I have not received anything from the investigators," she insisted.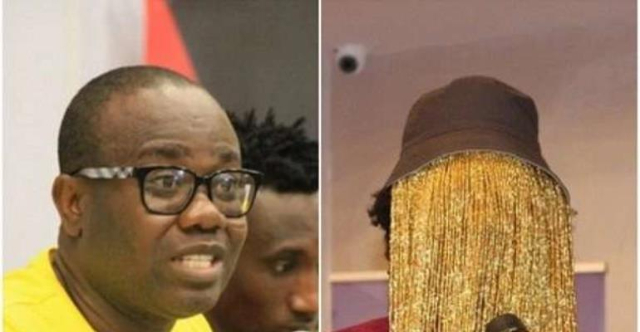 Read also:Gov't stops GFA dissolution, normalization C'tee to be announced soon

Background

On June 7, investigative journalist, Anas Aremeyaw Anas, aired a documentary titled "Number 12" on corruption in football in Ghana, and some leading figures including FA boss, Kwesi Nyantakyi, were seen allegedly taking part in some corrupt acts.

As a response, the Ghana government asked for the arrest of Kwesi Nyantakyi on the charge of defrauding by false pretense based on utterances he made on the tape.

Kwesi Nyantakyi then resigned from his position as Ghana FA boss and also from CAF.
FIFA also provisionally suspended Nyantakyi for 90 days as a result of the tape.

The Ghana government went ahead to secure a court injunction on the Ghana FA as the first step of a process that was to lead to the eventual liquidation of the Ghana FA under the Companies Act since the FA was registered as such.

As all of that happened, a freeze was put on Ghana football and that has not changed until present.