President of the Ghana Football Association, Kurt Edwin Simeon-Okraku has been named as the president of the Union of West Africa Football Union (WAFU) Zone B.
Okraku's new role was announced at the 14th WAFU Zone B General Assembly held on May 22 at the Swiss Spirit Alisa Hotel in Accra, Ghana.
READ ALSO:Â GFA bans another referee for rest of the season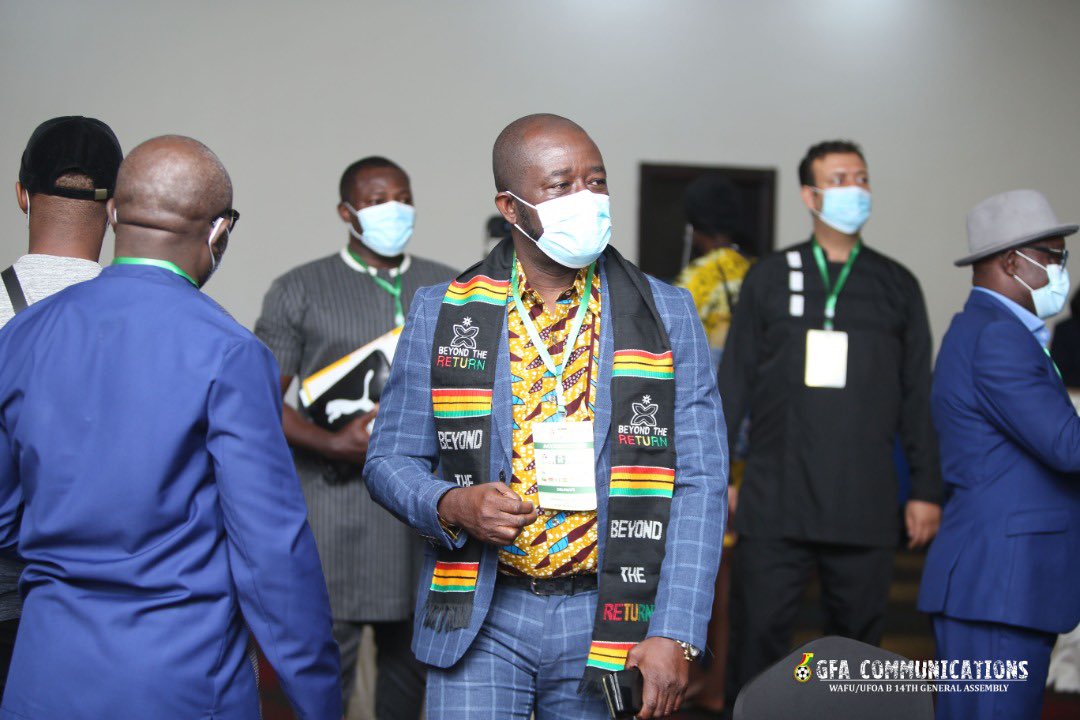 He takes over from the president of the Niger Football Federation, Djibrilla Hima Hamidou who sits on the CAF Executive Committee and has relinquished his position at the helm of the regional football body to make way for the Ghana FA boss.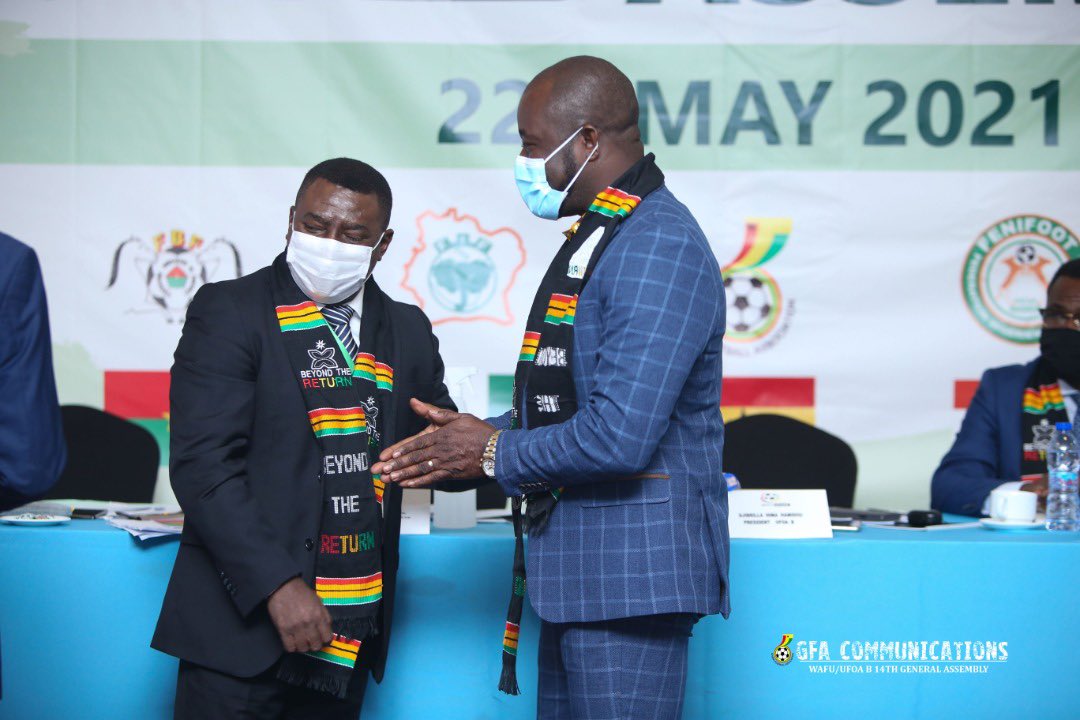 Hamidou was elected by acclamation during the General Assembly of the zone held on Friday, 14 September 2018 in Niamey.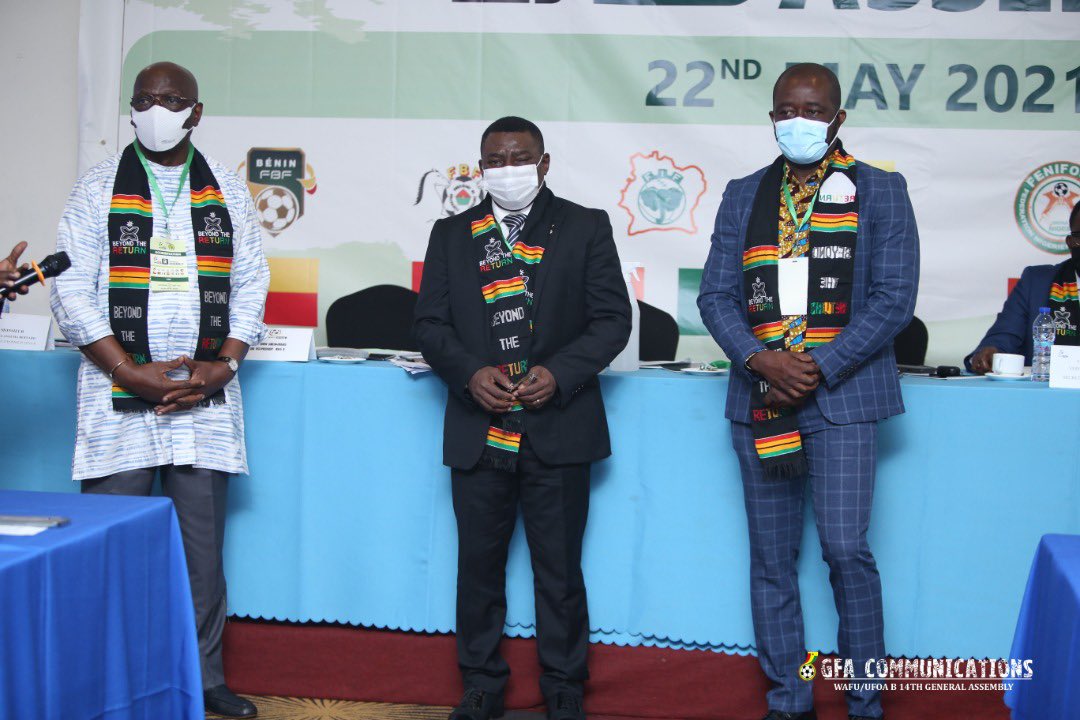 The meeting was graced by Federation/Association Presidents and General Secretaries from Cote d'Ivoire, Benin, Togo, Niger, Burkina Faso, Nigeria, and host Ghana.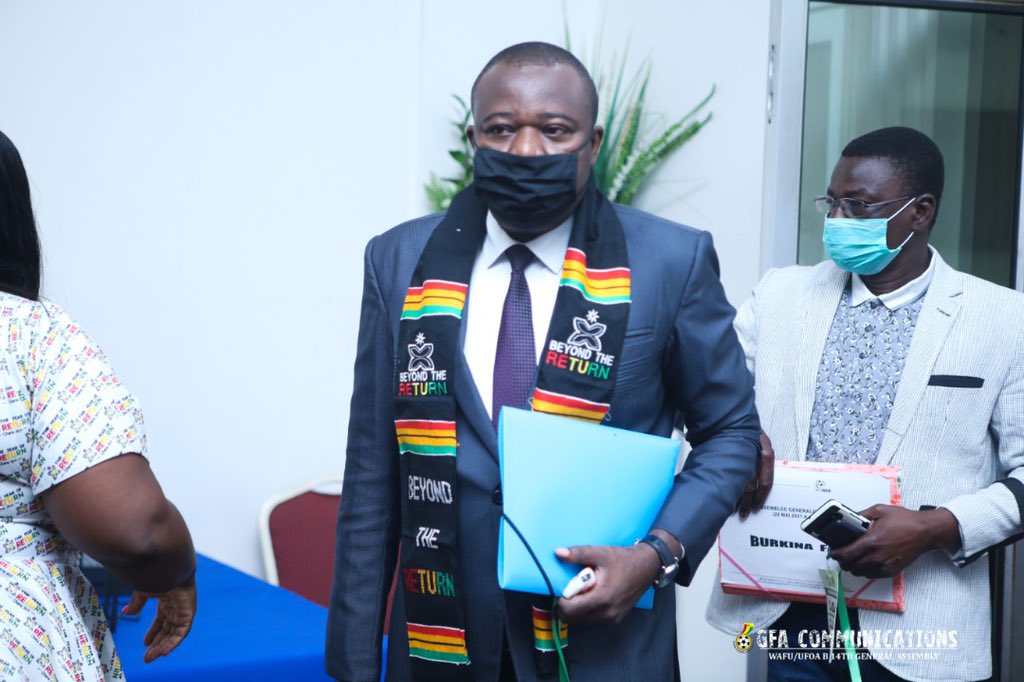 Agenda for the congress include; report on budget activities, approval of the budgeted activities report, program of budgeted activities, presentation of 2021-2022 operating budget, approval of the operating budget, and exam of the proposals for the texts governing the functioning of WAFU B among others.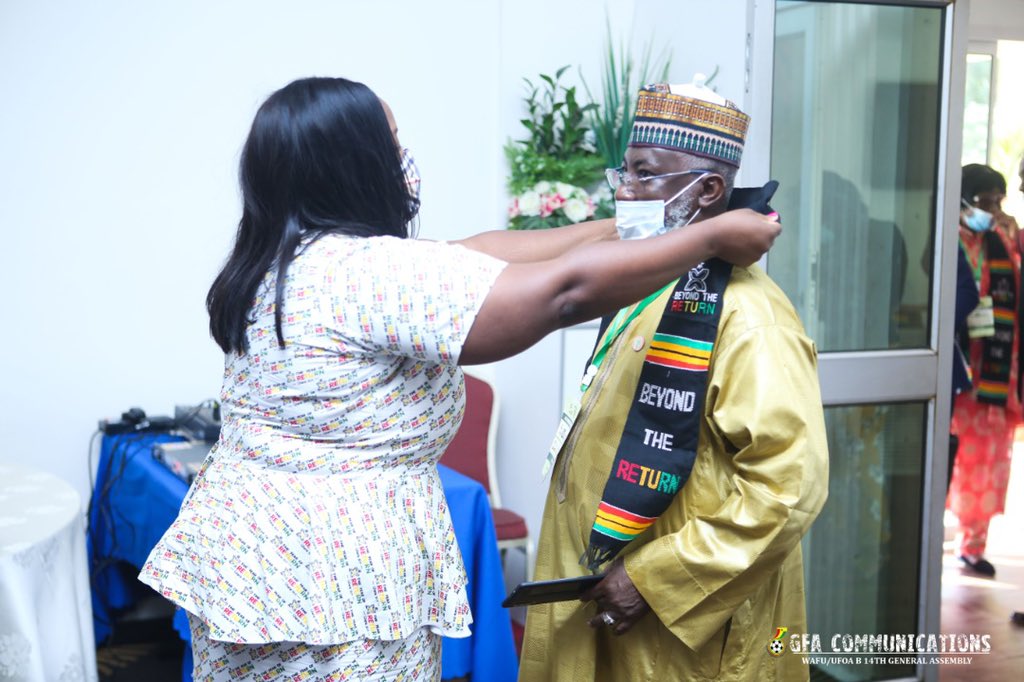 The Youth and Sports Minister of the Republic of Ghana, Mustapha Ussif (Hon.) delivered an address at the Assembly.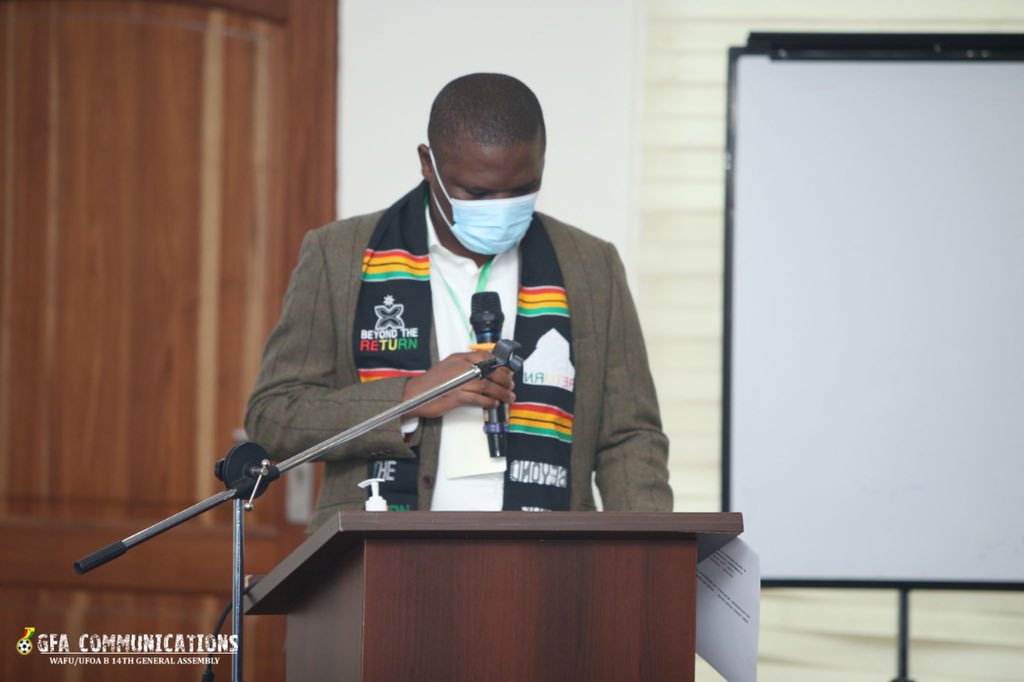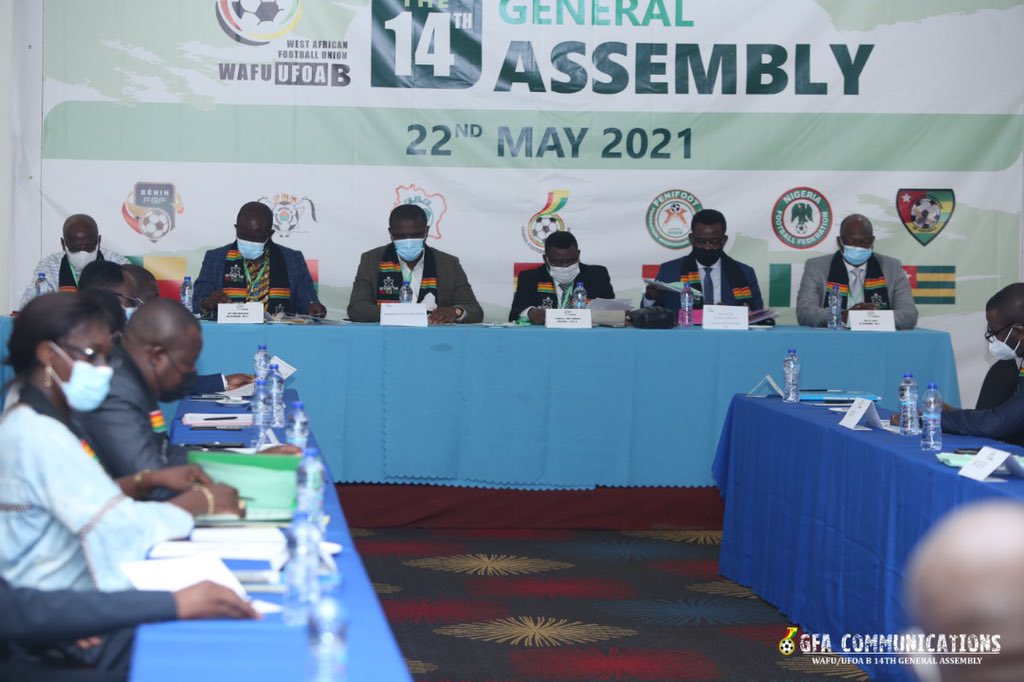 The West African Football Union (WAFU)
The Union is an association of the football-playing nations in West Africa.
The CAF regional football governing body has been in existence since 1975 with all current members and had Ghana's K. Tandoh as first leader.
In 2011, the Executive Committee of CAF embarked on a reorganization exercise by breaking up Wafu – the regional body into Zones A and B due to organizational challenges.
The 16-nation regional body was thus will be split into two areas – Western Zone A and Western Zone B.
Ghana found itself in Zone B with closer neighbours Benin, Burkina Faso, Ivory Coast, Ghana, Niger, Nigeria and Togo.
Nine other countries – Cape Verde, Gambia, Guinea, Guinea-Bissau, Liberia, Mali, Mauritania, Senegal and Sierra Leone - from Zone A.