Head Coach of the Pharaohs of Egypt Hector Cuper, has confirmed that Liverpool star man Mohamed Salah is fit to start for Egypt against Uruguay on Friday, June 15, in the Russia 2018 World Cup.
There were earlier fears that the forward would miss Egypt's Russia 2018 World Cup opener against Uruguay due to a shoulder injury sustained in the Champions League final.
Egypt head coach Hector Cuper has now confirmed that Salah will be available for the game against Uruguay.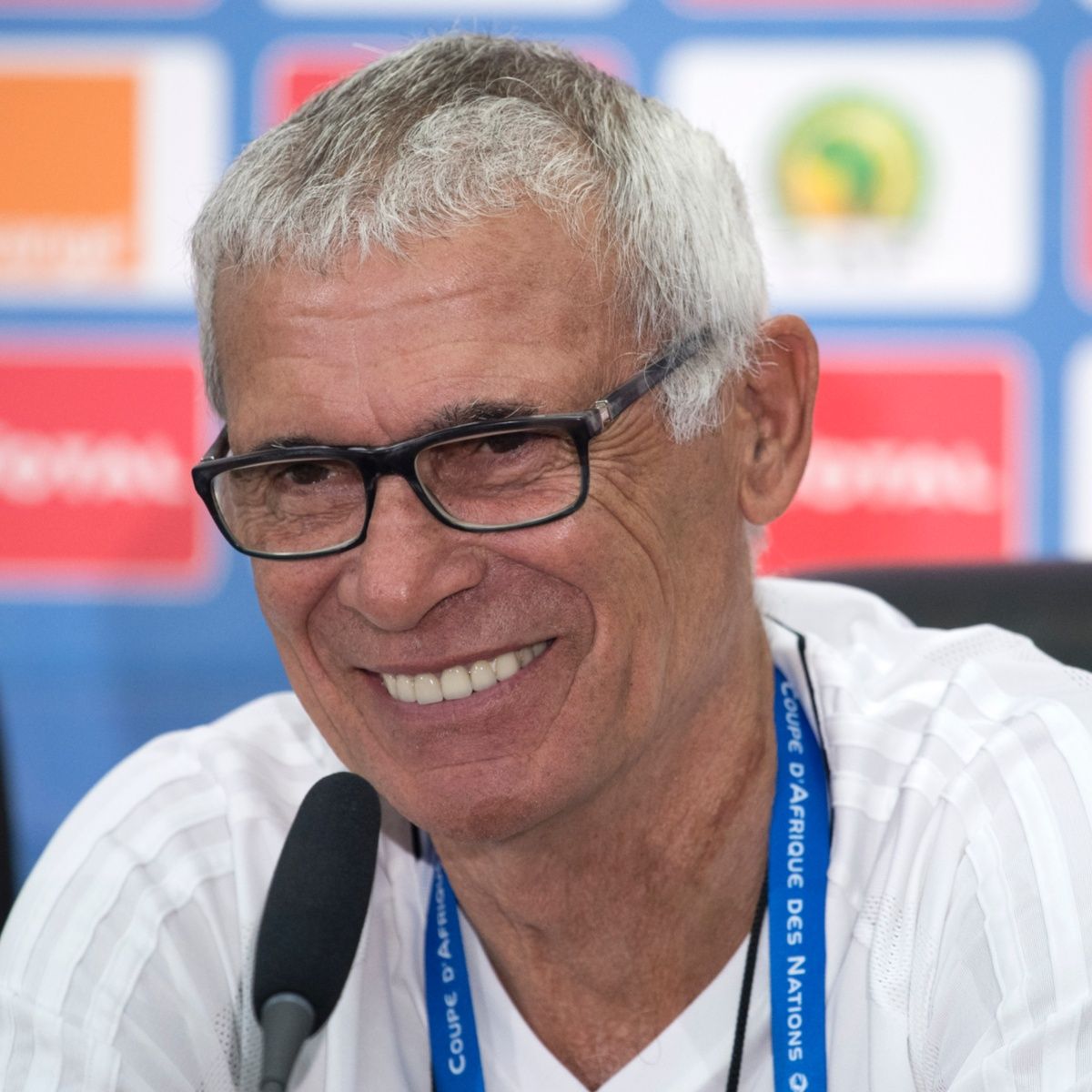 "I can almost assure you 100% he will play, save unforeseen circumstances at the very last minute,"
Cuper said Salah was "doing very well" and had recovered "very, very quickly".

He added: "We're trying to make him feel confident. The doctors are giving him the option to play or not, but I know Salah very well and I'm sure he's not afraid, he's not fearful."

"He could become the top goalscorer here and one of the greatest players."
25-year old Mohamed Salah scored 44 goals in all competitions for Liverpool and will be hoping to replicate that form at Russia 2018.
Egypt are in Group A of the World Cup alongside Uruguay, Russia and Saudi Arabia.
Egypt takes on Uruguay at 12:pm.
Latest sports news from Prime News Ghana