Former coach of Asante Kotoko, Steve Pollack has confirmed his readiness to take legal action against his former club if the outfit does not compensate the 'accident victims'.
The former head coach of the Porcupine Warriors has been unhappy with the outfit's inability to compensate victims involved in the fatal accident last year.

According to Steve Pollack, who told Kumasi FM 104.1MHZ, the club showed disrespect to the casualties involved in the accident by not addressing the situation appropriately.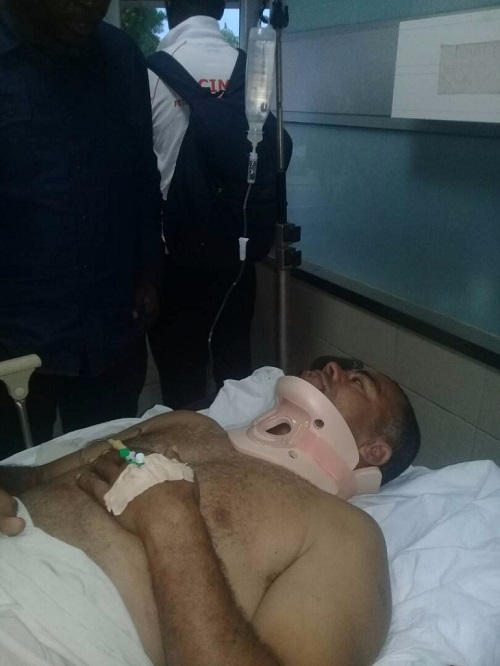 Read also:Kotoko lack plan and vision - former coach Steve Pollack
"We the accident victims have had nothing at all and it's very disappointing. We have sent a couple of letters and they replied the first but failed to address the second."

"I've heard rumours there is a high person in the club who said they have nothing to pay us, that's very disrespecting".

"We could have all died and you are telling me we will get no compensation? I had a bad experience with my daughter because she read on the internet I'm dead and no one could console her until she head my voice. I could have died because of the club".

"If we get no answers nor hear anything from them we have to go to the next step which is the legal part,"

Read also:Kotoko lack plan and vision - former coach Steve Pollack

The former Berekum Chelsea manager joined Kotoko in middle of last season. He won the MTN FA Cup and finish 5th in the league.