Human's increasing dependency on technology is now well past an imminent threat to our natural social behavior: social media chats on Facebook, WhatsApp, Instagram, etc. have replaced in an unimaginable measure physical conversations, family and friends visit times ….I mean one could just keep enumerating! It is common place now to visit 86 years old grandma and expect the meeting to be anything but a great learning experience from an old walking library: credits to granny's friends on WhatsApp chatting away the valuable time she would have had for you!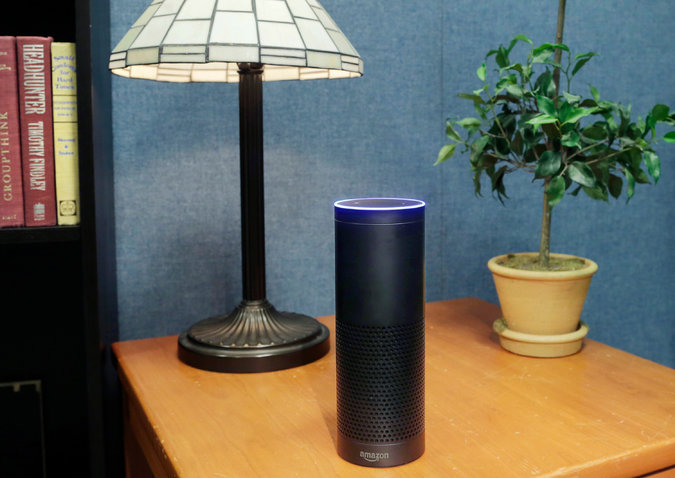 Manufacturing firms are increasingly replacing the conventional human factory workers with robots and as though that isn't enough, mummy can now purchase an Amazon smart assistance known by the name, Echo from a nearby electronics shop that could give her quite a couple of feedbacks she may require while working on dinner and so, the weekend sessions with Aunty Beatrice for the regular domestic brush up is now almost unnecessary. The latest in these trend of smart assistance was released to the market last Friday with great fanfare by its famous manufacturer, Google. If you think you had enough of Amazon's bona fide hardware hit, Echo, you are in for a potential bigger deal with Google's Home. Google's speaker is called Home because of a vision that the gadget will work with many devices in someone's residence, be it a coffee maker or a garage door opener. Yet from Day 1, the speaker works with products from only three smart home companies. Those include Nest, the thermostat maker owned by Google's parent company Alphabet; SmartThings, Samsung's smart home accessories maker; and Philips, which offers smart lighting systems called Hue.
 
The two smart assistance compare with each other in many ways:
Music and Podcasts
One major purpose of smart speakers is to play music and radio programs. Both speakers are good at serving tunes and radio programs from popular services and stations, but Home is superior.
Food and Fun
On the down side, Alexa and Home are fairly lacking when it comes to requests related to food and entertainment. The Google speaker does not have the capability to place orders for delivery food. Alexa can order a pizza from Domino's, but otherwise can't do much else for delivery orders. Neither speaker can book a table for a restaurant nearby.
Bottom Line
Echo and Home are largely the same in the basic tasks they can perform. The capabilities that Home currently lacks, like movie show times or support for other smart home accessories, will probably show up in software updates or future partnerships. So what really distinguishes one from the other? Right now, Echo's major advantage is its ability to order items from Amazon.com and its broader smart home capabilities. If you like the idea of using a speaker to quickly reorder diapers or toilet paper, or if you are eager to get a speaker to control home accessories like lights and thermostats, Echo is a better product for you. However, if your interest is a broader information resource base, then Home is your best option.