Realising that the church couldn't afford to be left behind in its operation technologically, a group of Christians have introduced a web and mobile application system that enables effective church administration and seamless engagement with members via app and sms.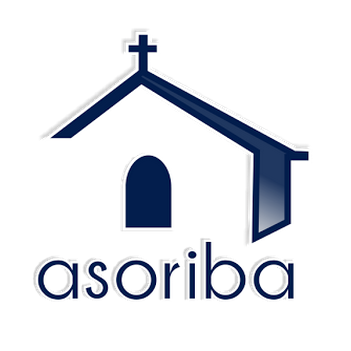 'Asoriba' which translates as 'church member' was birthed to support and elevate the impact of churches in Ghana and Africa at large. 'Asoriba' enables churches to keep in touch with their congregations via mobile apps and text messages but even more crucially, monitor and collect digital donations and tithes whiles possessing the ability to send tailored content to individual members of the church.
PRICING
In an interview with primenewsghana, co-founder of 'Asoriba', Jesse Johnson stated, the application is to aid all types of churches be it small or large in terms of numbers at a very affordable cost. However, a church with multiple branches and around the world stands to gain even more where the branch integration function will be put to play. Branch integration function helps connect all branches of a particular church to one account which will be monitored by one person to ensure effective management.Below is the price list.
              

TRAINING AND ORIENTATION
Jesse Johnson also made known they offer an intensive hands on training program where they come to set up the church, collect, upload data and teach people selected by the church how to use the software effectively.
He also added that "we also have a 24/7 customer service always on standby to give support when the need there be."
'ASORIBA' STANDS OUT WITH COMPETITORS.
Irrespective of the fact that there are international competitors to 'Asoriba,' Agyeman-Prempeh stated the startup's platform stands out from the rest.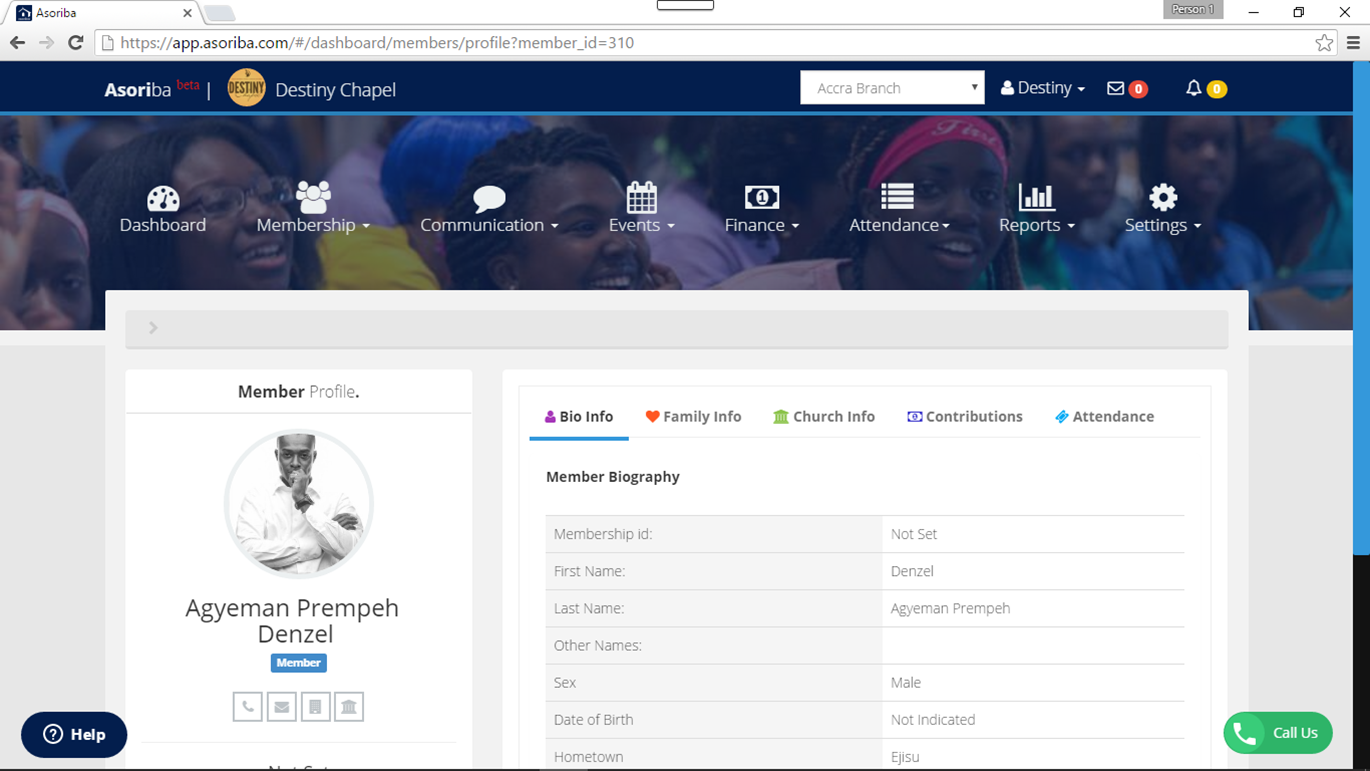 "We differentiate ourselves by providing a church with a mobile app for its members on signup, enabling seamless branch integration into the same system," he said, adding the startup also allows the paying of tithes and offerings through the app. An offline version is also in the works because of the poor levels of internet connectivity in most African countries.
"We have a five-year strategic plan that will make us market leaders in Africa and Latin America," Agyeman-Prempeh said, adding 'Asoriba' had already made a sale in the United States (US).
Revenues come from three sources – Asoriba's Software as a Service (SaaS) pricing, service charges on in-app payments, and resales of SMS – while Agyeman-Prempeh said there are other potential revenue streams for the future.
"Another method we are considering is a global Christian news feature in the mobile app, that will have some sponsored content," he said. The levels of support received by Asoriba so far, he said, had made its development relatively smooth.
"Currently we haven't been faced with many challenges, especially with MEST's support and that of the entire tech and Christian community in Ghana."
Jesse Johnson revealed to primenewsghana, that as of September, 2016 the number of churches signed up to 'Asoriba' stood a little over four hundred [400]. He added that "we the developers of Asoriba don't just sell out the software but follow up all the time to be sure that the aim of effective church administration and management is achieved.
FEEDBACK FROM AN 'ASORIBA' USER
My name is Martina Konadu Boakye, General Secretary of Gate Temple a subsidiary of International Central Gospel Church at Spintex a suburb of Accra with a population a little over five hundred [500].
At the beginning it was not easy for me, but going through their intensive hands on training and continuous practice, I have now mastered the act of utilising the Asoriba software from scratch to zenith.
I am not really an IT oriented person, but with my little literacy in information communication technology and constant practicing am better off to do anything with the software in terms of effectively managing the church through the 'Asoriba' software.
I am fascinated by the fact that the Asoriba software gives every detail information about every member of the church and in relation to communication, the Asoriba software helps me to send messages to various groups within the church so easily and with no setbacks as compared to the previous days when I needed to call almost every member of various group to pass information.
For effective, convenient and efficient management of your church, I will advise you to use Ghanaian made and internationally oriented Asoriba software, it's the best.
'Asoriba' is the winner of the Ghanaian leg of the global Seedstars World competition, best Startup in Ghana and Africa Best.