Plastic surgeons are reporting that patients are coming to them with selfies of themselves edited using the filters on Snapchat or Instagram and asking to look more like the retouched photo.
Researchers at the Boston medical center have authored an article in the journal JAMA Facial Plastic Surgery, which labels the trend "Snapchat dysmorphia", and argues that filters on apps are having a disastrous impact on people's self-esteem.

Snapchat comes with a range of filters that immediately distort photos using artificial intelligence. They can make skin appear smoother, lashes look longer and bone structure appear more angular.

The report says these filters are sometimes triggering body dysmorphic disorder, a mental illness that leads to compulsive tendencies such as excessive beauty procedures, wasting hours obsessing over non-existent flaws and withdrawing from social activities.

The trend is particularly concerning to doctors because filters on Snapchat provide not just idealistic standards of beauty but entirely unhuman ones, presenting "an unattainable look and are blurring the line of reality and fantasy for these patients", according to the report.

Separate from patients specifically trying to look like their selfies, over half of plastic surgeons also report patients saying that they are seeking procedures so they can look better in selfies, according to the report.
Airbrushed, unrealistic representations of women in fashion magazines have been blamed for the increasing incidences of eating disorders and body dysmorphia in women and teenage girls.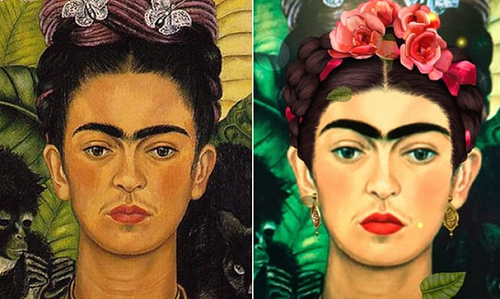 Read also:Shatta Wale does not want a huge wedding like Stonebwoy and Sarkodie