Controversial Ghanaian dancehall artiste, Shatta Wale, born Charles Nii Armah Mensah has disclosed that he's not ready to get married in an all flashy wedding ceremony like rapper Sarkodie and label mate Stonebwoy. 
The 'Dancehall King', Shatta Wale took exception to the norm of pomp and pageantry that celebrity weddings entail.
In an interview with Naa Ashorkor on  Accra- based JoyFm he noted people should not take marriage to be a competition or "swag". "You see people wearing a suit so you also want to wear a suit and take picture hmmm ebi here i dey you go come to tell me," Shatta Wale said.
READ ALSO: My ex-girlfriend left me because she said I'm not classic - Shatta Wale
Shatta also discloses that he and his baby mama Shatta Michy are 'married'. Talking about marriage, he disclosed it is up to him to decide the time to show people or not.
"I can walk to the Registrar-General's Office at any time, with Michelle and register for marriage without public knowledge…… I'm already 'married' to Michelle(Shatta Michy).
"We have come a long way- we understand each other and we have a son together. We quarrel, reconcile and do all other things that married couples do," the Ghanaian musician continued.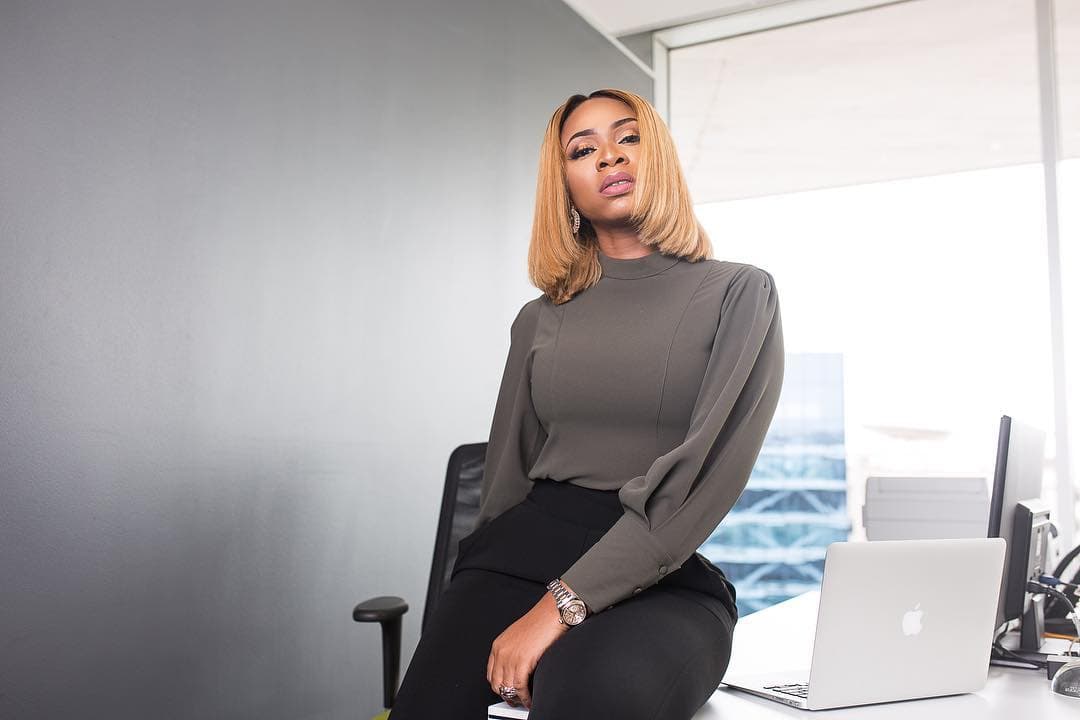 However, Shatta Wale also disclosed that his ex-girlfriend, Eden "dumped" him because he was not the classic man she wanted.
Eden, the mother of Shatta Wale's 8-year old daughter, didn't want to be with a broke guy or someone who was not classic left her little daughter, Cherissa with Shatta when she was a year old.
Entertainment news on Prime News Ghana