There are numerous mobile applications that the everyday Ghanaian smartphone user downloads. So we take a look at the Top 10 Ghana mobile apps.
This is the digital world and mobile phone apps have made life less stressful and connection easier.
Mobile apps range from Lifestyle apps, gaming apps, health apps, daily useful hack apps, social communication apps and many more.
On a daily basis, more apps are been built to satisfy the growing needs of society.
Here are top 10 Ghana mobile apps
WhatsApp

No application beats WhatsApp at the moment. It is the most used app in Ghana currently. WhatsApp is an instant chat platform which permits users to send text, audios, videos, photos and documents to others.
This is free as one needs only internet connection. WhatsApp works on all OS platforms such as iOS, android and windows.
Twitter

Also known as the 140 character app. Twitter is graduation becoming a favourite of many. Allow one to post updates either in pictures, audio or video. It also allows people to freely connect with others irrespective of where they are.
Several people have now jumped onto Twitter as it creates trends in fashion, music etc.
Read also:
Weak passwords banned in California from 2020
Instagram

This is the number one app for photo lovers, allows people to edit and upload pictures and videos for their friends to see. It also has a chat section which people can link up with friends easily.
It is available on iOS and Andriod devices.
Uber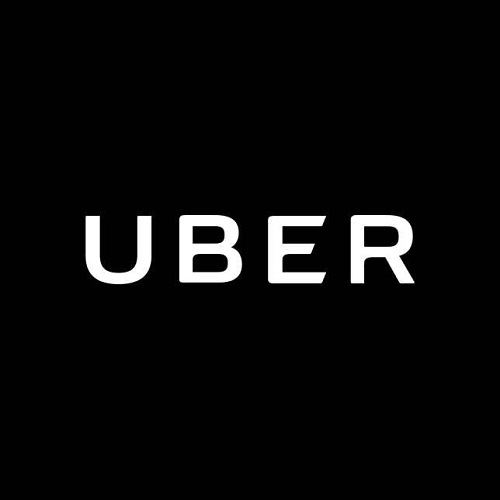 A modern-day Taxi as some call it.  The car mobile app that has taken Ghana by the storm and become a favourite amongst the top apps. It allows users to request for rides anywhere and anytime. You can also track your trip and calculates your fare base on your distance and time covered.
Snapchat

Almost like Instagram, it allows users to upload photos and videos but on a temporary basis because every item uploaded varnishes after 24 hours.It's exciting and mysterious as even private messages disappear after some time. It's no wonder it is one of the most downloaded apps in Ghana.
Tonaton
This bolds down well with Ghanaians, Tonaton is an app which allows its users to buy and sell all kinds of products and items.
Free and available on all OS platforms, it conveniently brings users to their markets.
Waakye locator

The best app for a foodie especially the waakye fans. Waakye is one of Ghana's local delicacies enjoyed all over.
The app allows users to find the nearest waakye 'spot' or restaurant to their current location.
And it's not only limited to waakye, but it also helps you find places where you can get your delicious local delicacies. It would have been a crime if it were not named as one of the top 10 mobile apps in Ghana.
Facebook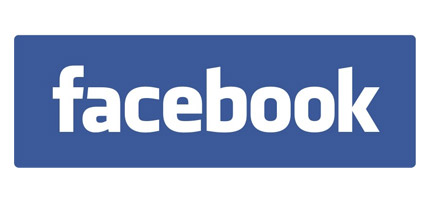 Almost every social media beginner starts with Facebook. A favourite of all Ghanaians irrespective of age.
It provides a platform where you can connect with your friends and family. And also make some new friends from all over the world. Share post, comment and like to show approval and update what's on your mind anytime.
LinkedIn

This most professional mobile app to build careers and is a favourite amongst the top apps in the country. LinkedIn allows users to connect with other professionals and share ideas, opinions and experiences in the industry. This has over a million Ghanaians on board as it helps to build and maintain professional relationships from all over the world.
Tress

Heaven sent is what I call this app, which makes the list of the 10 top mobile apps. Helps the African women find hairstyles for their hair. Developed by an international team of women from Ghana and Nigeria. Women in Ghana can now explore new hairstyles and detailed information like the salon where it was made.