When the UK voted in June's EU referendum, people ticked one of two boxes - leave or stay. When the US went to the polls this week, voters were faced with a much longer process.
They voted on a range of issues, not just whether they wanted Donald Trump or Hillary Clinton to move into the White House.
These are known as state initiatives and are different on voting papers in each state in America.
Voters had to make decisions on more than 20 key issues. In Texas there were more than 50.
There were votes across the US on the death penalty, drug laws, minimum wage and whether porn actors should wear condoms in films.
Here's how things turned out and how things will change in many states.
Marijuana will now be legal in several states
Voters in California, Massachusetts and Nevada have voted to legalise the growth and use of marijuana for anyone over the age of 21.
North Dakota and Arkansas have also approved the use of marijuana for medical use.
It has been used to treat sufferers of arthritis, multiple sclerosis, epilepsy and post-traumatic stress disorder - among other health issues.
 
The death penalty is going nowhere
The death penalty is going nowhere
In 2015, lawmakers in Nebraska voted to get rid of the death penalty.
Voters have now chosen to overturn that decision.
Oklahoma, which suspended capital punishment in 2014 after a botched execution, voted for "constitutional protections" for the death penalty.
That means it can't be deemed a "cruel and unusual" punishment by state courts.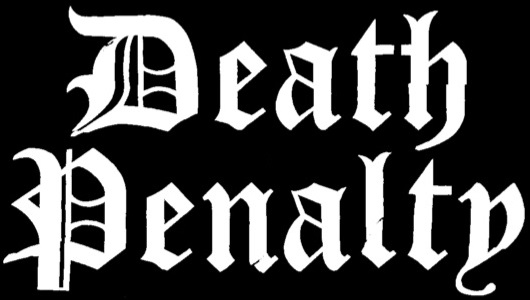 Low-paid workers could be the first to benefit
Trump motivated the working classes in America to vote and for the lowest paid in American society, things could be looking up.
Voters in Arizona, Colorado and Maine all voted for a rise in the minimum wage to $12 (£9.64) an hour by 2020 and $13.50 (£10.84) in Washington.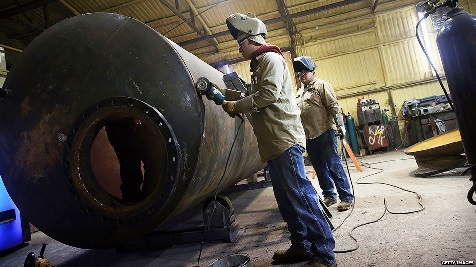 You won't see condoms in US porn
A lot of US porn is filmed in California's San Fernando valley.
But voters rejected a proposal, called Proposition 60, which would have forced all actors to wear condoms in films.
There are already rules in place which require this to happen but it doesn't always happen.
Critics of the proposition were worried that if the measure was approved, the porn industry would move production to a different state.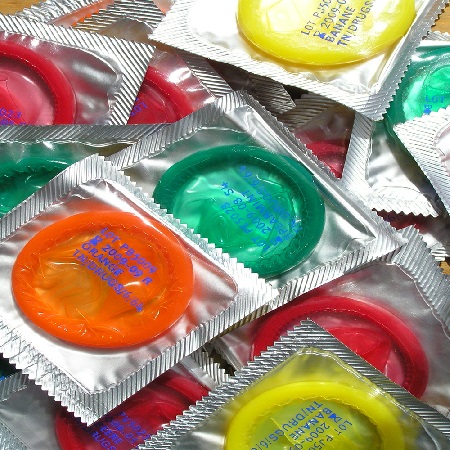 Assisted suicide is now legal in six states in America
Voters in Colorado have backed a plan to allow people to end their own lives, if approved by two different doctors.
Terminally-ill adults who are mentally fit currently have the same rights in Oregon, Montana, Washington, Vermont and Montana.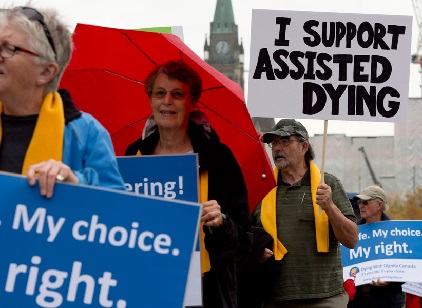 Firearm laws are being tightened
Donald Trump is a supporter of US citizens' rights to own guns and when 49 people were shot dead at Orlando's Pulse nightclub in June, he said victims may have survived if they carried guns.
But voters in Washington have approved an act to allow courts to remove those rights from certain people, such as those found guilty of domestic violence.
Anyone wanting to buy a bullets for their gun in California will have to undergo background checks and "high-capacity ammunition" (which allow people to fire more bullets in a shorter space of time) will be illegal to buy.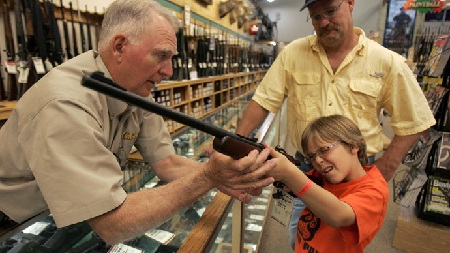 Los Angeles will tackle homelessness
Voters in LA have approved a measure to spend $1.2bn (£964m) building 10,000 housing units for homeless people in the city and helping support people who are at risk of losing their homes.
Property owners in LA will help fund the measures.