The Bank of Ghana (BoG) says 19 local banks are likely to meet the new minimum capital requirement of GHS400 million by the December 31, 2018, deadline.
This was revealed by Governor of the BoG, Dr Ernest Addison, after the recent Monetary Policy Committee (MPC) meeting.
"I think we have seen further improvement in the number of banks that are probably going to meet the GHS400 million minimum capital requirements. If I stuck my neck out on 15 banks as of the last MPC, maybe I can stick my neck out for 19 banks at this round of MPC", Dr Addison told journalists on Monday, September 24, 2018.
Even though he did not name the 19 banks, Dr Addison said "they are beginning to see more and more banks being likely to meet that minimum capital requirement".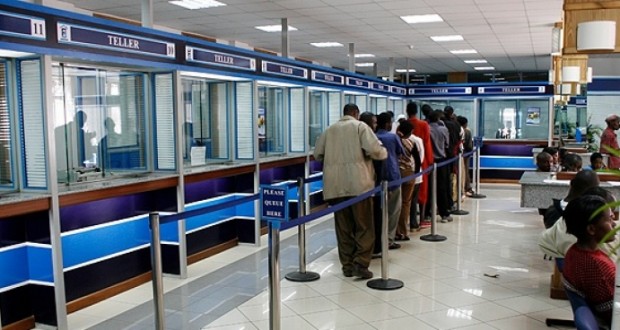 The BoG, on September 11, 2017, announced an upward revision in the minimum paid-up capital for existing banks and new entrants, from GHS120million to GHS400million.
All existing banks, as well as new entrants that have obtained approval in principle, have been given up to the end of December 2018 to comply with the new capital requirement.
According to the BoG, this move is to strengthen and modernize the financial sector in a bid to support the government's vision and transformational agenda.
Ghana News: Latest Business news in Ghana