Opposition National Democratic Congress (NDC) Member of Parliament, Cassiel Ato Forson, has said a series of decisions taken by the government since it assumed power will make 2022 a tough one for Ghana's economy.
The lawmaker for Ajumako Enyan Esiam Constituency the central region said Central Region posted on Facebook on January 2, 2022 inflation will increase, driven by at least a 30% increase in the prices of goods.
Also, the cedi, now trading at almost 6.5cedis to 1 US Dollar, is likely to hit 7 cedis before the end of the year.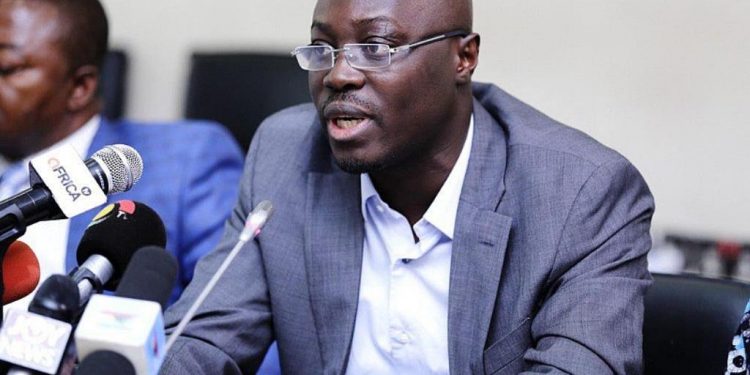 "Fuel prices set to go up by 18 pesewas this week is likely to go up again on account of a weak cedi; the multiplicity of taxes and Levies to take effect by End of January 2022.
"Interest Rates likely to go up again; the government will be borrowing heavily from the domestic market since the Euro bond market is closed to Ghana for, at least, the first half of 2022," the Finance scholar stated the reasons for predicting a tough year for Ghana's economy this year.
In a previous post, Mr Ato Forson also noted that the decision by Nana Akufo-Addo government to reverse the discount on all items using Benchmark values effective January 1, 2022, will drive up the prices of goods such as rice, sugar, pharmaceuticals, cement, roofing sheets among others.