Virtually every major automaker or Technology Company in the world today is either investing, developing or acquiring a new subsidiary with capabilities in efficient energy development.
The increasing need to cut greenhouse emissions (for companies in the United States of America, reduce dependency on foreign oil which mostly come from the Arab Oil giants) has made exploration in alternative sources of energy a top priority for these global enterprises.
There is also the increasing pressure from regulatory agencies in the Americas, Europe and now some Asian as well as African countries for compliances with energy efficiency standards.
However, many policy makers as well as stakeholders in the technology sector have argued that contrary to the claims that a strict adherence to a clean energy code would push millions of non-renewable energy industry workers and contractors out of jobs or business, there have been increased evidence to the credibility of views of leading proponents of this new frontier like former US President Barack Obama who rightly asserted that: "investment in clean and renewable energy will create millions of new jobs" regardless of the industry.
The latest of these set of evidence is the Asian owned UK-based Auto giant, Jaguar Land Rover.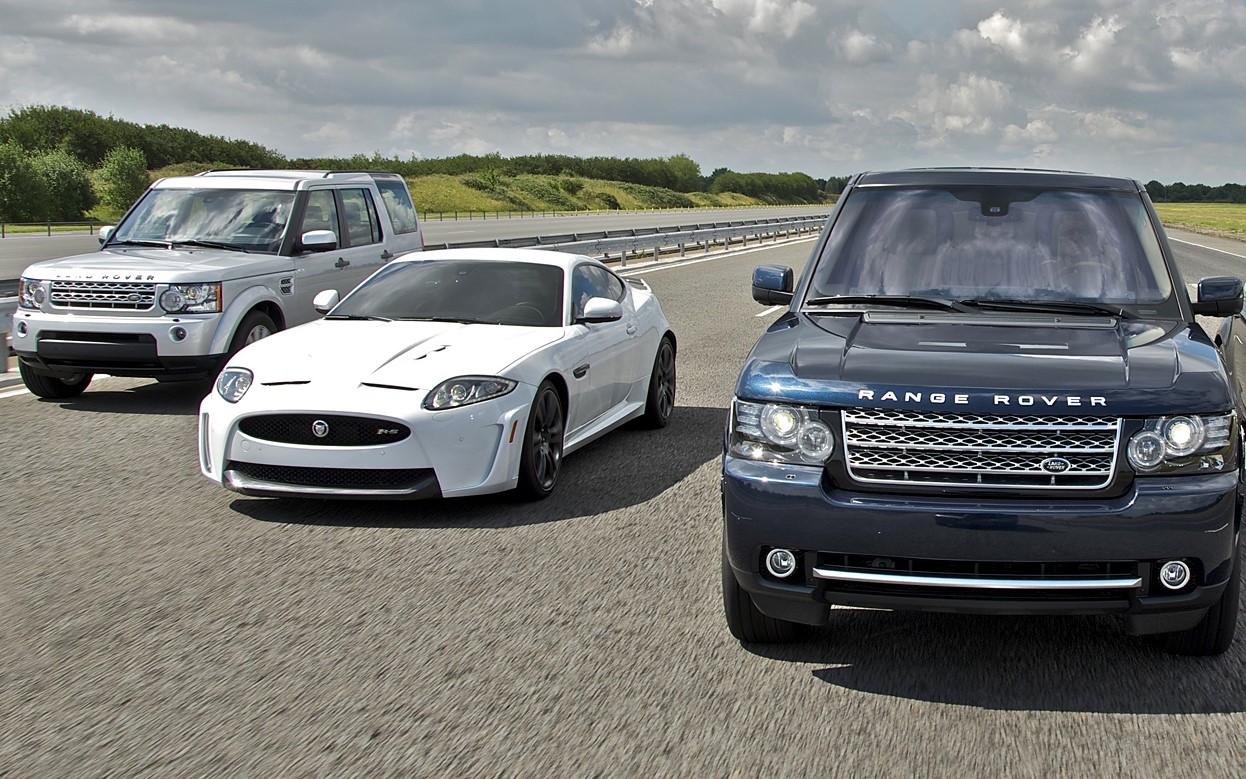 Jaguar Land Rover Automotive PLC is the holding company of Jaguar Land Rover Limited, a British multinational automotive company with its headquarters in Whitley, Coventry, United Kingdom, and a subsidiary of India's global auto giant - Tata Motors, a member of the Tata Group.
In a release made available to the press over the weekend, the company has disclosed plans to hire 5000 new employees to boost its capability in autonomous and electric technology.
The announcement comes as a follow–up on an earlier hint of Jaguar Land Rover's first electric-powered vehicle: the I-PACE which will be built in Austria over the next couple of months.
The proposed hiring will include 1,000 electronic & software engineers and 4000 more cutting across manufacturing staffs as well as those for other sectors of the company.
Collectively, Tata Motors has an estimated 40,000 direct employees as well as hundreds of thousands more, if not millions indirect labour, contractors, etc., across Asia, Europe and the rest of the globe.
Although many market analyst speculate that most of the jobs will be UK based, this is certainly a considerable progress for a global energy efficiency campaign that is in dire need of goodwill now than at any other time in its development (at least in the last eight years).