The Board Chairperson for the Sustainability and Social Investment Awards, Dr Diana Heymann-Adu has called businesses in the country to collaborate in leveraging opportunities, this she believes will better position the companies in achieving results.
She made the call in her welcome address at the 4th Sustainability and Social Investments Awards held on Friday, November 13, 2020 held at the Kempinski Gold Coast City Hotel in Accra.
Mrs. Heymann-Adu noted that, the collaborative effort between all branches of society; private firms, public administrations and political leaders in fighting the spread and finding a vaccine for the Covid-19 pandemic presents companies with the blueprint for working together.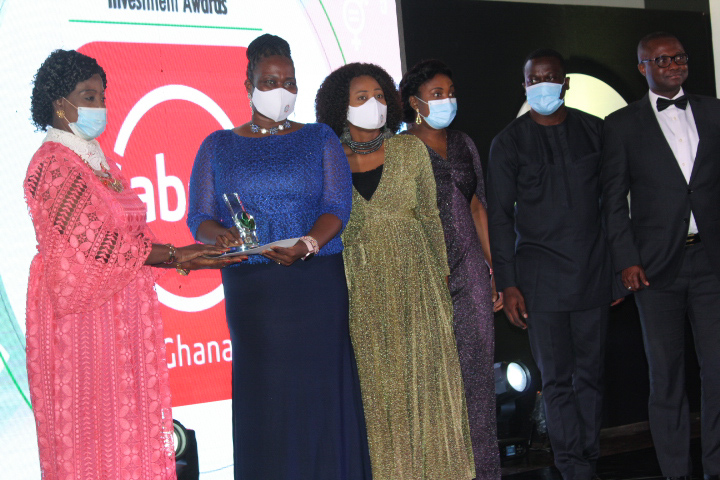 "As businesses operating in an ecological system, let us consider this; there are opportunities for each of us as a business entity but sometimes, these opportunities need us to join forces. It is not just a question of what can my business can do but how can my business and others in my industry collaborate" she said.
"As we continue to invest voluntarily in the betterment of our host communities and in the lives of its residents, we should consider some form of partnerships and the use of our collaborative efforts as our contribution towards the rebuilding of our country" she further stated.
She used the opportunity to congratulate all companies who have over the years committed resources to the implementation of the SDG goals in the country and awardees at this year's event.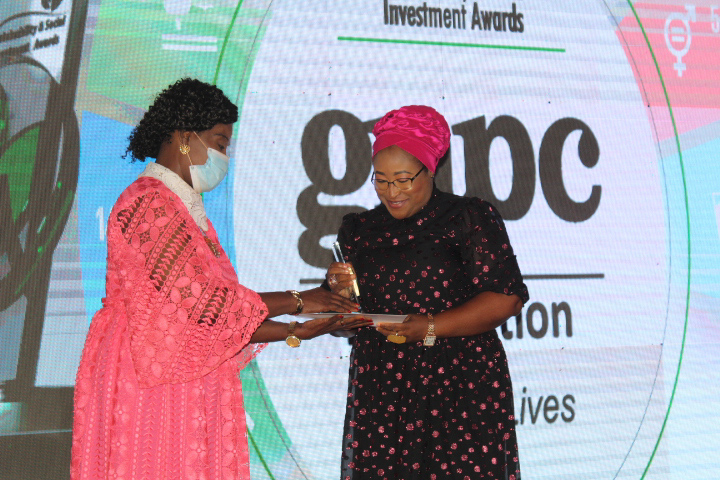 The Sustainability and Social Investment Awards scheme was instituted in 2017 to recognize the efforts of companies in improving the lives of people in the communities that they operate in through Social Investments projects.
The Sustainability and Social Investment Awards has grown to become the most respected and recognized brand with regards to the Corporate Social Responsibility of companies in Ghana after kicking off with 13 companies in the maiden edition in 2017.
The 2020 edition of the SSI Awards saw several socially responsible and sustainable businesses duly recognized. Companies and organizations such as the Graphic media Group, Vodafone Ghana Foundation, MTN Ghana Foundation, AngloGold Ashanti, Gold Fields Ghana and many others were awarded. The Ghana National Petroleum Comparation (GNPC) Foundation however received the most awards at the ceremony.