A multi-faceted service provider, King Solomon's Group has officially launched a tech-driven courier service, Chariot Delivery to provide a hustle free delivery to both Ghanaians and Africans as a whole.
Chariot Delivery offers services in all the major cities in Ghana and across Africa, including same-day deliveries in Accra and Tema, next-day delivery to other regional and district capitals in Ghana and to Lagos. 
Anchored with speed, safety and innovations, Chariots Delivery has a web and mobile application that provides a real time tracking system for both the company and customers to track their packages to the point of delivery.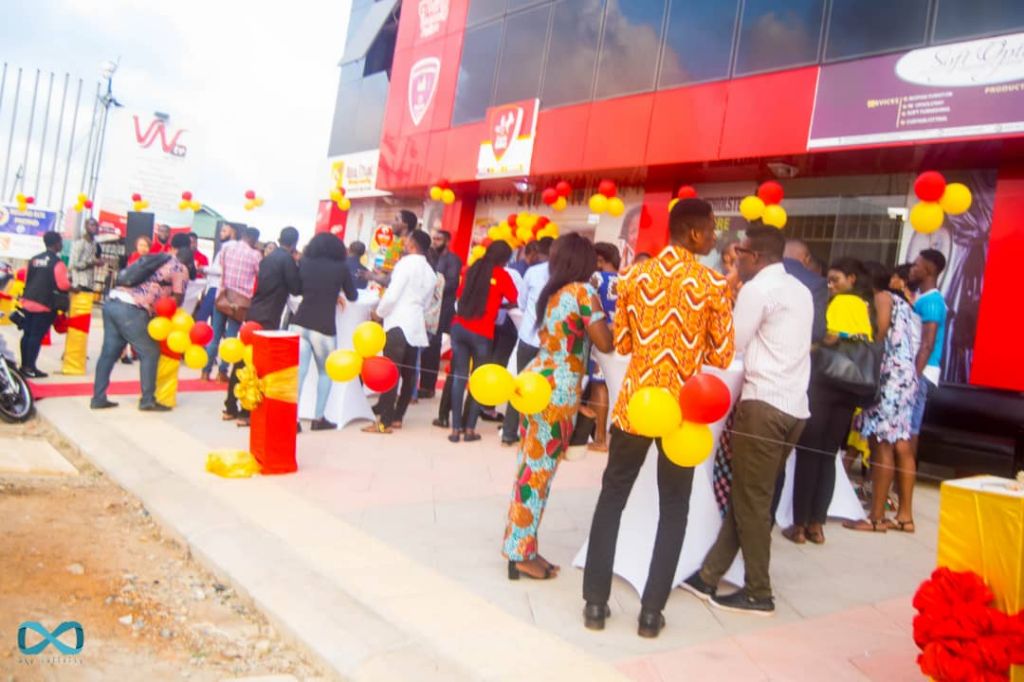 Chariots Delivery is currently the first courier and delivery service company in West Africa to make updates of real-time tracking to its customers for them to monitor at first hand their packages.
Addressing journalist at the launch, CEO of King Solomon 's Group, Kaycey Ogbonna, revealed that apart from being tech-driven delivery service, Chariot Delivery is also driven by charity and therefore introduced an initiative dubbed, 'Deliver to Support' where 10 pesewas of the proceeds of each service will be donated to accident victims in hospitals across Ghana.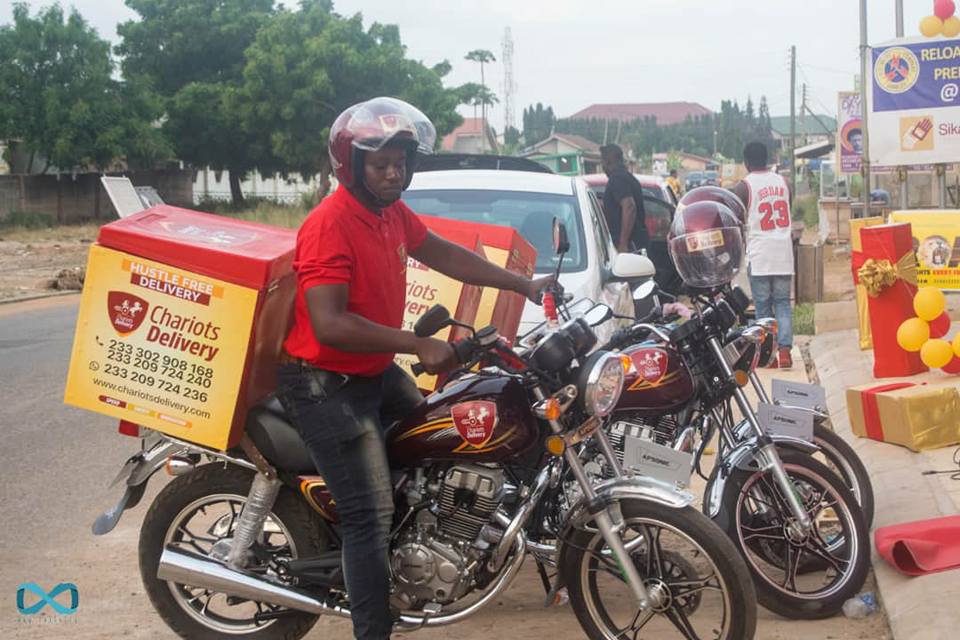 "As the first ever charity driven courier and delivery service company in the sub-region we will be donating 10pesewas of every delivery made by the company to road accident victims as part of our effort to support them.
At the same time Chariots Delivery will be playing a critical role in raising awareness about road safety regulations in order to reduce the number of deaths on our roads which is sometimes the fault of drivers, road users or even policy makers not taking the necessary steps to avert some of these avoidable accidents leading to the death of many innocent souls. For us all to help in reducing if not eradicating these avoidable deaths on the roads"
Kaycey Ogbonna also added that "In this ever-changing technological world coupled with the demand for quality customer service and the edge of King Solomon's Group to provide the most relax and comfortable service for our clients, a 24/7 customer service is been provided with our innovative delivery service, Chariots Delivery, to at all times address the needs and concerns of our valued customers and provide the platform for customers to freely and easily interact with Chariots Delivery.