It was around 12midnight Thursday, the day before the arrival of the delegates for the National Delegates Conference of the ruling New Patriotic Party (NPP), but brisk business activities was taken places.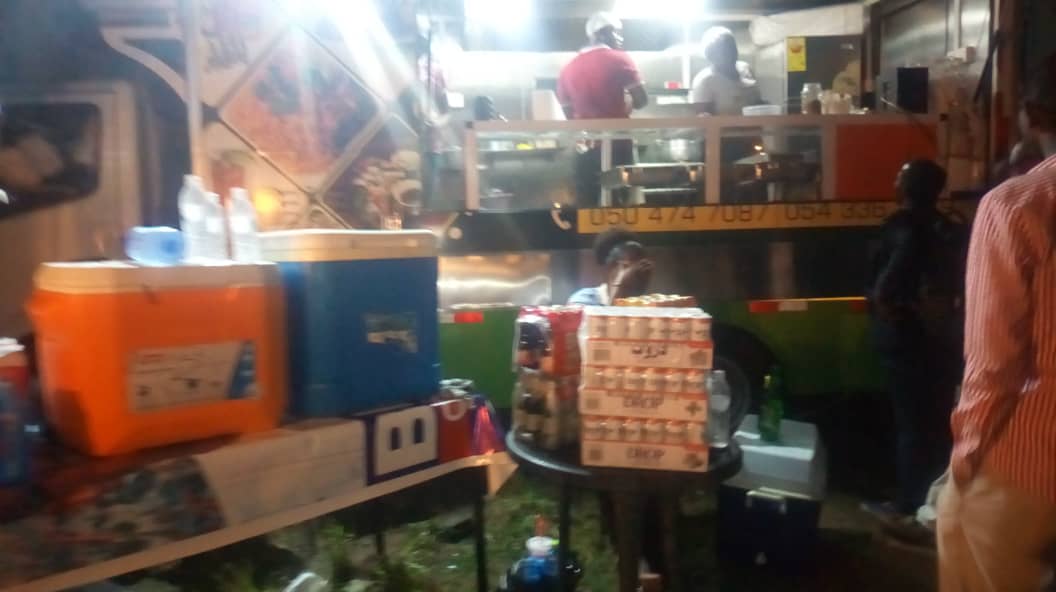 Food vendors, khebab and drink sellers were seen busily selling while few supporters, delegates and media personnel who were at the venue to survey the place were patronizing.
Prime News Ghana observed that prices of food and drinks have been increased as a drink which would have been sold for GHS1 outside the conference grounds was being sold for GHS2.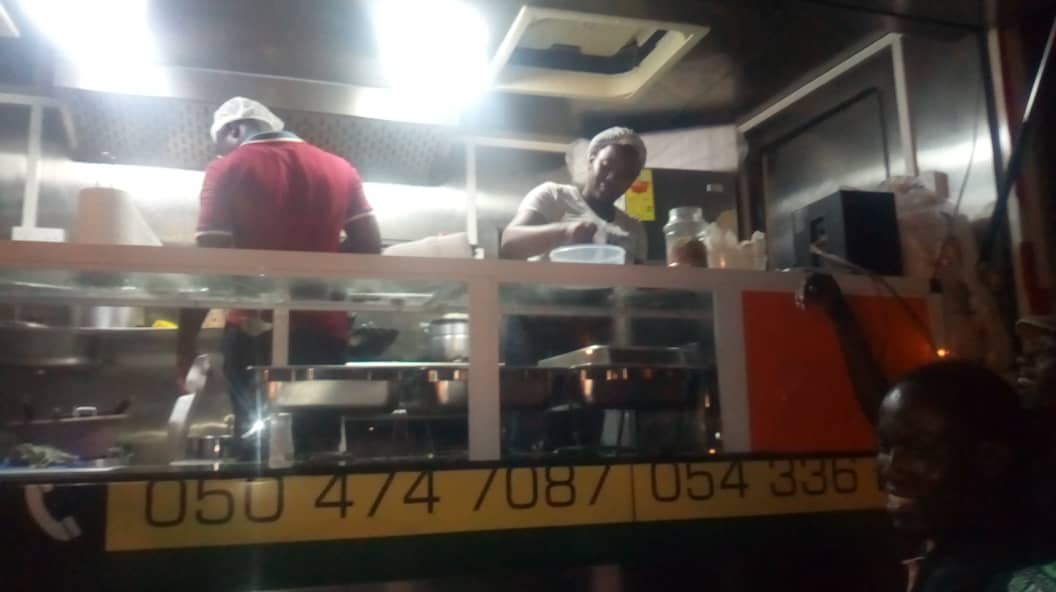 Koforidua Technical University is the conference grounds and food vendors and people who sell party paraphernalia have taken the opportunity to make some money.