Even with the surfeit of awards shows these days, the second edition of the 3Music Awards 2019 had some epic moments captured in photos. 
The 2019 edition of the 3Music Awards came off at the Fantasy Dome at the Trade Fair Centre in Accra. 
Hosted by JoyFM's Lexis Bill and StarrFM's Cookietee, It was a night of glitz, glamour and a celebration of musical talents.
Guest on the night witnessed performances from the likes of Shatta Wale, Kofi Mole, Cina Soul, Tulenkey, Qwamina MP, Eddhe Khae and among others.
It was energy filled night as after Shatta Wale's grand entry into the 3Music Awards stage with an epic show-opening performance. 
Check out some epic moments at the 3Music Awards: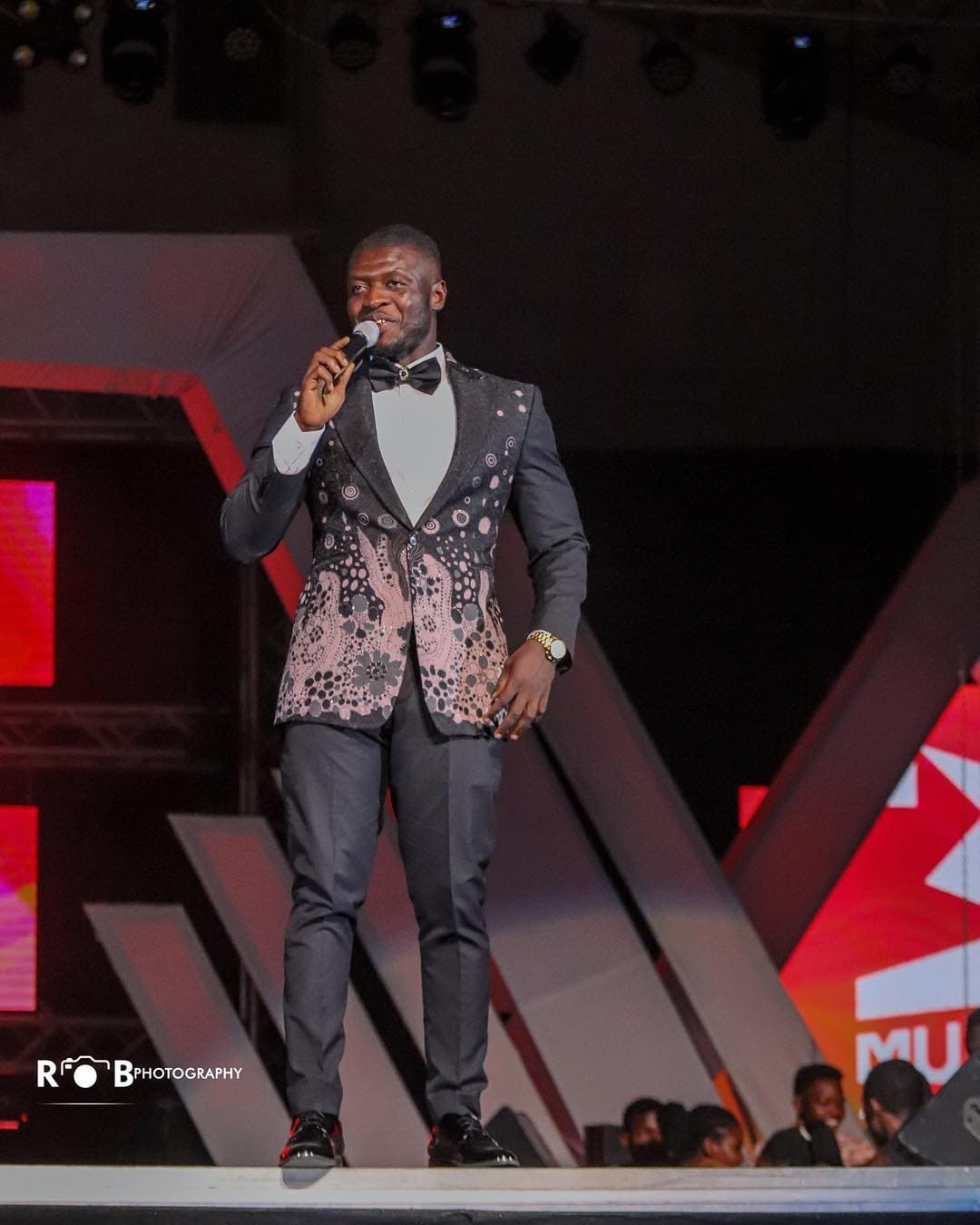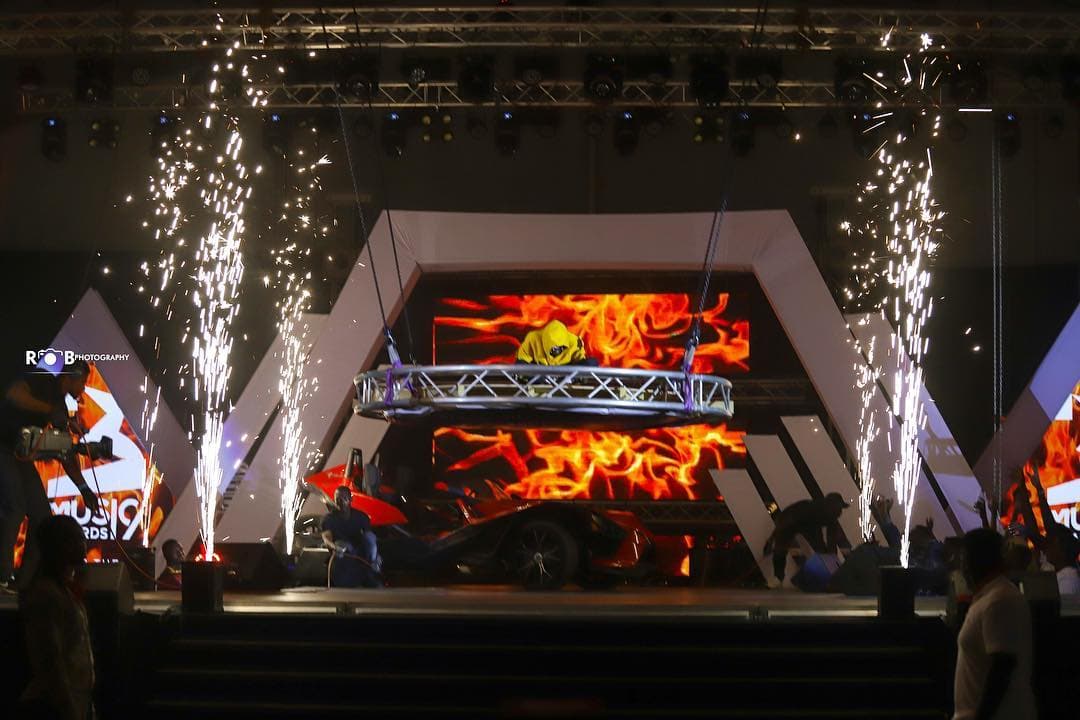 READ ALSO:
#3MusicAwards19: Shatta Wale bags 8 awards
#3MusicAwards19: Full list of winners