Known in real life as Eugene Marfo, Kuami Eugene, a multi-talented hit-maker of Lynx entertainment has risen through the ranks to become one of the fastest-rising young hip-life artists in Ghana.  
Kuami Eugene's musical gift has manifested through his many hit songs like "Angela," which is played massively in Ghana. He  is undoubtedly loved by Ghanaians.
READ ALSO: Shatta Wale to charge Sarkodie for a feature with Strongman
What if we tell you Kuami Eugene is an Angel sent from heaven to bless us with his smooth voice.
Here are a few things you didn't know about the singer!!
1. He is the youngest musician in Ghana
Kuami Eugene is the youngest music artist in Ghana. He 20 years old, which is a big deal in Ghana especially as a celebrity.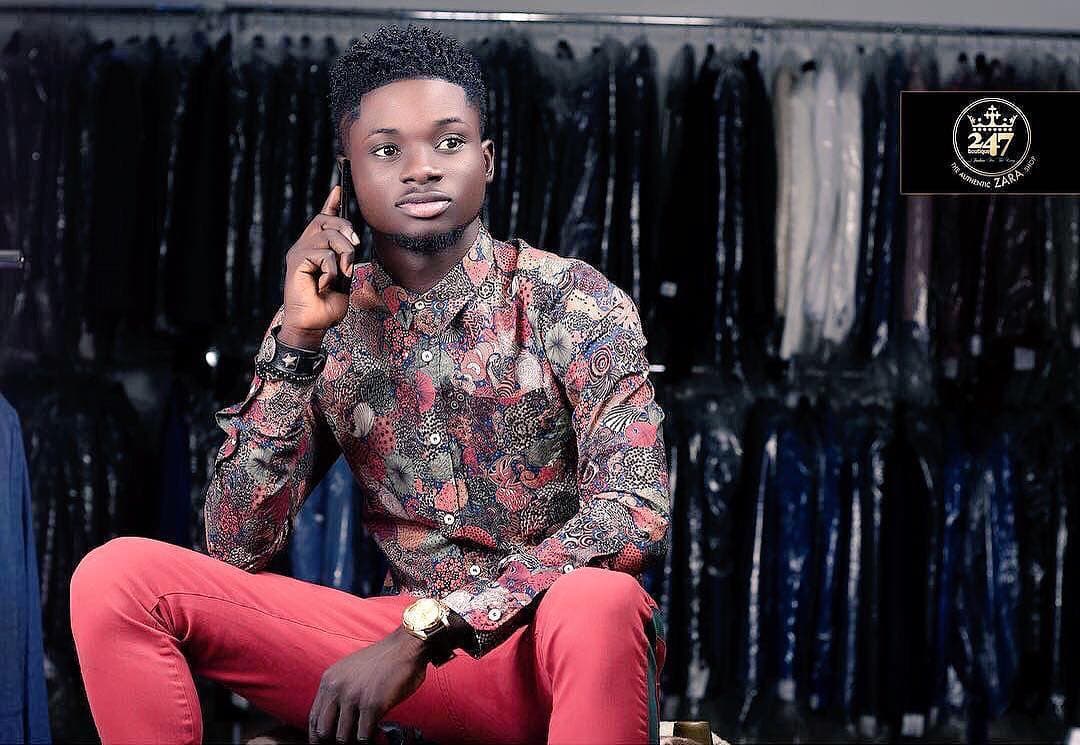 2. Kuami Eugene is a School drop-out
Many have asked about Kuami Eugene life. In an interview with Doreen Andoh of the cosmopolitan mix, Kuami Eugene says that he dropped out school because of his love for music. He says that for more than two months he went in the studio located in Eastern Region without informing the school authority and his mother. After the school administration discovered that he had sneaked out of school, Kuami was dispelled from school.
3. Kuami Eugene songs
Regardless of Kuami Eugene's age, he has written songs for top Ghanaian musicians including Afia and Becca. He started by writing his songs and now does so for other artistes. In recent interviews, the young musician admitted song writing pays well. Kuami Eugene released his first record at age 16.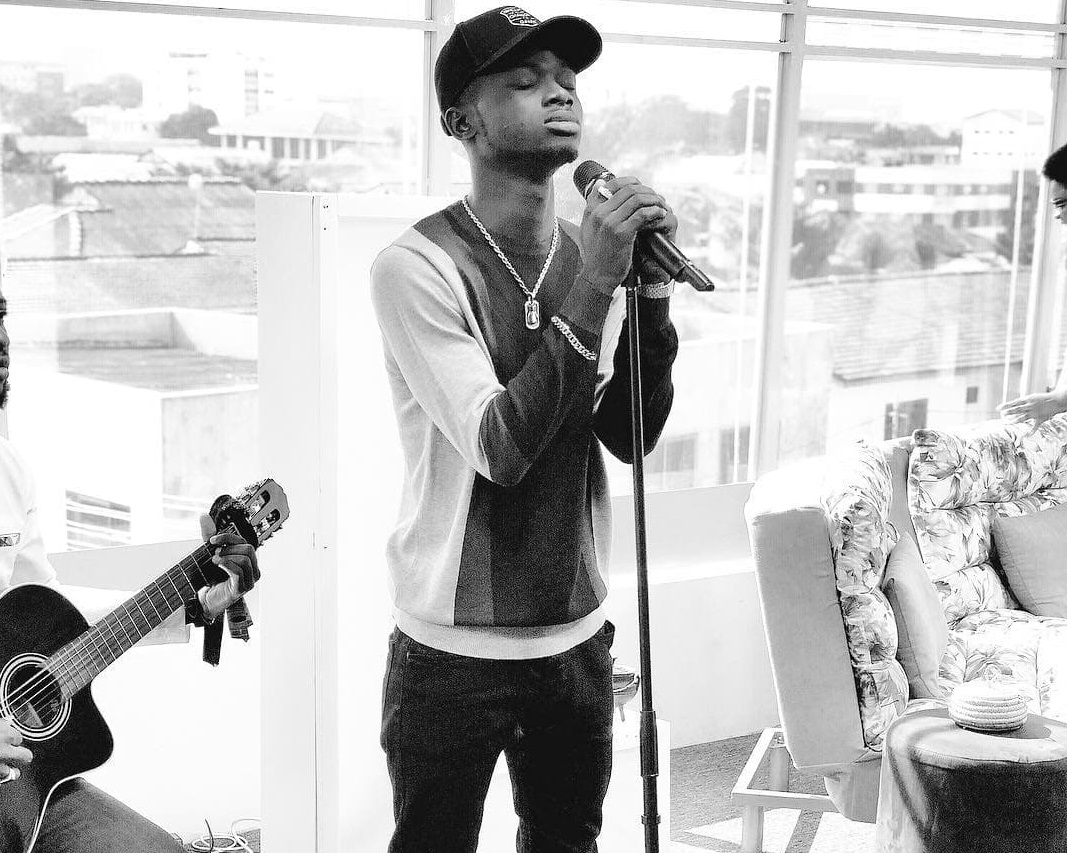 4. Kuami Eugene has a strong religious backgrown
In several interviews, Kuami Eugene has explained how his religious background has influenced his voice and music production. He says that he learned to play music instruments and sing in church. Kuami Eugene was the surprise package at the 2018 edition of Adom FM's award-winning gospel event, dubbed Adom Praiz.The talented musician treated his audience with popular gospel tunes beginning with 'Ao Yesu' by Pastor Joe Beechem and got them on their feet all through his performance.
5. Kuami Eugene is highly celebrated
Judging from Kuami Eugene recent photos on social media, shows his fans love him. Most of his fans are ladies and always over joyous when he performs. Kuami Eugene also disclose that some female fans have been sending him nude photos and he gets worried when they send nude photos on his social media handles.
6. Fast-rising star
Kuami Eugene profile indicates that is one of the fast-rising stars. He is one of the youngest and most celebrated artistes in Ghana.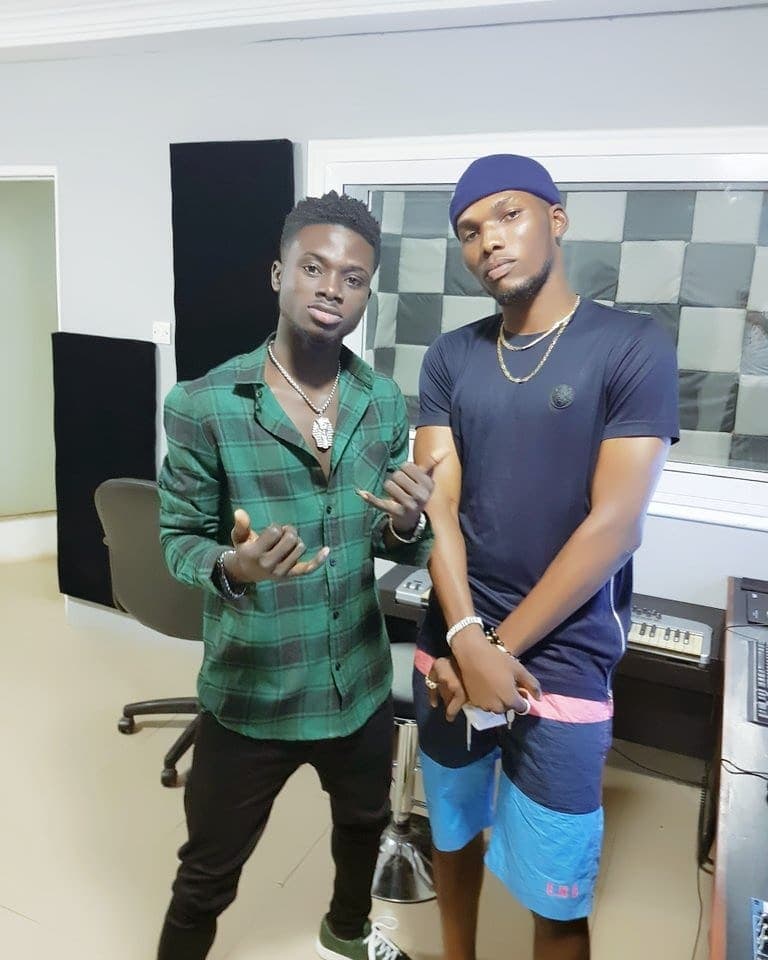 7.Kuami Eugene grew in a slum
The 'Angela' hit-maker grew up in Fadama, which is one of noisiest and popular slums in Accra. Growing up in a slum did not prevent him from becoming a star. The sudden rise of Kuami Eugene in music proves that you can achieve your dreams regardless of your background. Today, Kuami Eugene inspires many.