Becca couldn't let the day go by as she penned down a heartfelt message on Instagram to her husband to mark Valentine's Day. 
It's Valentine's Day the season of love and the lovebirds are making the most out of it.
Taking to her Instagram page to mark Valentine's Day, Becca gave throwback on how she felt on the very first day she saw Tobi Daniel, she knew he was her dream that will make her feel complete.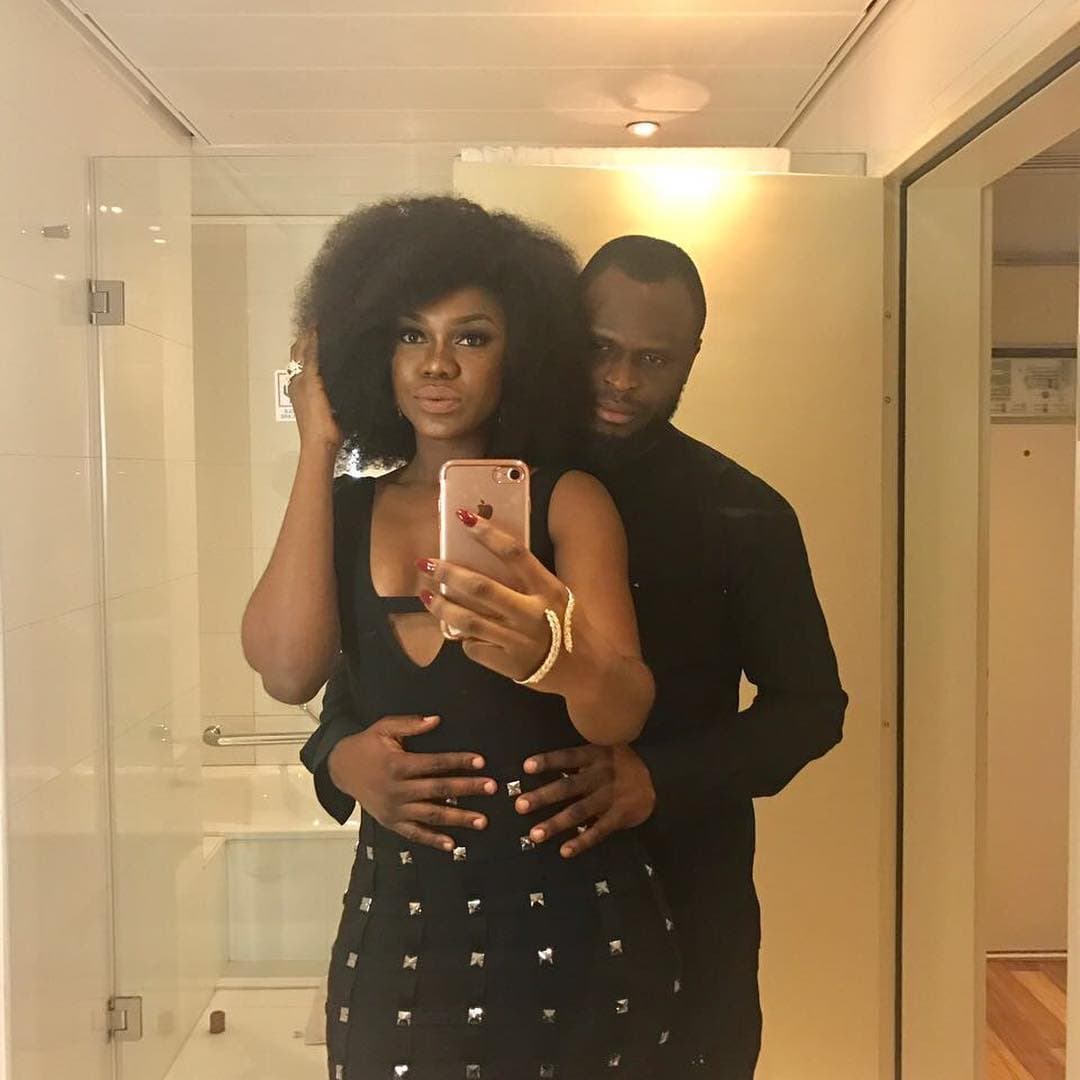 Read Also: Becca welcomes first child after 6 months of marriage?
check out Becca's full message to her husband here:
"When I first saw you, I said oh mine oh mine that my dream. I needed a dream that will make me feel complete. @drtobisannidaniel you were that dream and no amount of words or expressions can quantify the love and respect I have for you. Whatever you lack, I got you. We will balance each other out. Minor setback?. Guess we will make a major comeback. Bad day? well, I promise you a better night. Is it support you need? I'll be your backbone. I will keep you motivated and at the top, always. As long as I live you can always count on me. Never doubt my loyalty. You have given me the best gift any woman could ever ask for, a beautiful mini Becca. Thank you. You got me... and I got us. I love you so much hubby with all my heart... May the good Lord bless you and give you all your heart desires. Happy lovers day my lover...beccahearts #miniHearts💕"
Entertainment news on Prime News Ghana