The 2018 edition of Ohemaa Mercy's Tehilla was an all-powerful, packed, and soul-lifting experience, according to footages online, the atmosphere at this year's 'Tehila' was supercharged with anointing!. 
It was a night full of anointing 'Tehilla Experience' and Ghanaian gospel musician, Ohemaa Mercy could not help but lie on the floor in worship, after touching Juanita Bynum's garment on stage.
READ ALSO: Ohemaa Mercy collapses after touching Juanita Bynum's garment at Tahila Experience
There were performances from seasoned Ghanaian gospel ministers such as Elder Mireku, Akese Brempong, CeCe Twum, Moses OK, Cwesi Oteng, the American gospel singer, Juanita Bynum set the whole auditorium ablaze, blessing worshippers with her soul-searching opening performance.
Check out Ohemaa Mercy's Tehilla Experience in pictures: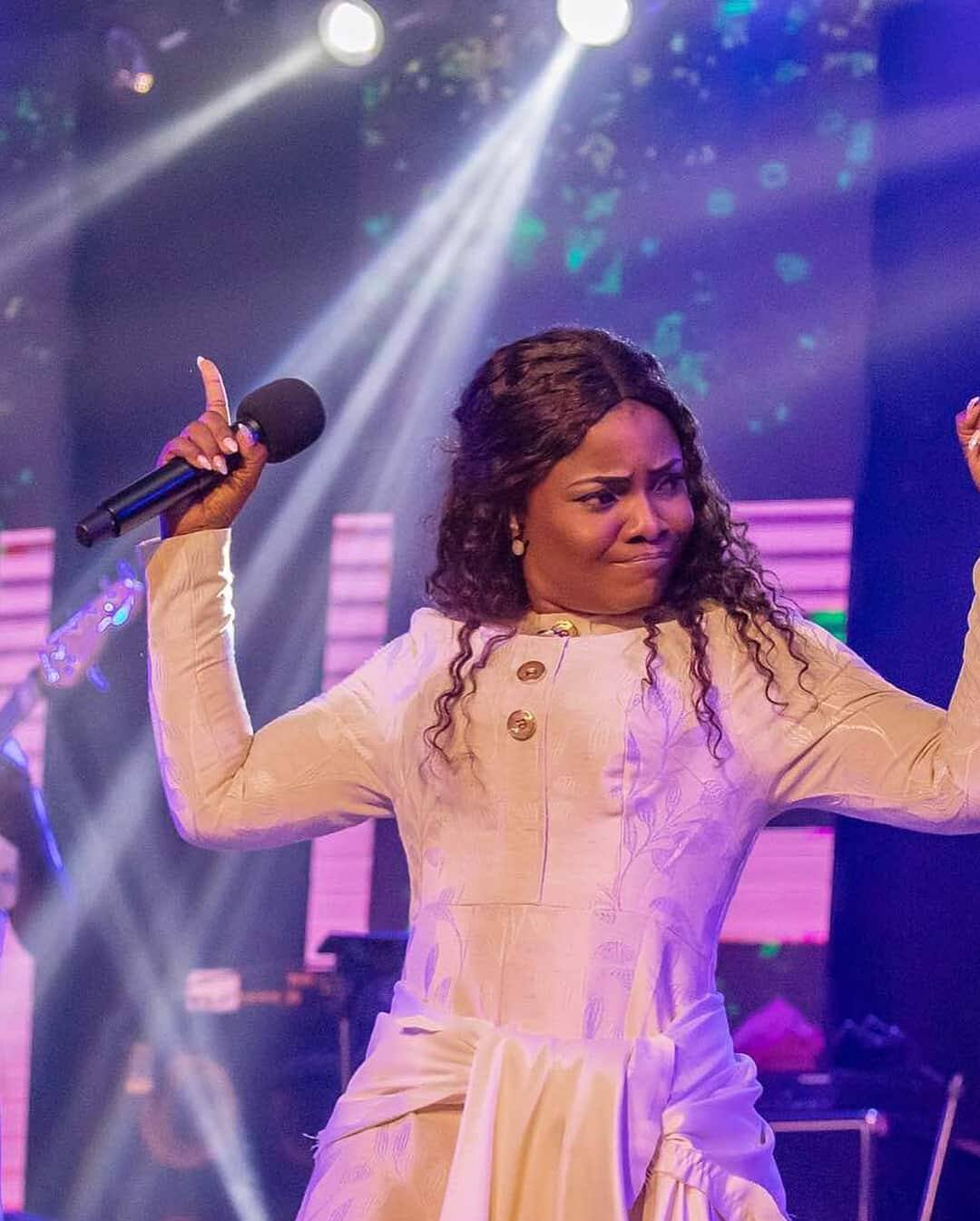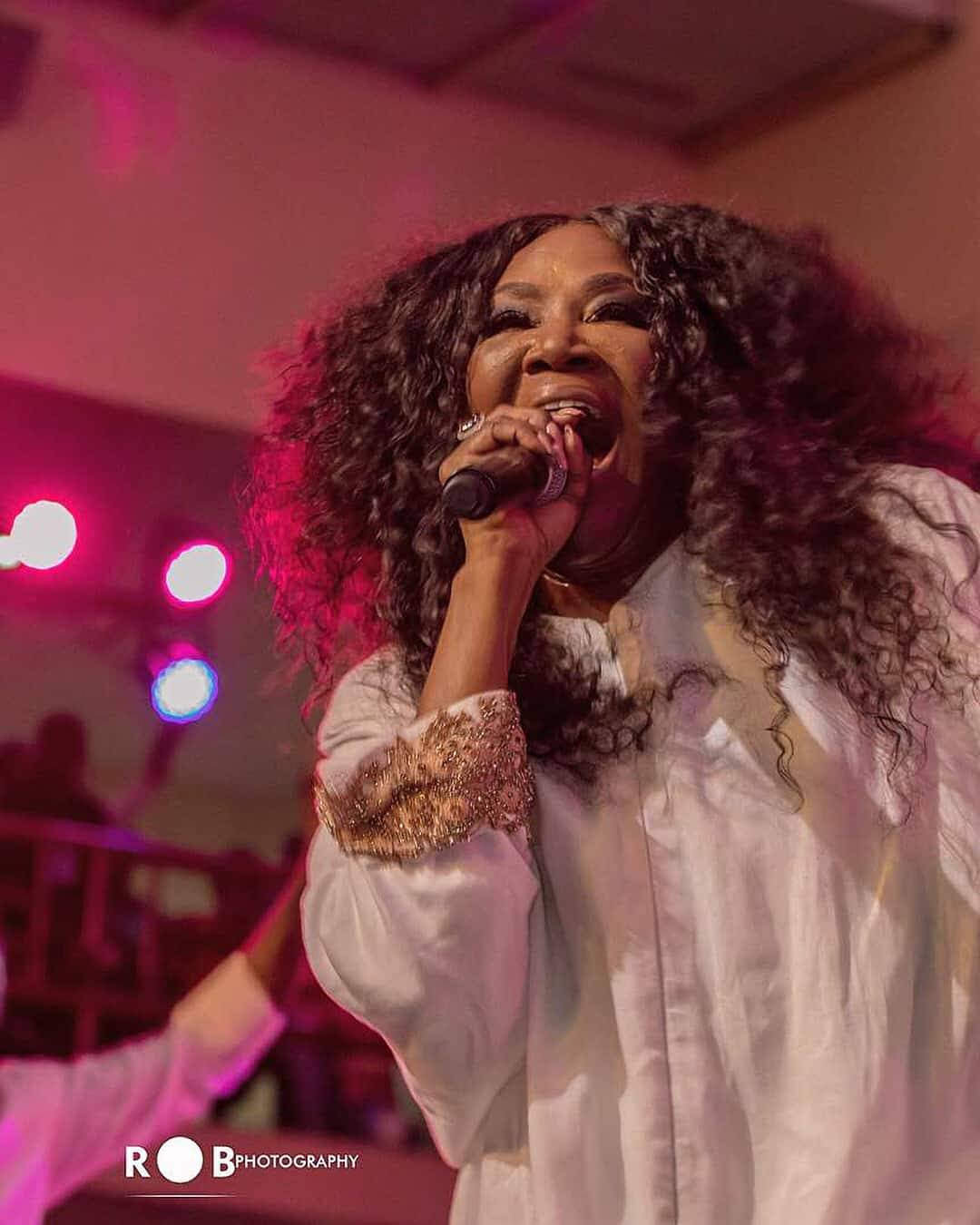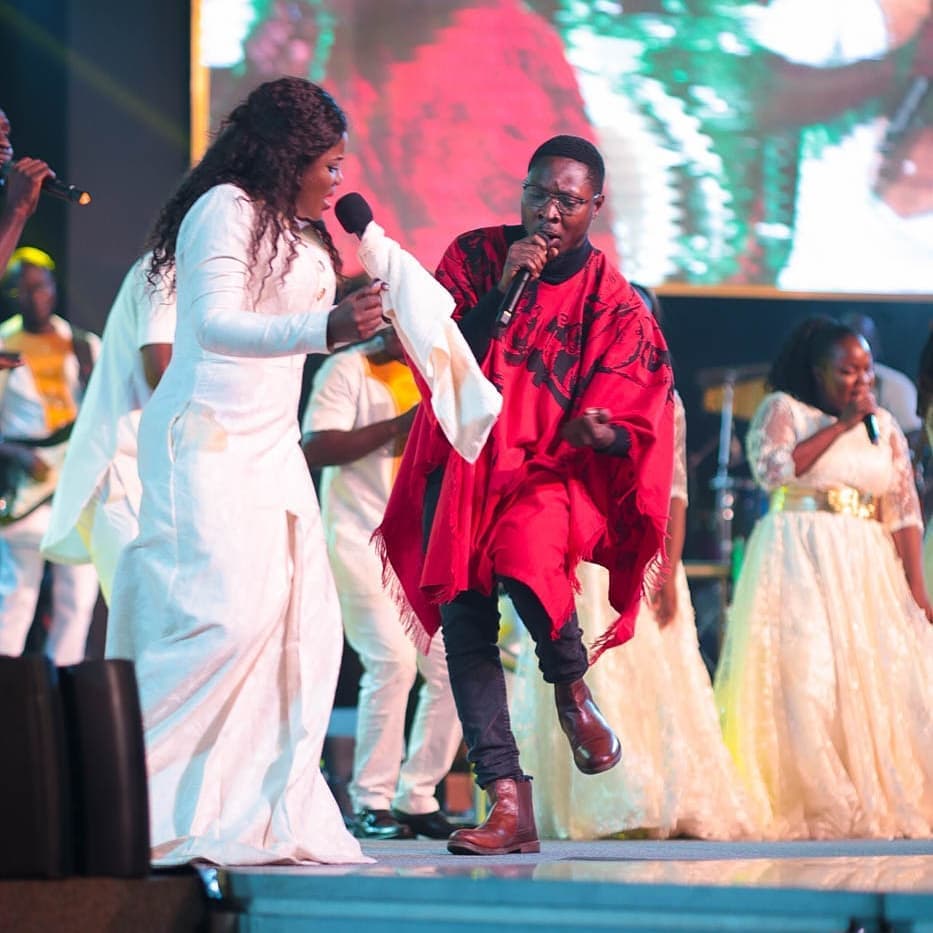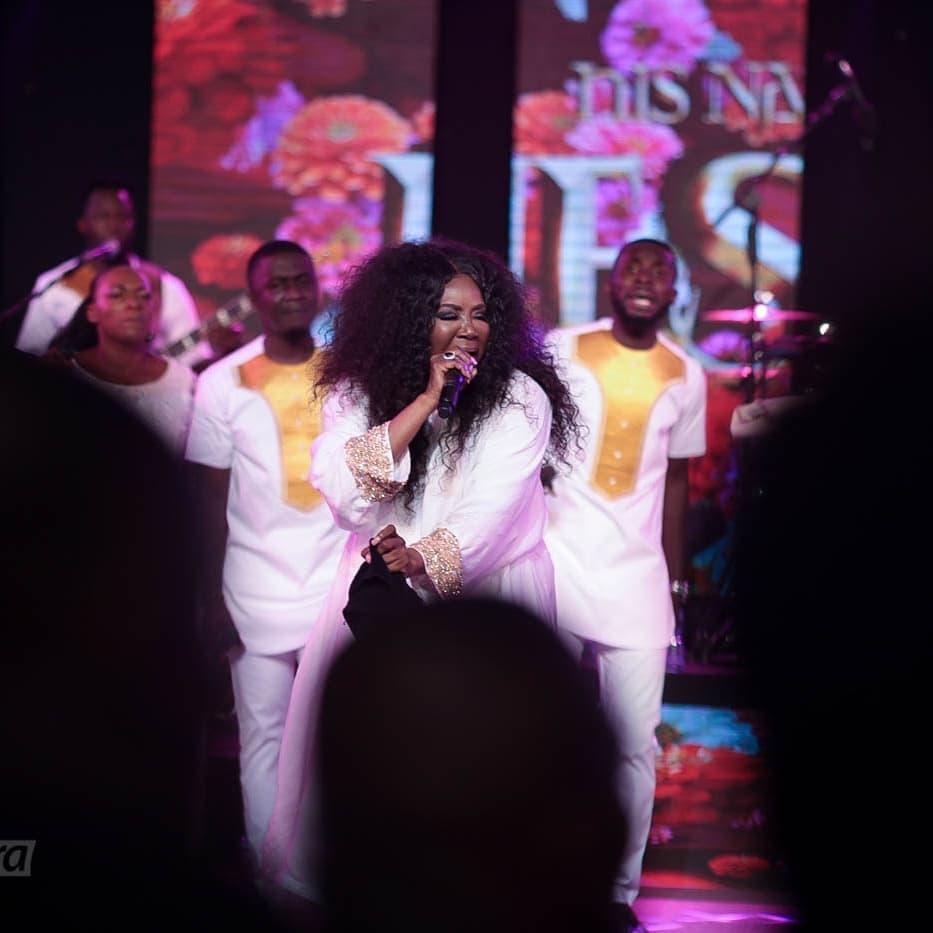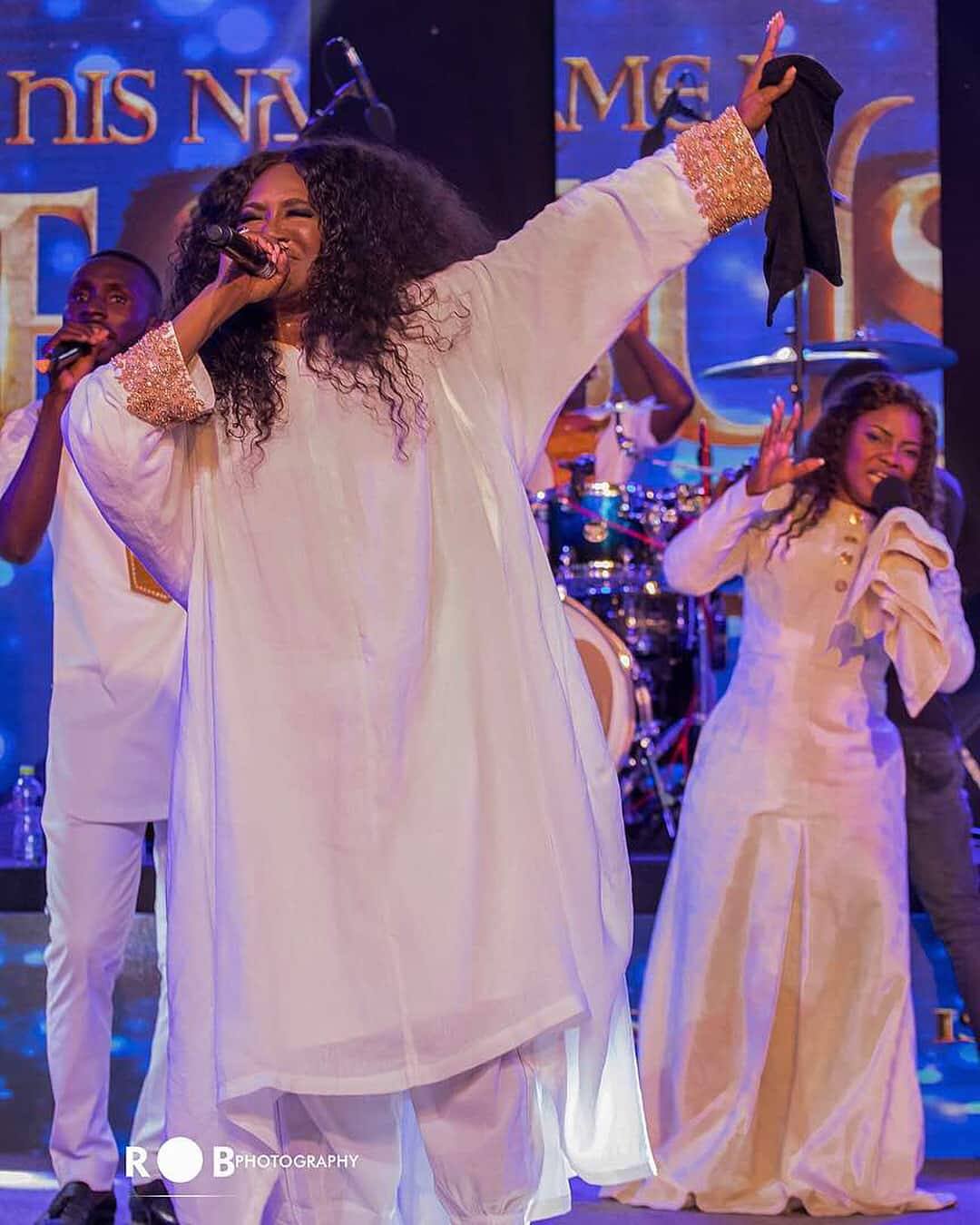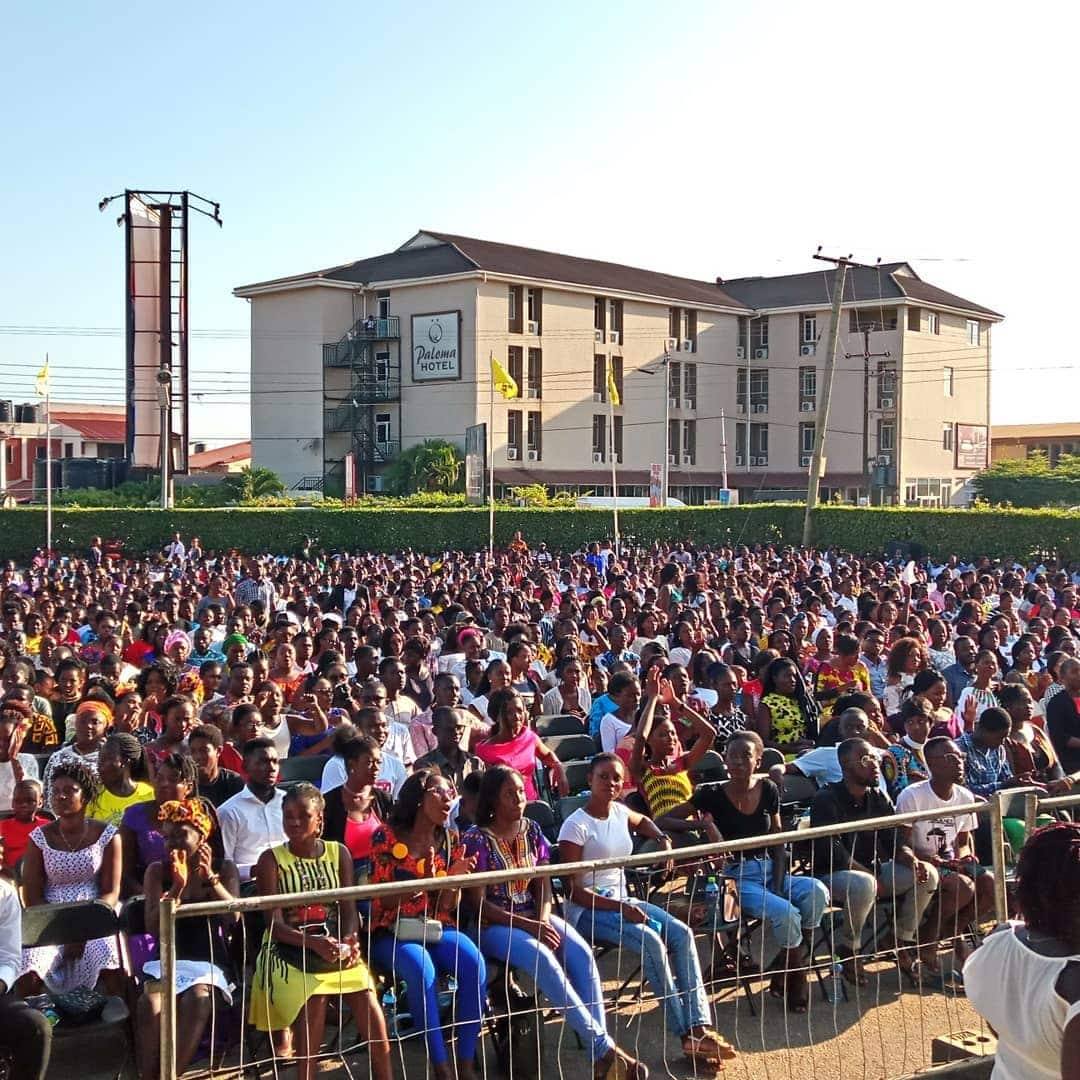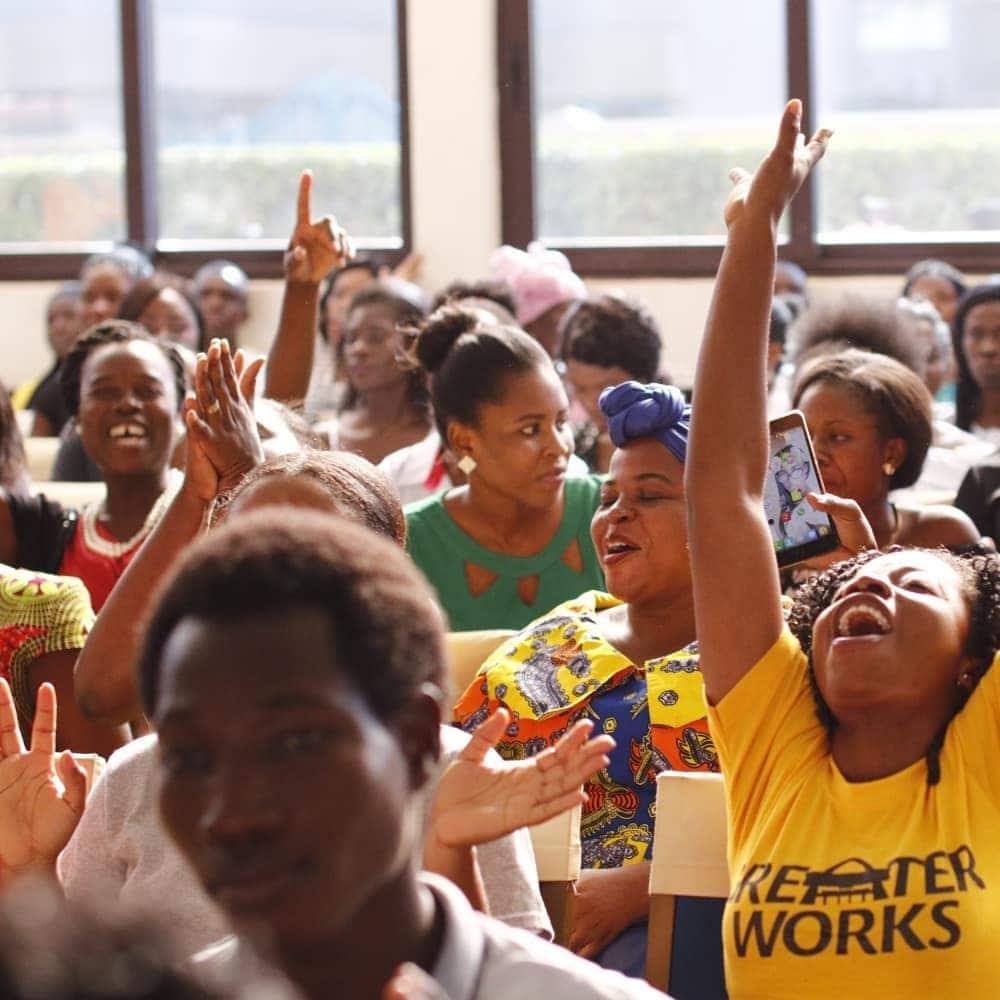 Entertainment news on Prime News Ghana