A graphic designer has made time travel possible by posting throwback snaps of celebrities next to recent images - and for some, ageing has been a blessing.
Dutch graphic designer Ard Gelinck has Photoshopped some of his favourite celebrities to give the illusion of them meeting their younger selves.
Amongst the famous faces, which have been collated in an online gallery by Bored Panda, include Jennifer Aniston, Leonardo DiCaprio and Brad Pitt.
And with the perfect mix of time travel and nostalgia, these incredible montages are sure to give you a trip down memory lane.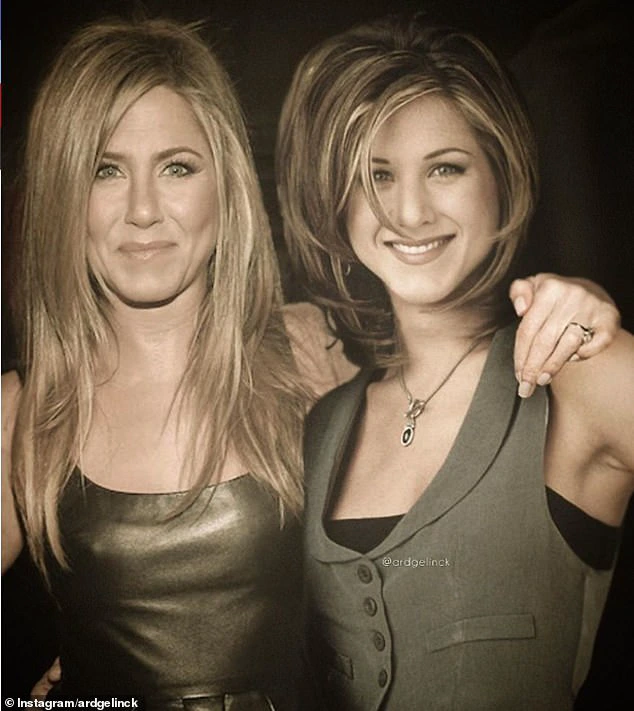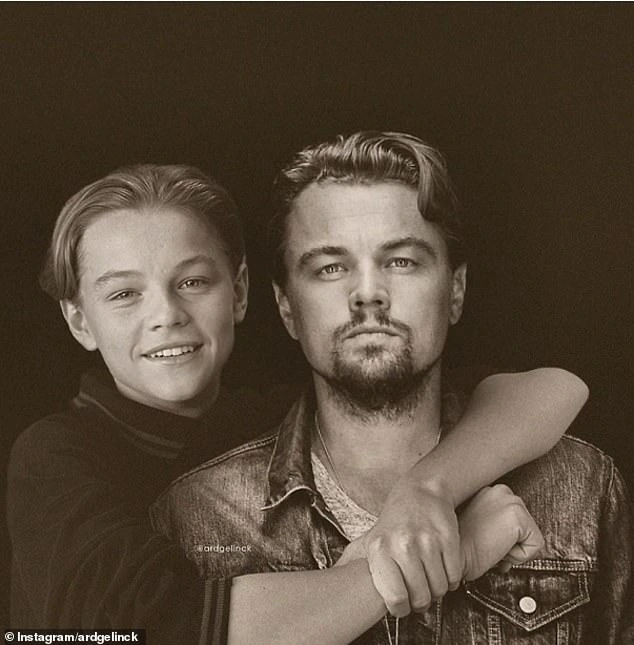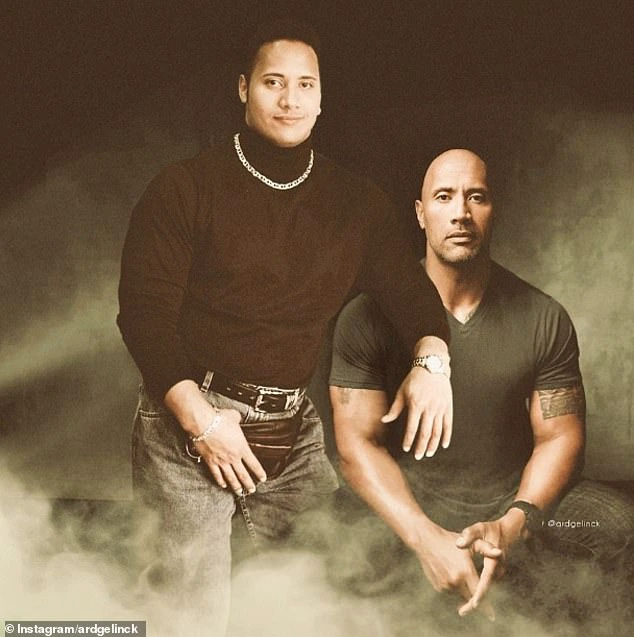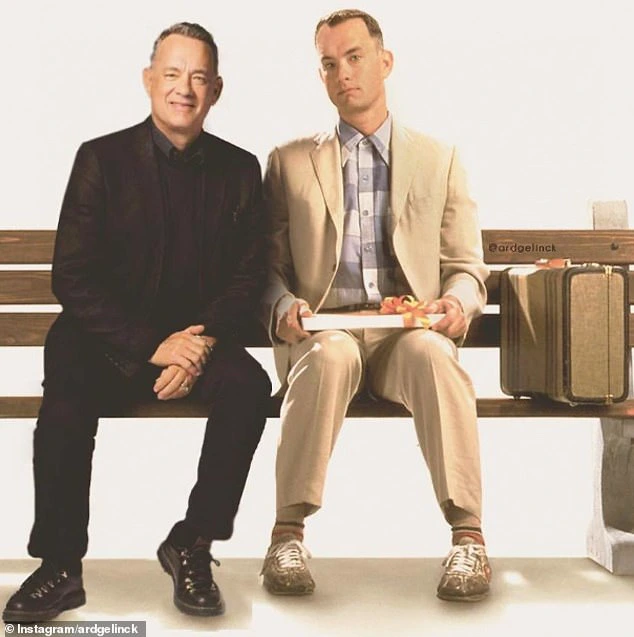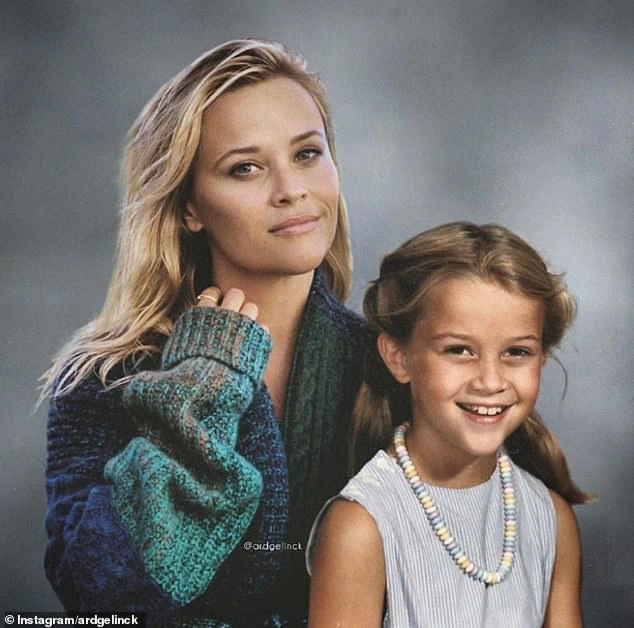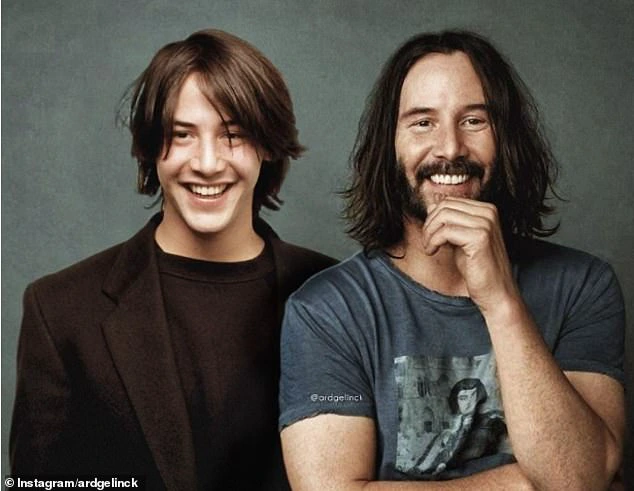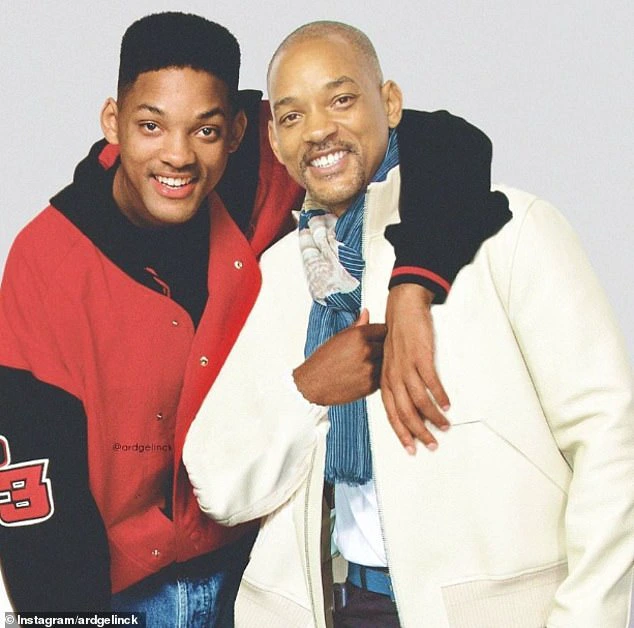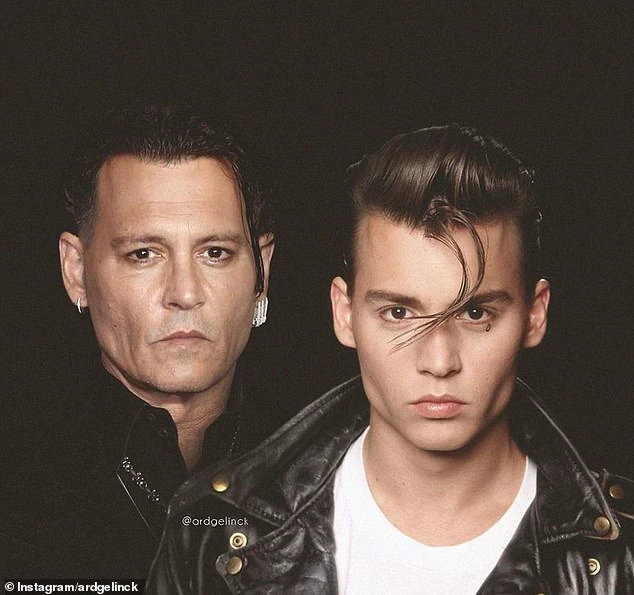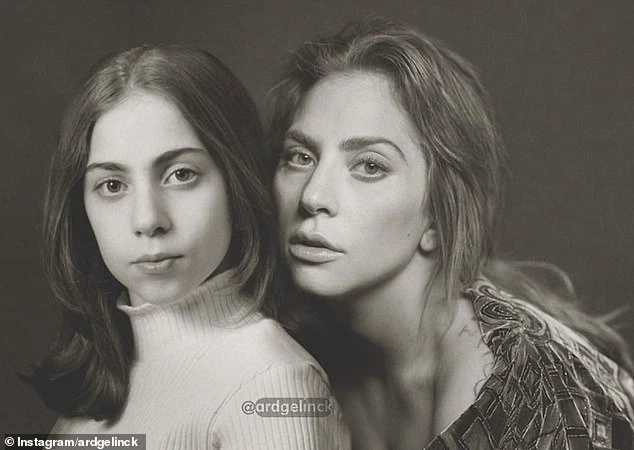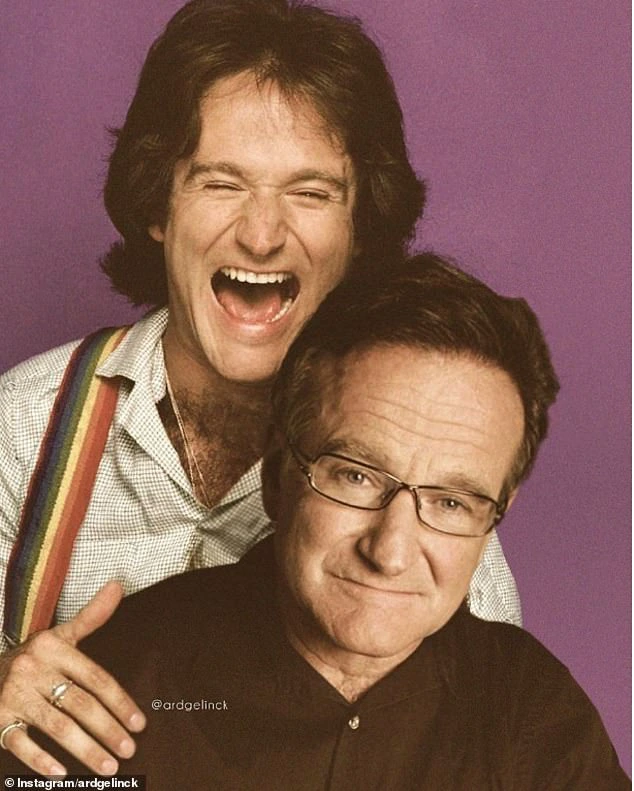 Source: dailymail.co.uk