Kumawood actor Samuel Nana Yaw Dabo popularly known as Dabo has revealed that he's not ready to be in any relationship due to his position as an Elder at House Of Grace Church Int. 
The actor in an interview with the host of "The Delay" show, Delay said being a short man has really opened doors and given him opportunities he might not have gotten if his height was normal.
"Do you think you can get a lady who will love and care for you as you are? Delay asked
"Yes! I'm now an elder in my church (House of Grace) so I might not be interested in having an affair with a lady due to my position in church because I have to set a good example to my members and the society.
"I would one day get a lady who will love me just as I am to marry. I've not really dated any lady but I've so many friends who are ladies. I'm now an ordained Elder at House of Grace church so fornicating or being in a relationship with a lady has never crossed my mind. I'm hoping to get married one day.
Yaw Dabo also revealed that he has a very good relationship with actress Vivian Okyere but she is not his girlfriend.
Yaw Dabo explained that they got very close after they shot a movie titled "Me Gye Wo Girl" where the two of them were the lead characters. He added that if he wants Vivian, he is confident enough to propose to her but he insisted they are just friends.
This is the first time Yaw Dabo is really clearing the air on his relationship with Vivian Okyere.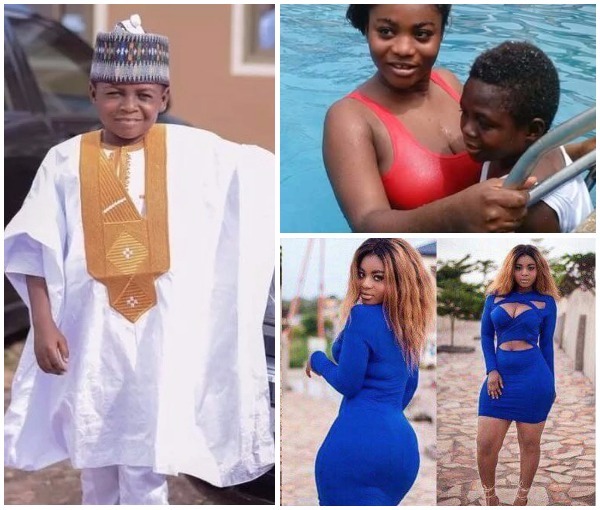 {youtube}