Ghanaian actress and Afro-soul singer Nana Frema Koranteng says she is ready to get married but Ghanaian men watch her and pass by without proposing to her. 
The songstress who has several hit tracks like 'Anger' in a one-on-one chat after a thrilling performance at the launch of X-1R lubricant in Accra disclosed to ZionFelix that Ghanaian men are afraid to approach her.
She added that most men watch and admire her whenever she is passing but fail to gather the courage to call her even though she believes they are interested in her.
Nana Frema said she is ready to settle down if a man is bold to propose marriage.
READ ALSO:Dr Obengfo 'worked' on my body and nothing happened - Nana Frema reveals
Speaking on her long absence in the music scene, Nana Frema said she has been busily working on her live band act but she has several songs recorded which will be out soon.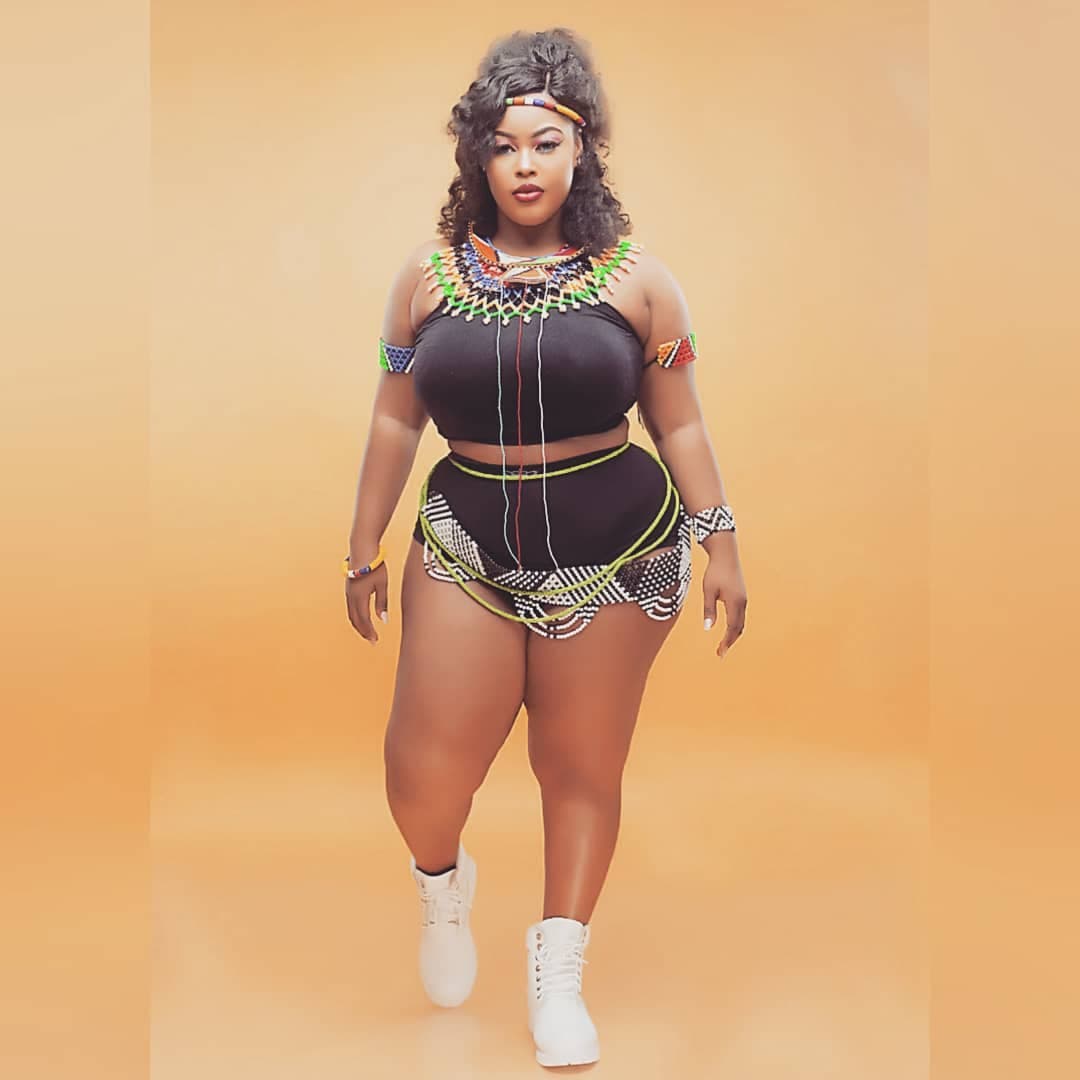 She is best remembered for songs like Anger, Sweet Boy and her collaboration with Guru on 'Let Me Love You'.