Nigerian-based Ghanaian actress, Ella Mensah in a recent interview disclosed the experience she had after having sex in a plane. 
The actress during the interview with SunNews said: "I once had sex in a plane. It was the most uncomfortable thing I have ever done. But at the same time, it was so much fun."
Ella Mensah, whose craft has cut across Nollywood and Ghallywood says she is seen as a sex symbol. But surprisingly, the curvy actress says seeing her as a sex symbol is not a big deal.
"I never knew I was perceived as a sex symbol, me being sexy is not a big deal! Nothing wrong with that! So if I'm perceived as a sex symbol, then that's ok by me! I don't have any problem with that", she said.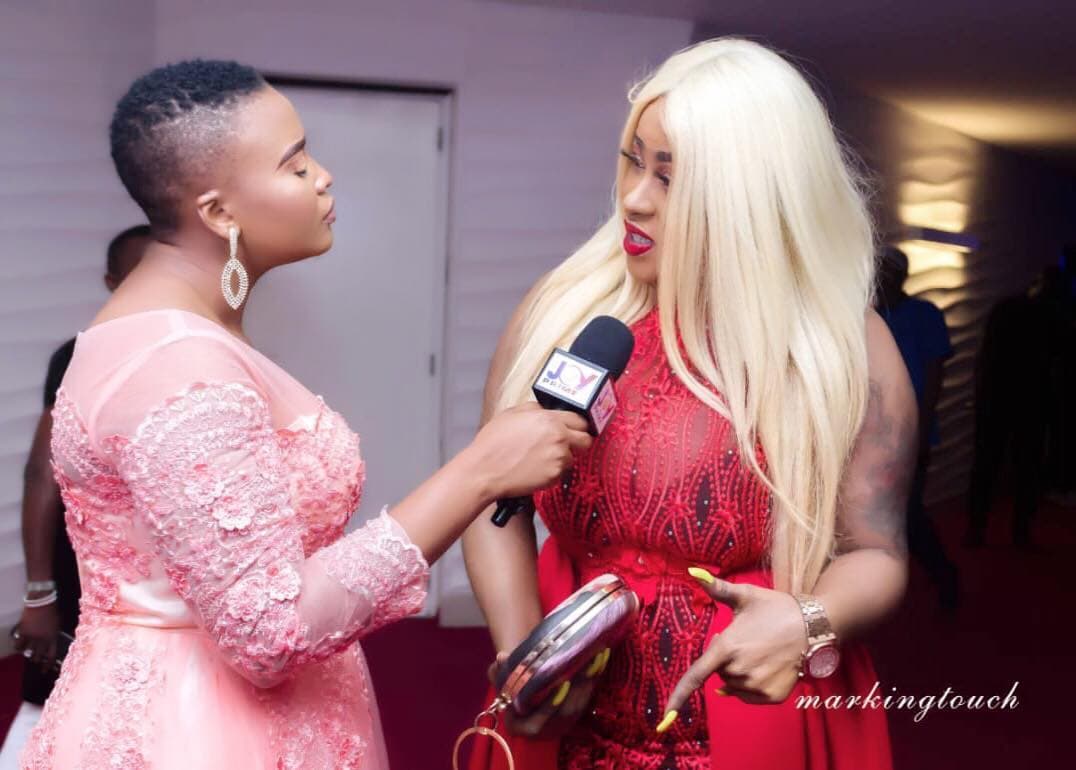 Ella Mensah also revealed an encounter she had with armed robbers in Lagos and the promising relationships she lost to save her career.
Read Also: You don't deserve sex, If you don't have GH₵ 7,000 - Slay Queen
"In 2018, I almost lost my life. Armed robbers attacked me on my way home from a movie location in Lagos. It was scary! But I'm grateful to God for saving my life and for blessing me afterward.
Another unforgettable experience was when I lost two relationships because of acting. Both men had problems with me playing some roles and eventually asked me to quit acting, which I refused. One even asked me to choose between him and my career. Obviously, I chose my career. Most African men are extremely jealous and can't stand another man kissing their woman, even in a movie. It's sad though; I guess it's what it is" she said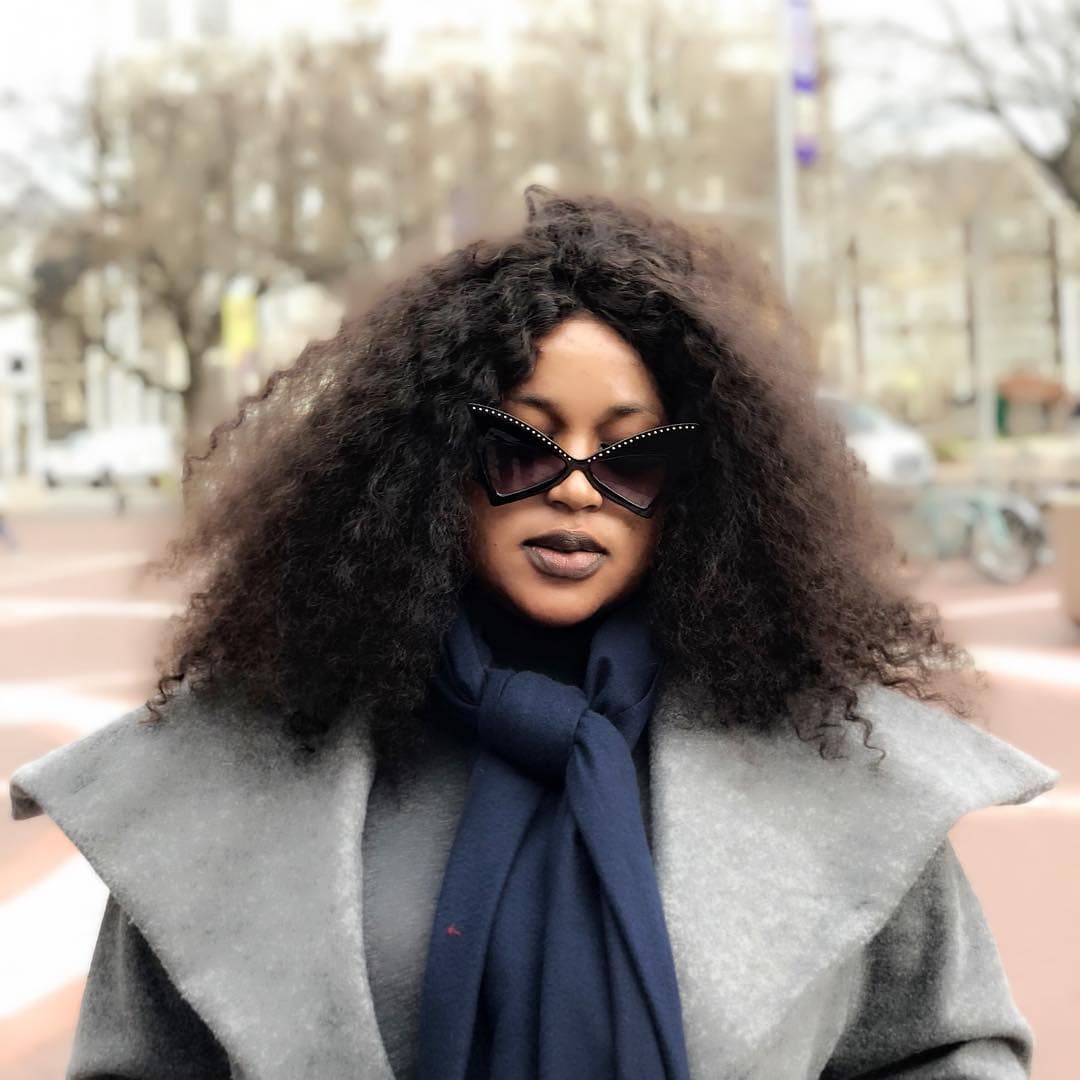 Although she is making it big in Nigeria, Ella, who has starred in movies like Bed of Roses, I'm about to Wed, Playboy, Pretty Queen, Shakira, and Deadline, believes Ghana has so many good actors and wishes the government would invest more in the entertainment sector.