Kwadwo Nkansah, popularly known in the showbiz circle as Lilwin, has been enstooled as the Nkosuohene of Duaponko in the Ashanti Region. 
Duaponko is located in the Afigya Kwabre East Constituency of the Ashanti Region. 
Lilwin per the enstoolment would now be known as Nkosuohene Nana Nkansah. He has been tasked with the development and progress of the town with his massive influence in Ghana.
According to reports, the iconic music and acting star was honoured by the Chief of the Town, Nana Akwesi Gyabaa, for his massive impact on the lives of the people across the region.
READ ALSO: Strika is telling lies, we gave him everything – 'Beast Of No Nation' actor speaks
"I was very surprised when the chief of the town announced to me his decision to honour me. I was delighted about this and am most grateful to the people of the town for accepting me as one of their own," Lilwin said.
He further showed his appreciation to Ghanaians who have been supportive of his course, thereby promising more thrills.
READ ALSO: Video: Andy Dosty rubbishes claim that Castro is dead
"I must always thank God for taking me this far in life and I would like to thank all my fans, who have been supportive to my course so far, they should expect the best from me," he continued.
Here are photos of Lilwin as Nkosuohene Nana Nkansah: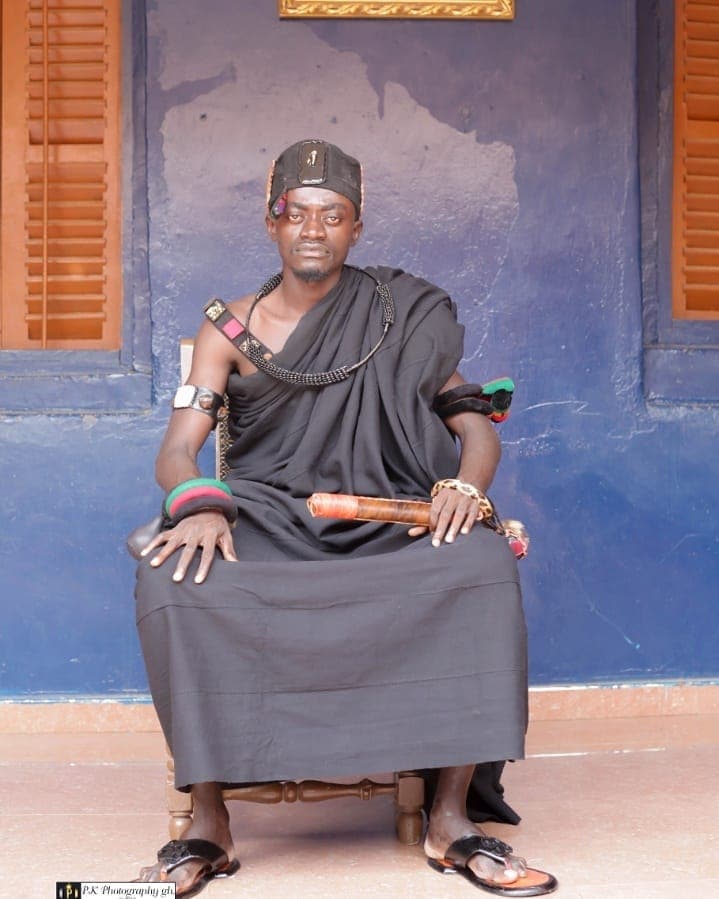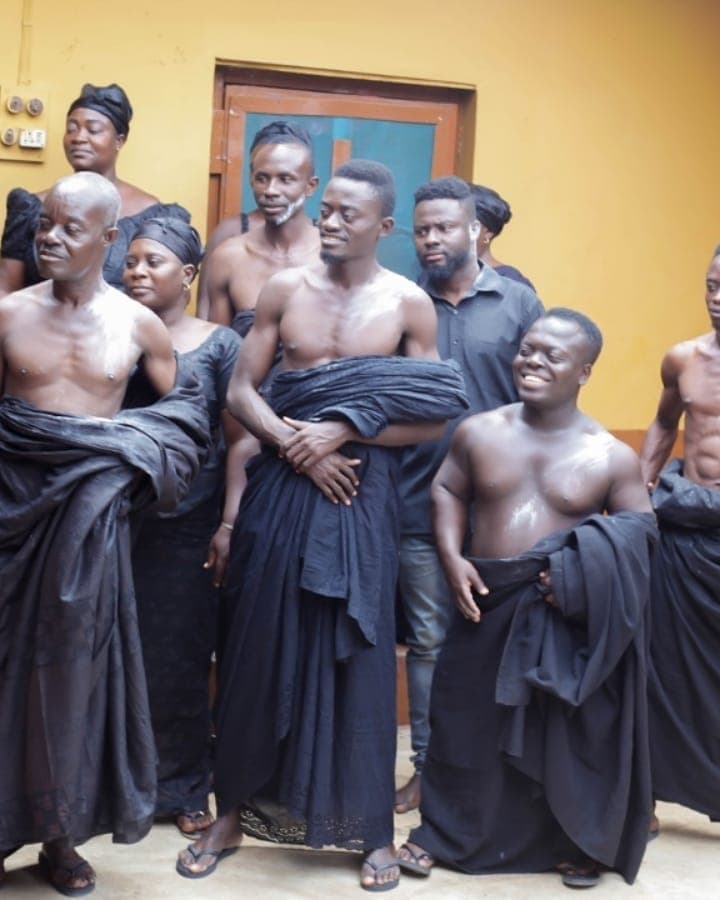 Entertainment news on Prime News Ghana