Abraham Attah's 'father' in 'Beast Of No Nation' movie, Kobina Amissah-Sam has responded to accusations by Strika that he has not been treated well by producers of the movie and his manager. 
According to him, Strika, real name Emmanuel Nii Adom Quaye, lied to the man who found him on the streets begging for money to fend for himself.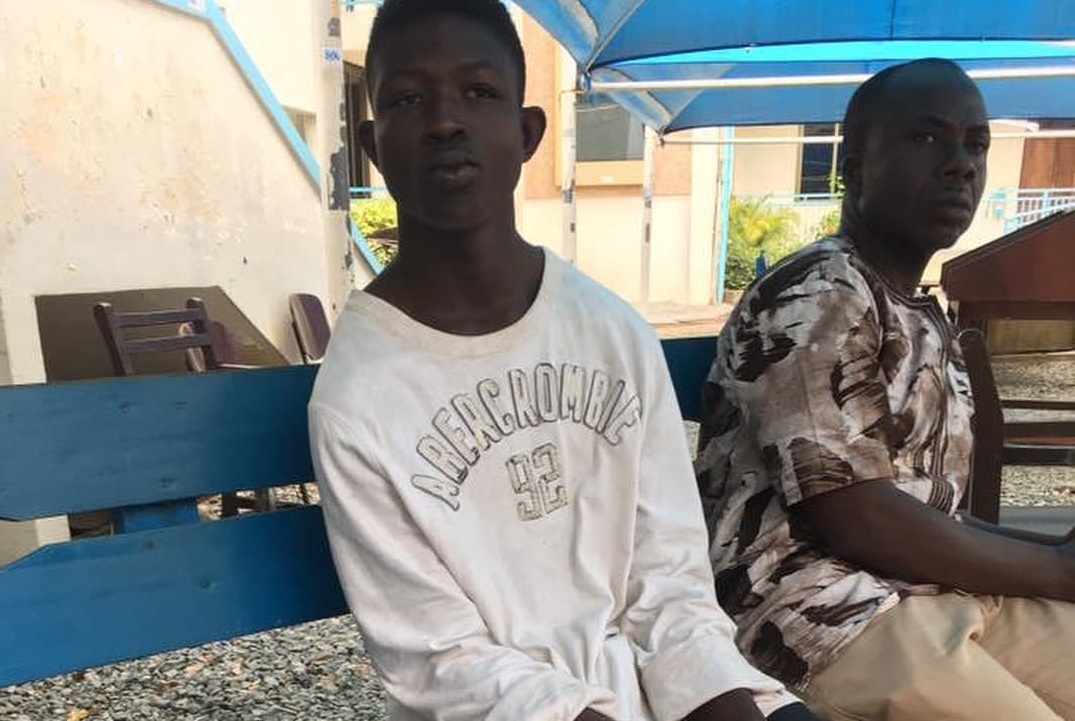 Amissah-Sam in his response to the accusations on Facebook stated without fear or favour that Strika is telling lies.
According to Kobina, Strika has been given "everything in this world" but he is too stubborn to adhere to a simple instruction which will make him successful in life.
He revealed that Strika enjoyed most of the benefits his co-actor, Abraham Attah enjoyed from starring in 'Beast of No Nation'.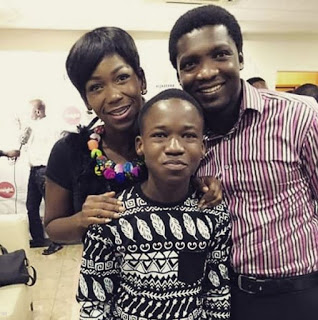 Kobina Amissah-Sam, who played the role of Agu's father in the movie "Beasts Of No Nation" said in an interview that producers of the movie are taking good care of Strika and other casts in the movie.
"They have not been forgotten. They have really been taken care of. They are not lacking now as they used to, so everything is cool for them now".
He said Strika has never been in school before but after the production, producers of the movie felt that they have to put him in school.
"I don't think that it is Netflix that is taking care of them. It is the producer who wants to help the kids. He is taking care of the three kids, Abraham, Striker and there is one other guy called Justice who stepped on Agu's head when he was caught", Kobina Amissah-Sam told MzGee of Hitz FM.
Strika has become the talk of the town after he was found on the street begging for cash to survive.